A healthy level of competition is key in any career. It drives you to take risks, put your work out there and ultimately achieve your goals. Within the hair industry, there are countless competitions around the world that can help drive your passions, you just need to find the one that is right for you. As an educator with a commitment to the hairdressing community, Brett MacDonald, Creative Director and Founder of CULt knows how important it is to enter competitions and we are proud to announce that recently, CULt is celebrating an International Industry Award for their Purity Collection! Check out the collection below and learn more about the win!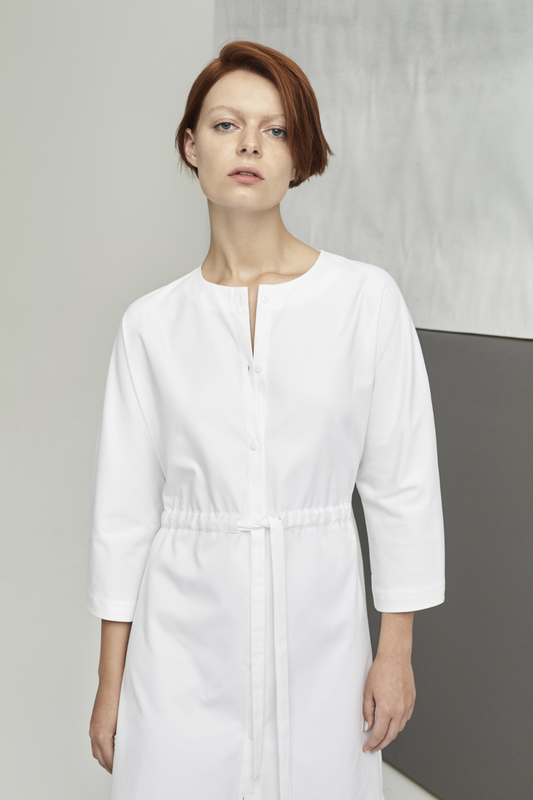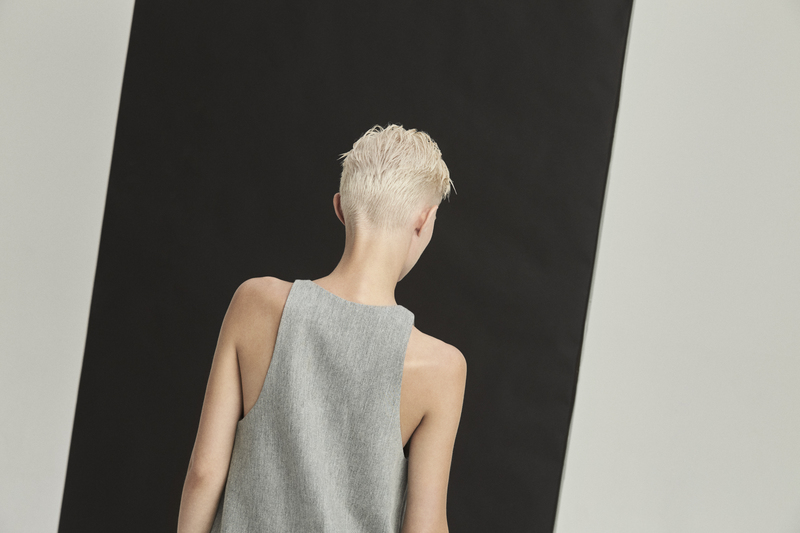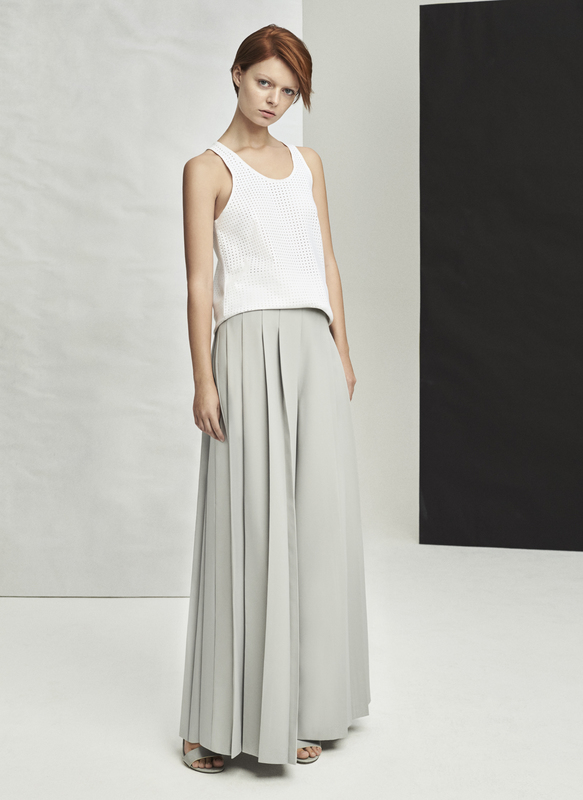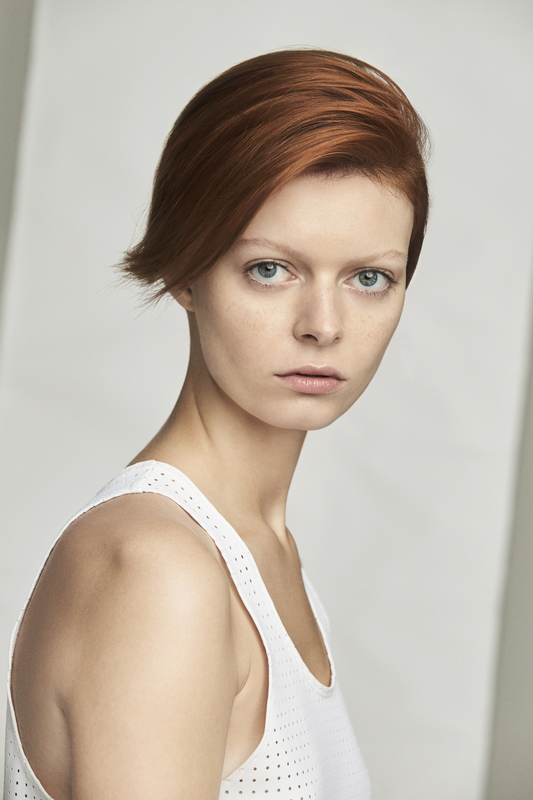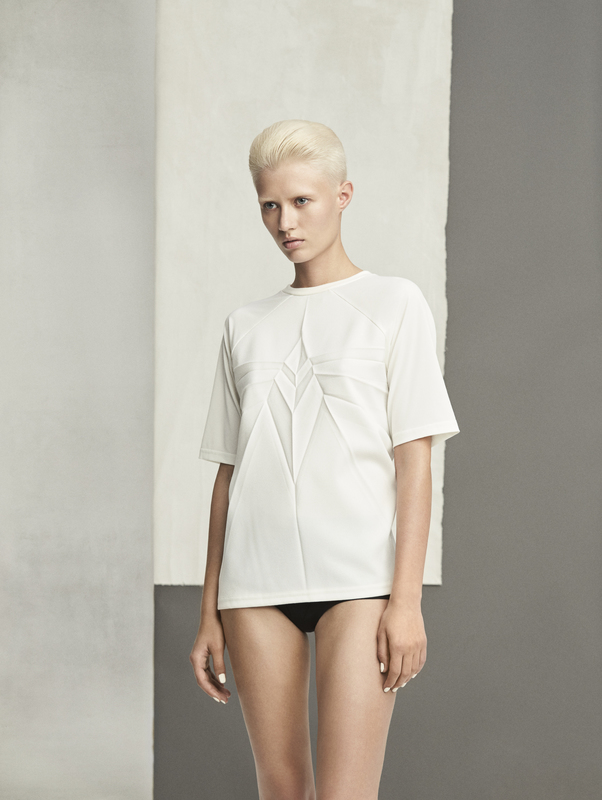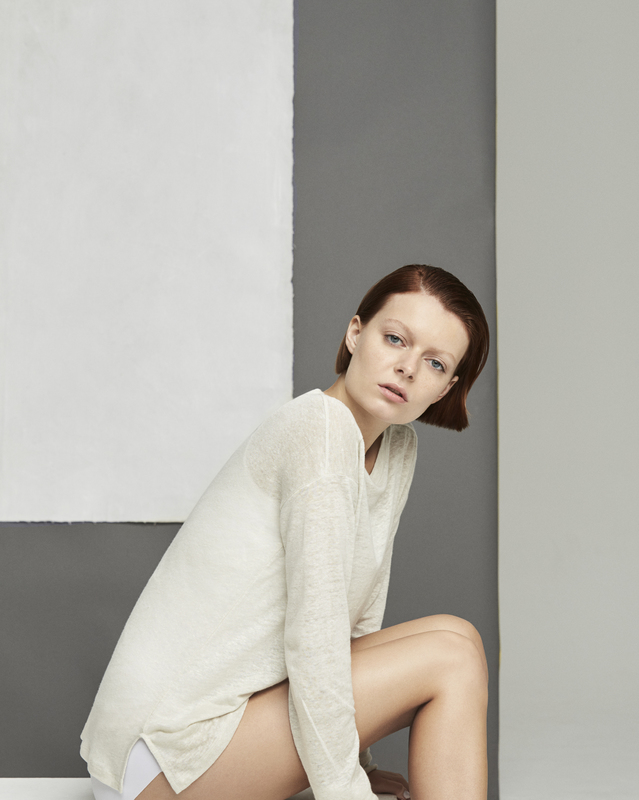 Submitted by Brett McDonald, Creative Director and Founder submitted the Purity Collection for The Big One Awards, they were announced as the winner for the 'One for your Client' category.
The Big One Awards, founded by Tribu-te Magazine and Respect, launched their photographic awards earlier this year. The awards required entrants to submit a series of images into any of the seven categories available such as 'The One for Your Client', 'The Up and Coming' amongst others. The images were then judged by a panel of iconic and well-respected hairdressing names.
Brett was invited to this year's awards ceremony held at the prestigious Aldwych Theatre in London. As the anticipation grew for the winner's announcements, team CULt sat patiently for the winning name to be announced.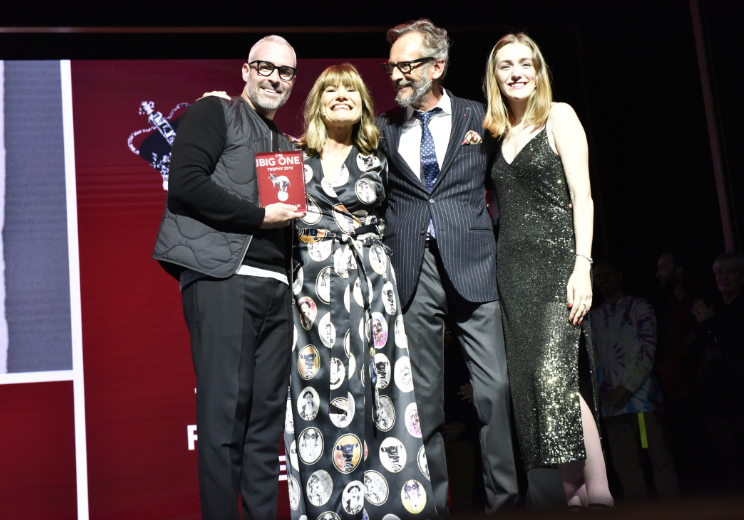 As his name was called, the crowd roared with delight and Brett was invited to the stage to be presented with the trophy. Upon receiving this award Brett said, 'To be recognised by my industry peers and some of the most iconic hairdressers for our work is a true honour. I am ecstatic that I have been announced as the winner of this category and myself and the CULt team could not be prouder.'
Click here to see even more of their work and the inspiration behind it!