We know they tell you to beware of a full moon on Halloween, so instead, we've decided to get down with this half-moon mani! Manicurist Jini Lim (IG: @thenailmom) created this Halloween-inspired nail art design using all essie polishes. It is the perfect low-key look for someone wanting to be festive but isn't into rocking ghouls and goblins.
GET THE LOOK: The Halloween Half-Moon Mani
Nail Art Difficulty: Medium
STEP 1. Using essie fall 2018 shade 'say it ain't soho', paint the entire nail.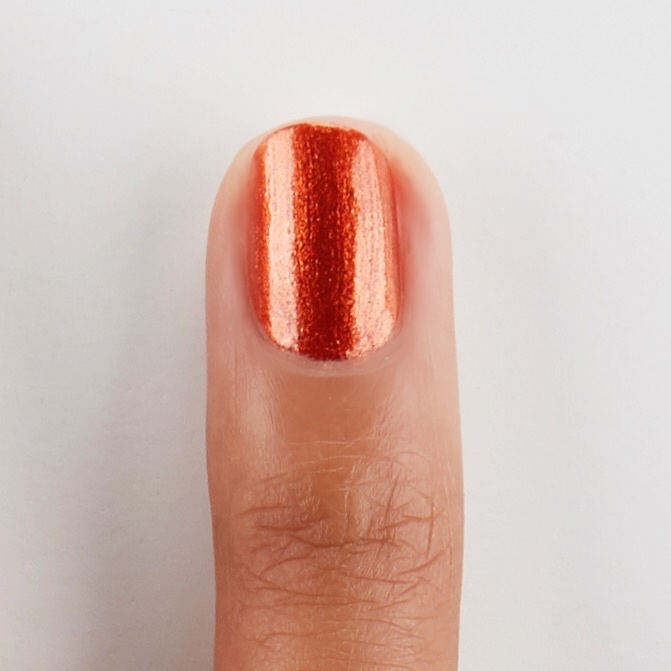 STEP 2: Create a black half-moon design over the copper using shade 'licorice'.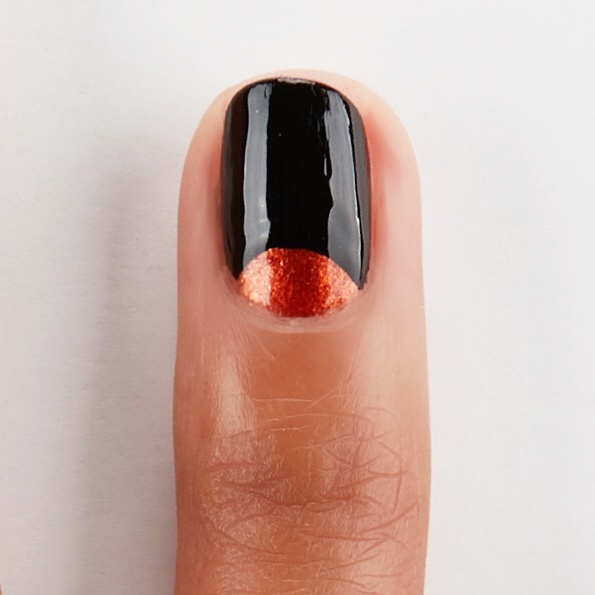 SHOP THE LOOK: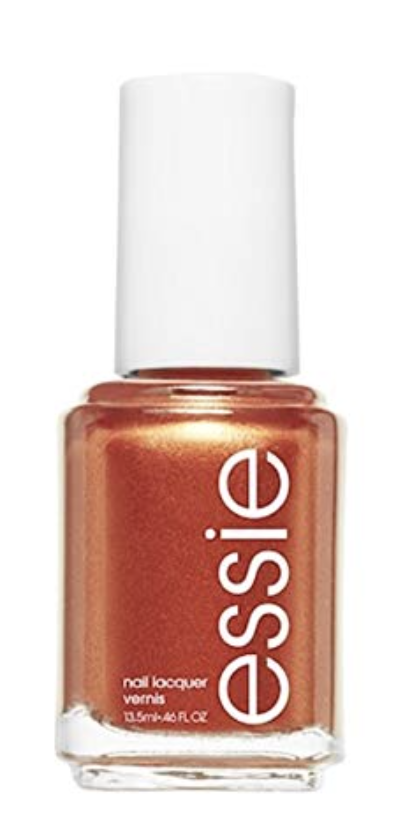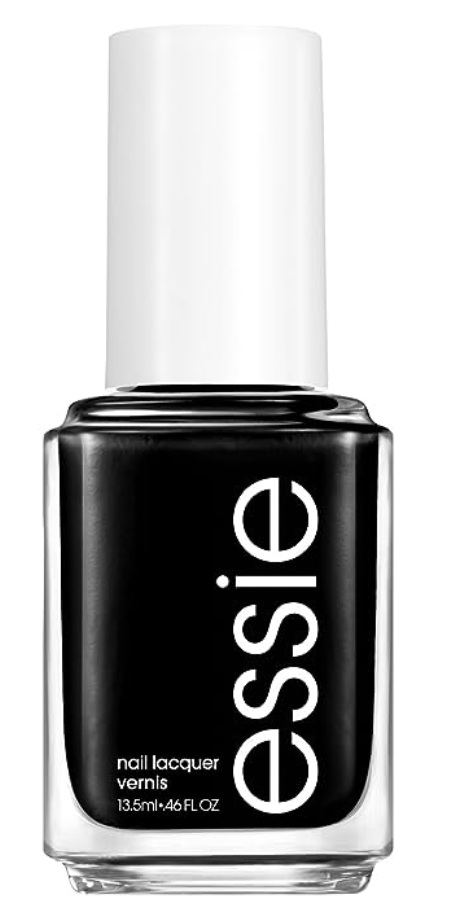 Some of the links in this post are affiliate links. This means that Bangstyle will collect a small share of the sale from any purchase you make from the products we recommend.