Bags are packed, your nails are done, and work is going to be commencing in just a few hours. There is little time left between you and your long weekend and you can't help but daydream of what you'll be doing with your time off. From spending time in the sun, at the beach, in the mountains, or exploring a new city, you are going to take advantage of your extra day and you don't want your hair slowing you down.
We want your weekend to be beautiful, and your hair fabulous so we created this handy little guide of the top 3 styles to get your through the long weekend without all the fuss.
Take your pick and follow along to get the look!
1. Go Dutch! You want a simple style that you don't need to labor over. This look can be work with your cut offs or a summery dress. Follow along with this tutorial from Valerie Alessandro to get the look!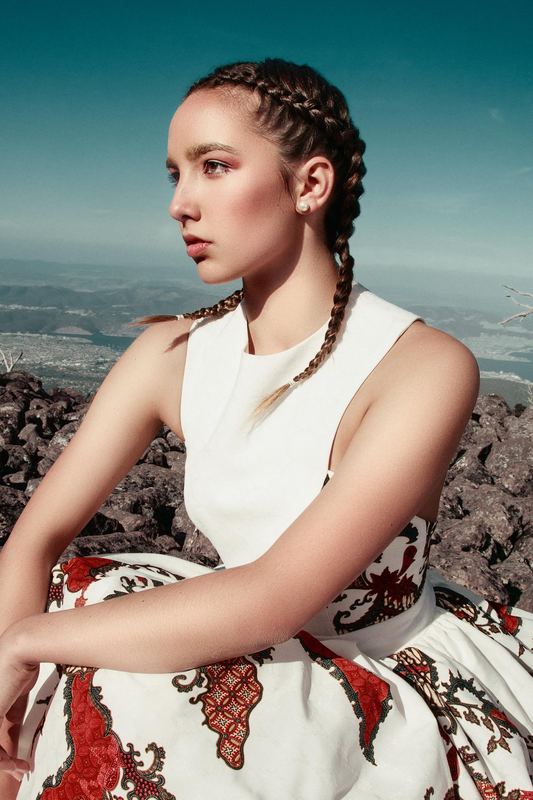 2. Chase Those Waterfalls! Whether you're making it to the great outdoors or spending your time inside, try a waterfall braid. This simple style is the perfect staple for any occasion when you're looking to add a little flair. With this tutorial, you'll learn a simple trick to creating the easiest waterfall braid, ever!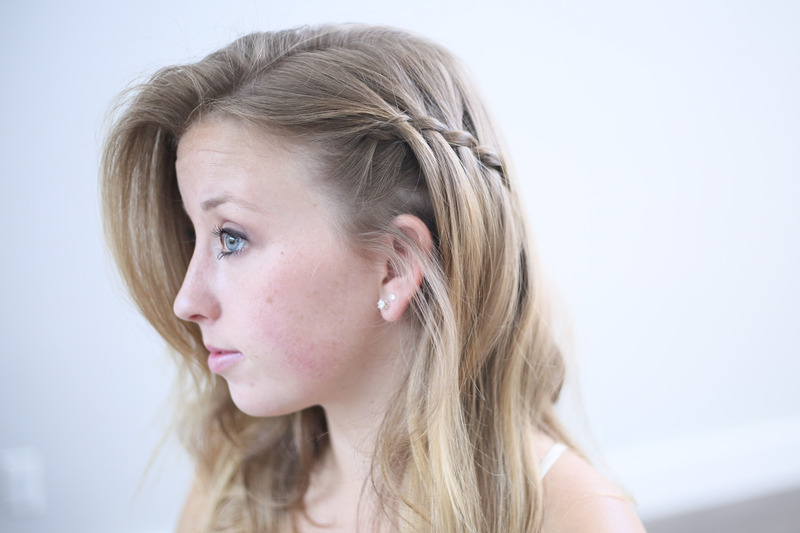 3. If you're feeling a bit boho, don't hold back, live in the reverie, and choose this beautiful bun! This is actually a great look that can be worn half-up or fully up and can give you great options for 2nd and 3rd-day styling. Click here to see the full tutorial!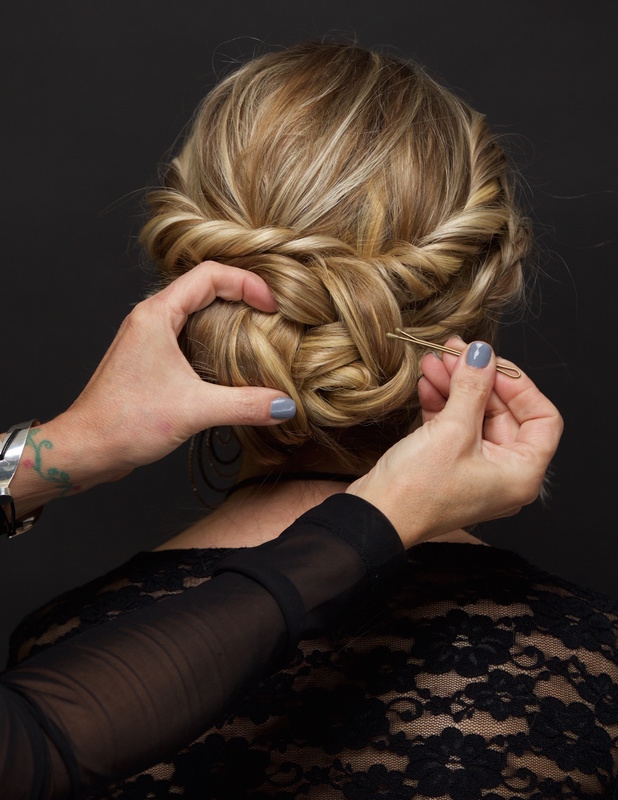 4. Want to feel like a queen? Go for a crown braid! This fun style is feminine and sophisticated with the perfect amount of fun. It will keep your hair out of your face and still compliment your style! Follow the steps to get the look!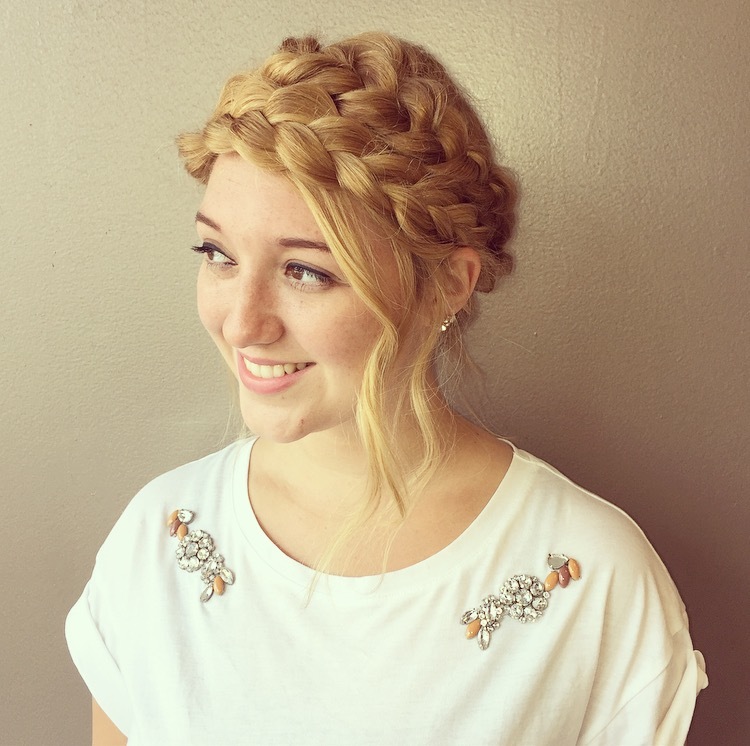 For more tips and tricks be sure to check out these tutorials on Bangstyle, they are sure to give you even more inspiration!