Summer is the perfect time to try out a new look. Whether it's cool braids or neon hair color, now's the time to step out of your comfort zone and play around with different styles. To give you some major hair inspiration, we rounded up the top three looks we're loving at the moment, plus our must-have product picks to achieve the style.
Braided Pony
Take your tried-and-true gym hairstyle up a notch with an upside-down braid. To achieve the sleek style, flip your head over and grab a small section of hair along the nape of your neck. Divide the hair into four sections, then proceed to create a four-strand braid. Grab the rest of your strands and pull them into a ponytail, using a boar-bristle brush to smooth out the top of your hair. Secure the ponytail with a hair tie, and cover the hair tie by wrapping a small section of hair around the pony, if desired. Tame baby hairs around your face with a small amount of Redken Shape Factor 22 Sculpting Cream-Paste, then finish with Redken Forceful 23 Super Strength Hairspray.
French Fishtail Braid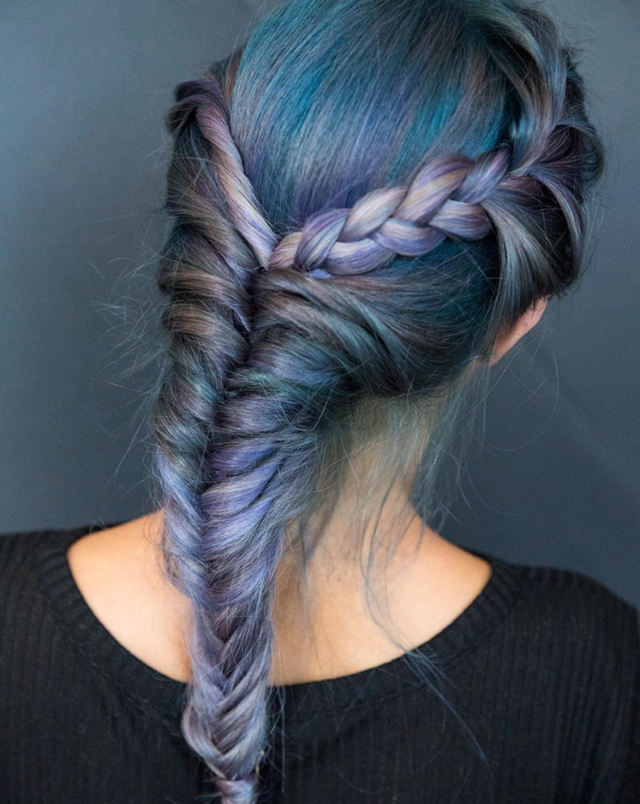 Show off your braiding skills with this edgy look. Before styling, apply Redken Braid Aid to give hair a bit of grit, then divide hair into four sections. French braid the two sections along the sides of your head, then create a fishtail braid with the other two sections. Gently loosen the braids and pull out a few face-framing pieces.
Rainbow Gradient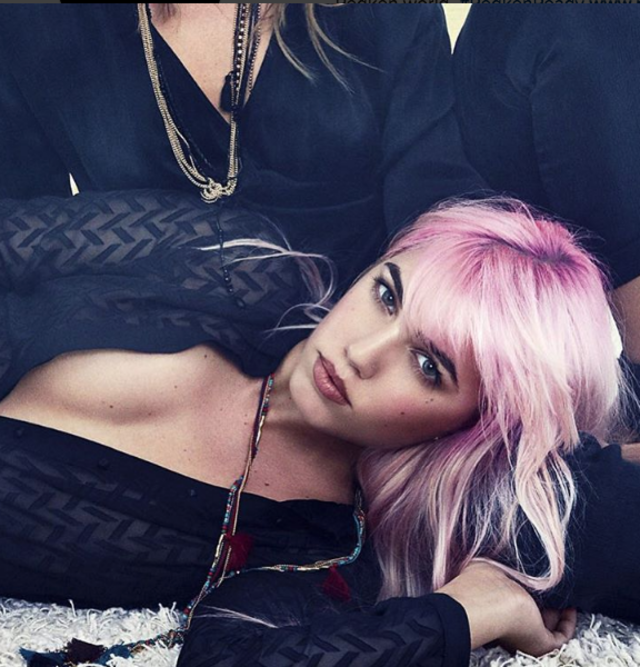 Why settle for one bold shade when you can don them all? Redken Color Rebel delivers intense color without the commitment, with an easy application that's hard to resist. For the best results, divide hair into sections and pull strands taut before applying the color with the sponge applicator. Start with a thin coat, then continue to apply the color until you reach your desired shade. Mix and match different hues to achieve a cool rainbow look.
How will you be wearing your hair this summer? Be sure to tag @Redken on Instagram to show us your #RedkenReady looks and stalk us on Bangstyle for the latest hair tips and tutorials!