Hair color is easy right? Just grab a box off the shelf and go….right? Wrong!
Color in a salon seems mysterious and mystical. You talk to your stylist, tell them about the hair color you have been dreaming of, and they disappear to whip it up. But, what are they doing back there? Is it really any different from what I can get at the drugstore? Why is it better?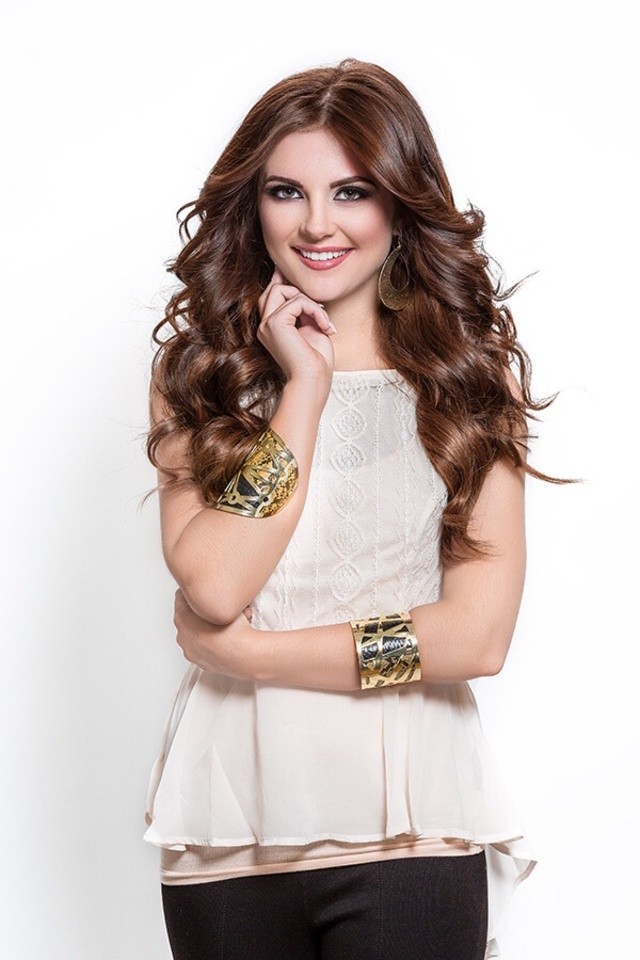 hair by Sherri Jessee
Here are some of the few things to help de-mystify the world of hair color….
Lifting, what is lifting?
Lifting ultimately means lightening. There are levels of hair color, and we are lifting pigment out of your hair as we lighten it. Yes, it's technical….and no, probably not something you should do yourself. A pro will know how to lift and get the shade you want, without your hair turning Orange. That Orange you don't want is due to the underlying pigment. You leave pigment behind as you lift. Stylists train extensively to either combat or work with the pigment to give you beautiful results!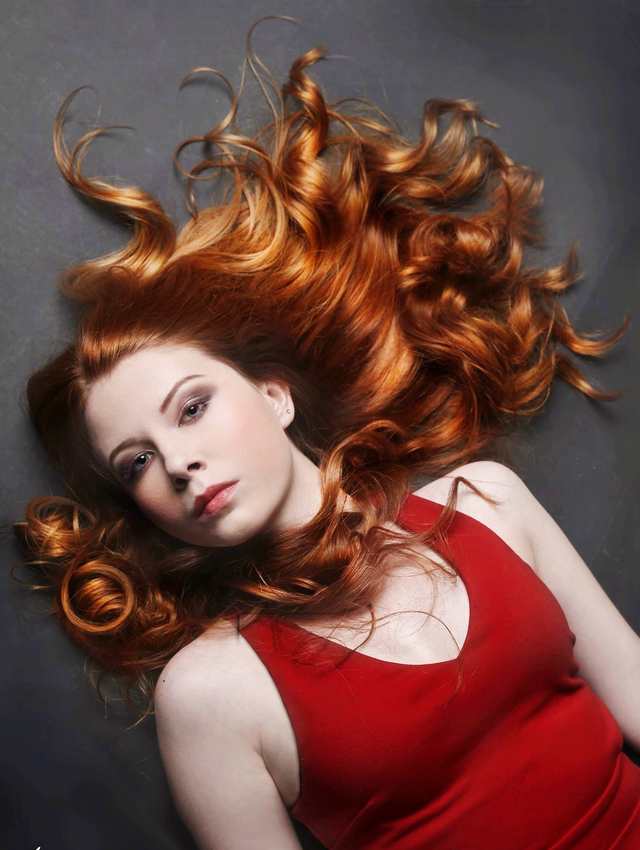 hair by Anna Clark
Why is box color hard to get out of your hair?
Box color is formulated to work on everyone. There can be higher levels of ammonia in boxed color. It has to open the cuticle in the hair to deposit the color, on the hair type of anyone who buys it. Also, the dye molecules in box color tend to be stronger. So it makes it very hard to get out.
Why is the maintenance so important? Can't I go a few more weeks?
Well, I suppose the frequency of hair coloring is up to you. Discuss the upkeep, frequency, and financial commitment to your new color with your stylist. This way, you and your stylist can both ensure you get what you want with a maintenance schedule you are most comfortable with.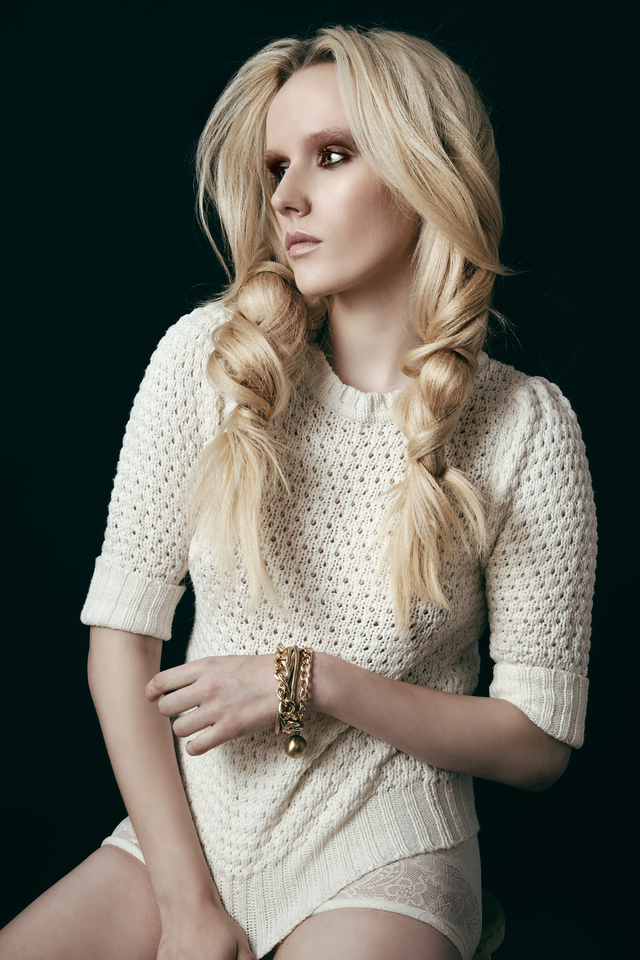 hair by Bedka Bednarska
Why can't I book a 1 hour appointment to go blonde? I don't want to stay at the salon all day!
In order to take you from a gorgeous dark brown to a cool beautiful California blonde, it needs to be done in stages. This may take all day, or it may be over a couple of appointments. In order to get your hair there safely without damage, it needs to be lightened in more than one process. We want you to go home with both beautiful AND healthy hair!
I hope that makes hair color seem a bit less scary. Talk to your stylist, they will lead you to your most beautiful hue!