Being part of a bride's special day is a truly rewarding experience and creating a stunning look can't be beaten. To get a little insight into some of the best bridal tips, we chatted with one of the most in-demand boutique educators the industry – Paula Hibbard. One of her favourite things about working with a bride on her special day includes enhancing hairstyles with fresh flowers - from a single bloom to an intricate flower crown - to create a one-of-a-kind finish. While she loves all styles, she tends to gravitate toward the softer, lived-in looks that are also very on-trend! Read on as Paula Hibbard details some of her top tips and be sure to sign up for her Masterclass with The Secret Fox. Teaming up with and going LIVE in the education hub's Subscriber's Group on Monday 24th August, they will be bringing you a comprehensive class focusing on consulting with brides!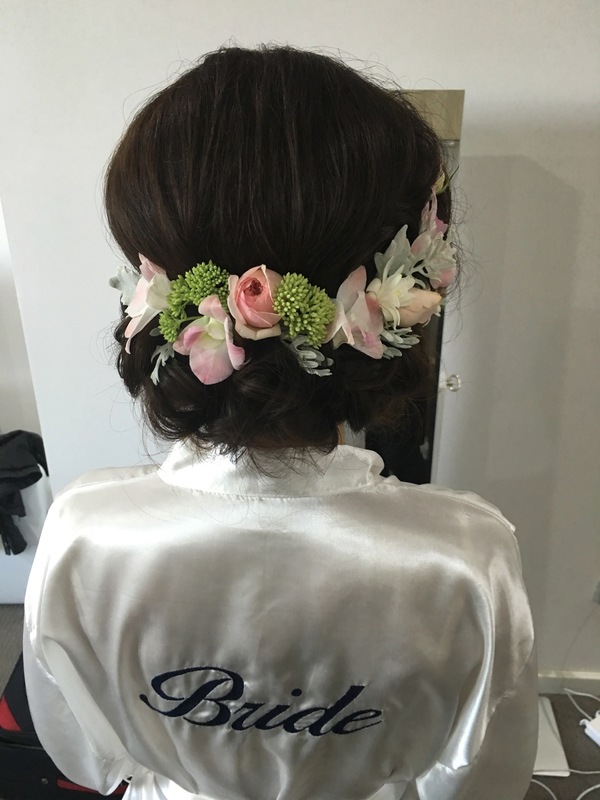 Tips for Bridal Hair with Flowers: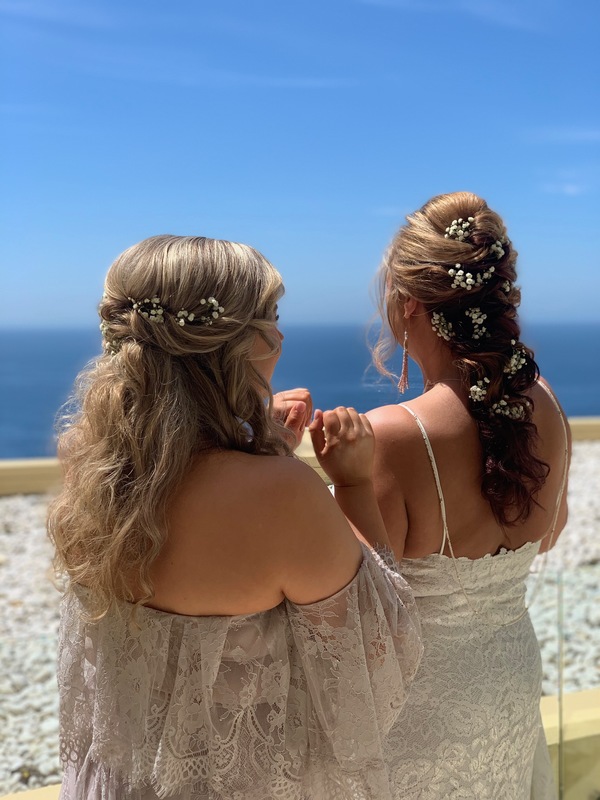 Opt for free arrangements, where flowers are individually wired
Attach flowers to a comb
Create a flower crown
My preference is to have them wired individually so I can add where I feel creates the best balance.
Get The Look: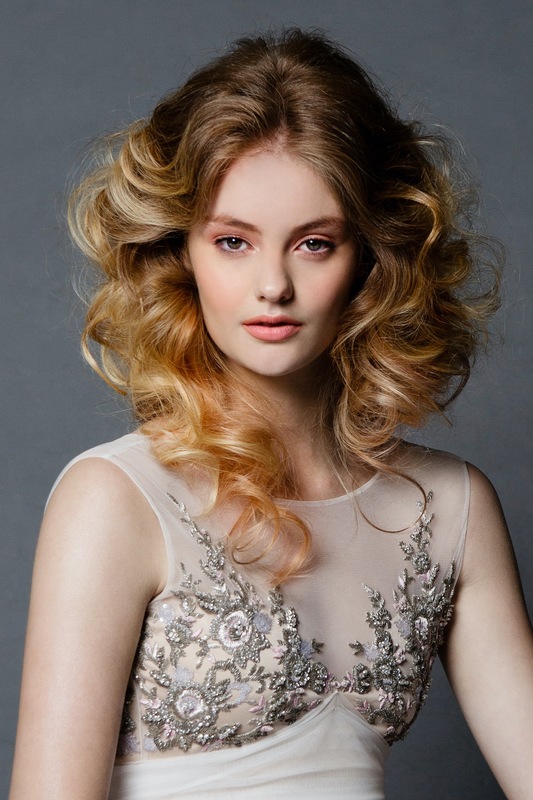 This look was created for my bride by working flowers across the back and up the side of the style. Placing flowers is very visual and requires a level of balance within the hairstyle so it doesn't look like an appendage.
Once the overall hairstyle is complete, begin placing in the flowers. When flowers are individually wired you can cut the wired end to suit your need to pinning. I find using an unopened bobbie pin to secure is the best.
Throughout her career, Paula notes that bridal hair has definitely become softer and more lived-in, however, numerous girls will go back to classics such as the French roll and chignon. Her favourite is the French roll from clean and structured to dishevelled runway looks.
A French roll can be either the head-turner on the bride, stunning on bridesmaids or give the mother-of-the-bride an air of elegance. Another great take on a look for the mother-of-the-bride is to take their corsage and add it to their hairstyle for something different.
Having worked with brides for over 25 years, Paula has seen trends come and go; the most difficult thing for a bride now is deciding between all of their choices. With inspiration for the big day coming from all different social media avenues, stylists should guide them on what is best for them and remember that this day is something they have been dreaming about since they were little girls.
Being a bridal artist is such a privilege and in her class with The Secret Fox, Paula will go through special words I use throughout my consultations that allow her to achieve the best result. She will also be revealing what she takes in her kit to cover all scenarios on the bride's special day.
The Class:

Paula is set to inspire, delight and get you creating by sharing her trade secrets on the HOW and WHY behind bridal styling – all the little things she undertakes to ensure success!
"I've always had a huge passion for creating up-styles for hair of all lengths, and although I regularly work on film, tv and magazine shoots, my real, true love is creating incredible hairstyles for brides on the most special day of their lives," says Paula.
In the 4-hour session – 12 pm-4 pm (AEST) – Paula will take you through two unique, on-trend bridal looks:
Lived-in Bridal incorporating fresh flowers
A Gorgeous Classical and Elegant style
For more information and to book your place to experience and learn from Paula's bridal brilliance, please visit https://thesecretfox.samcart.com/products/paula-hibbard and follow the prompts! Enter the code FOX25 and receive $25 off the session!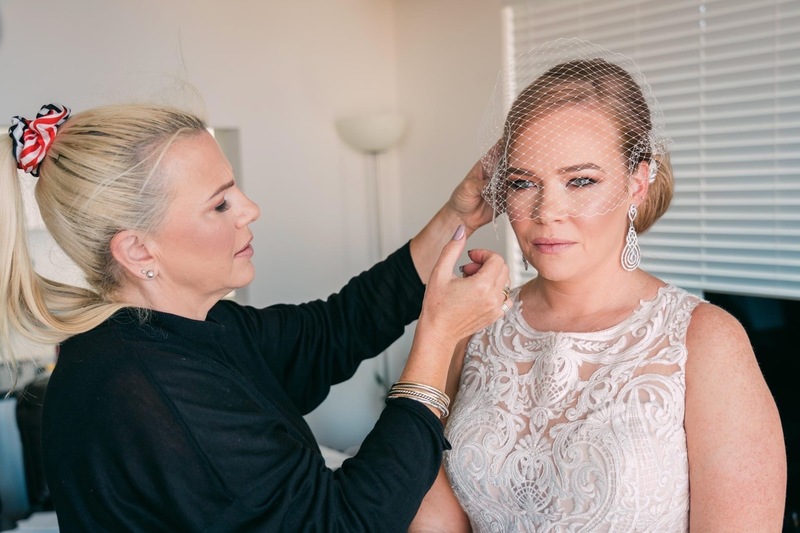 Paula Hibbard Education