Styling is back this season! As we get used to new cuts and showing off our latest color, there is a wealth of new styles to kick off this fall 2022. We're still seeing inspiration from the 90s with modernized takes on many of these trends.
Fashion-Forward Fall Hairstyle Trends
The Snatched Bun
Bella Hadid has sported this style many times over the past few seasons, but a new cover story featuring Meghan Markle just set this style ablaze. The concept is not new but features a high and tight slicked bun with tons of shine that will have you searching for pomade in a heartbeat. This trend is already blowing up on TikTok, with the hashtag reaching over 150K views.
To create a slicked bun or snatched bun style, start on smooth, dry hair (second-day hair is great).
Get The Look:
Part hair in the middle, section out the front bang area, and clip away for later.
Pull the rest of the hair back into a ponytail, spraying a flexible hairspray and using a finishing brush to get a smooth and slick look.
Once this is secure, utilize a high-hold hairspray or paste to comb out the front area, pull back, and secure into the ponytail.
Add a final layer of hairspray or shine spray and use a finishing brush to create a snatched finish!
Products:
Triple Take 32 Extreme High-Hold Hairspray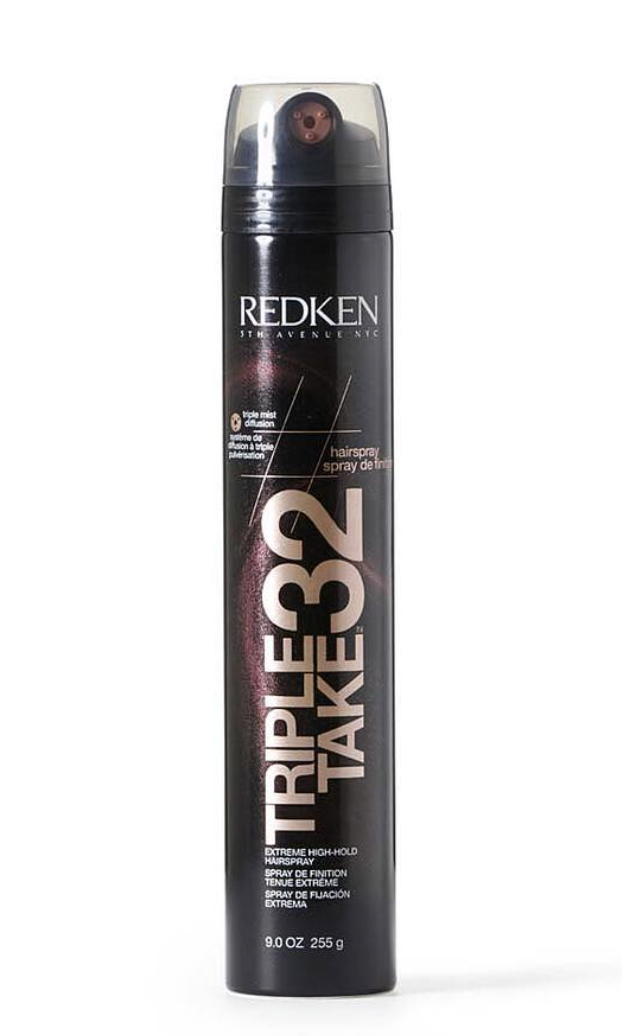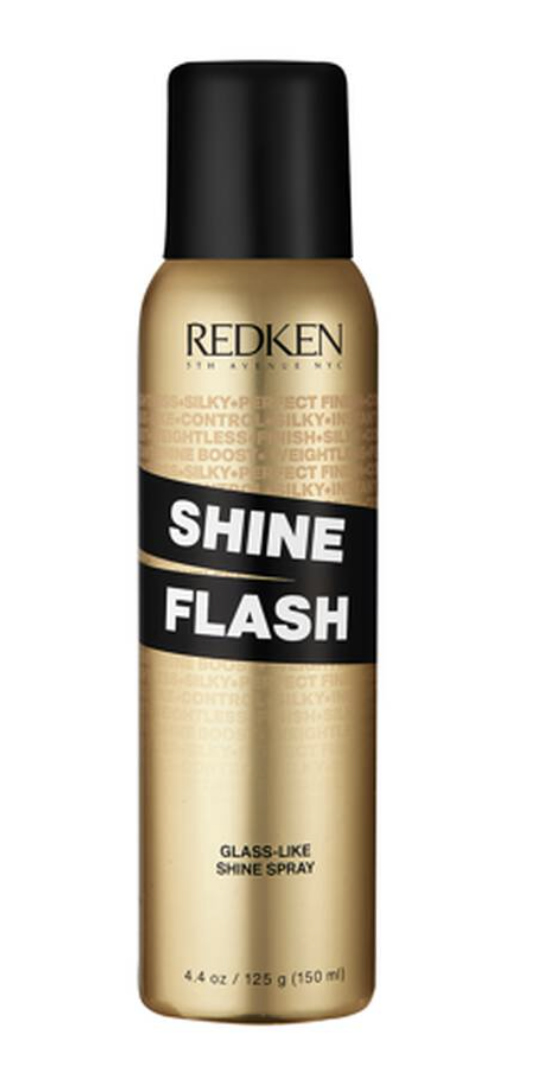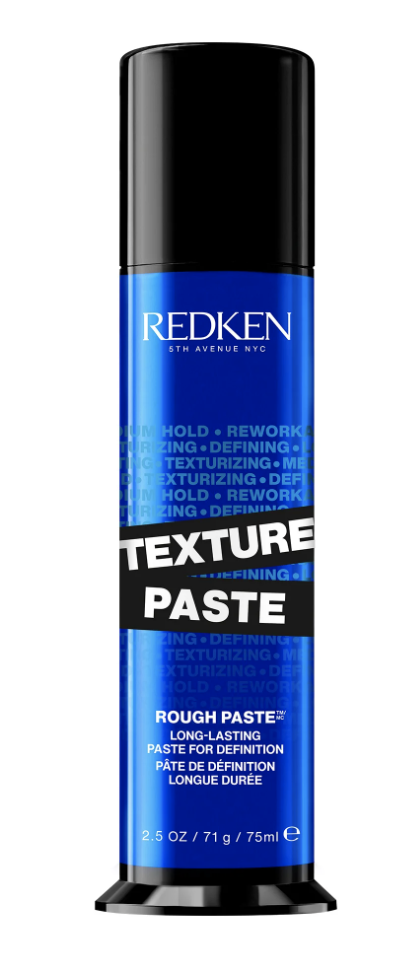 Renaissance Waves
Waves are taking on a new level of individualized this season, returning to natural, effortless looks. Long or short, the vibe ranges from Renaissance to Mermaid while embracing a brushed-out finish. Try on the romantic Botticelli waves or transition to salty or water waves come fall and winter.
The key to creating Renaissance-inspired waves is to allow them to look as organic as possible, opting for natural texture whenever possible.
Get The Look:
After cleansing, apply your regular post-shower routine and allow to air dry
If you have natural waves, once completely dry, use a finishing brush to brush out waves to create a fluffy, bouncy feel, and then spray with texturizing spray to hold.
If you need to add waves. Apply a heat protectant before drying and styling. Then use a curling iron or flat iron (or a combo of both) to create various sized and shaped waves. Then add texturizing spray and brush out the waves for a similar finish.
Products: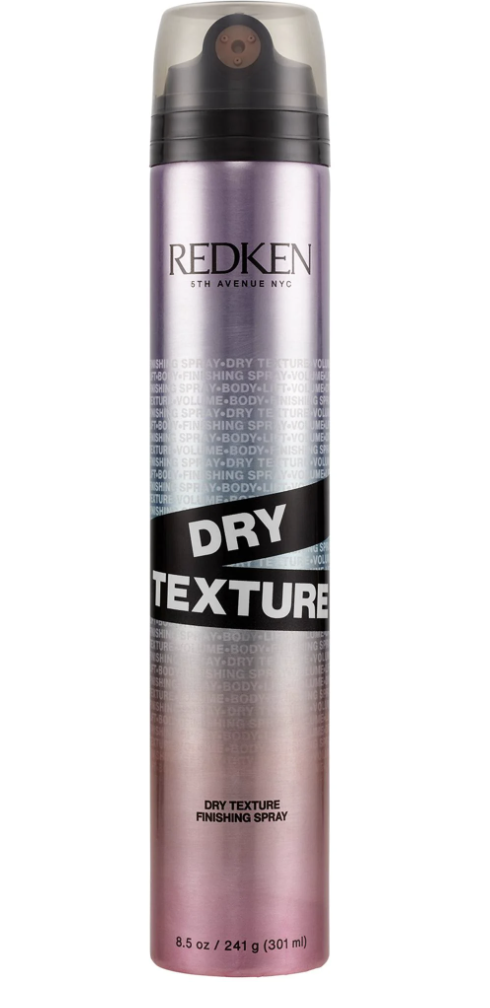 Supermodel Blowouts
Big blowouts are back in all their glory as 90s trends return. Channel your inner Cindy, Naomi, Christy or Kate, and get ready for big, bouncy, fluffy finishes. To help recreate the look, adding a few 90s layers to the look will help your style come into shape — consult your stylist for this. Pick up a volumizing heat protectant to hit the trend home.
Apply a volumizing heat protectant to damp hair and comb through.
Section hair and use a round brush to add body and curl as you dry.
For extra hold, tuck each section into a pin curl or use rollers to add effortless volume and get your bounce to stay put.
Once cool, finish with a spritz of flexible hairspray.
Products: