Each season, there are a plethora of trends that turn up. So many so that it can be dizzying to try and keep up with the movements. Instead, this year we've found that individualism and updates to your current tones or cuts may be the best way to keep ahead of the trends. Keep reading to learn how to update your current look for a refreshed style this season.
Chop Your Bob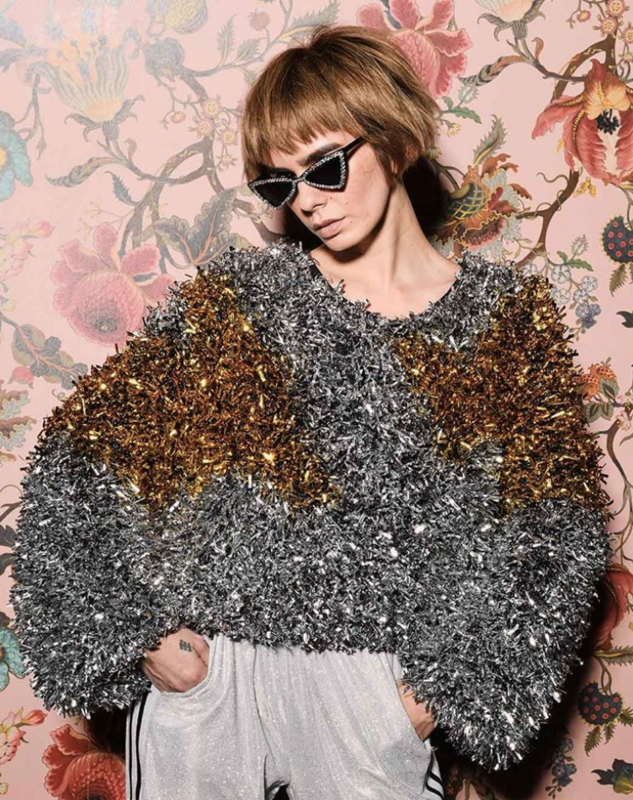 If you opted for a bob last season, changing it up by chopping it up. There's no need to take more length off – instead add an excess of texture to it, in effect shifting the vibe completely.  Adding the proper stylers are also key to getting the look. To get this look, KEVIN.MURPHY DESIGN.DIRECTOR Pascal van Loenhout added BEDROOM.HAIR and DOO.OVER for texture and shine.
Add Length To Your Wave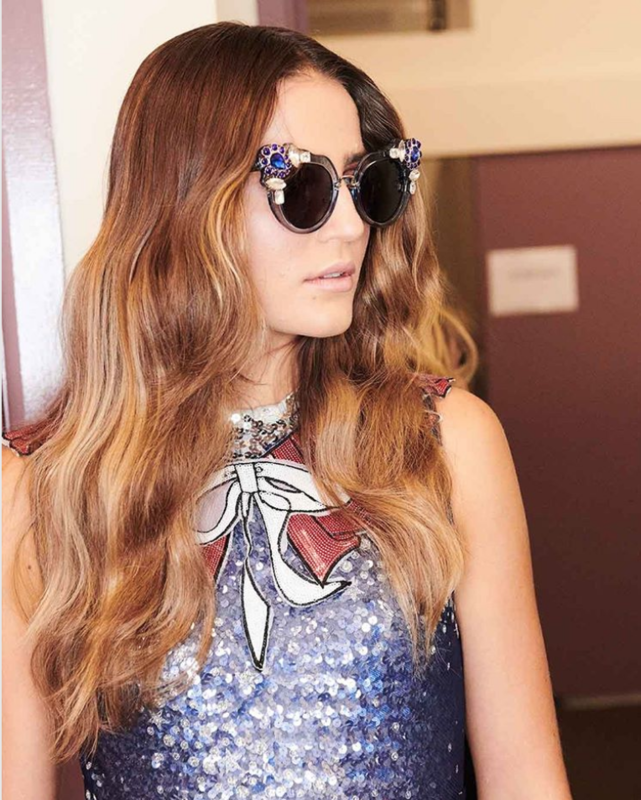 While tight waves can create great drama, elongating their pattern creates a fresh take on them for the fall. While creating waves, either pull each section after waving or use an over/under approach with your curling iron. Prepare your waves with HEATED.DEFENSE to protect your strands and finish with SHIMMER.SHINE to create a high shine finish!
Refresh Your Color
Sometimes adding a slight tone to your shade can help create an entirely new you! In this tutorial COLOR.ME by KEVIN.MURPHY DESIGN.DIRECTOR Kate Reid creates a COCOA.BUTTER shade to compliment a natural brunette shade.
---
For fashion-forward colour & style inspiration be sure to visit us on Instagram, Facebook, Twitter, and Bangstyle