Movie premieres, backyard pool parties, music festivals, and cocktails in the cabana. There is so much to look forward to in Summer, and so many reasons to dress up or down! No matter the occasion, waves and curls are two of the best hair trends during these hot months. The ways to wear waves and curls is a list that's infinitely long and expands across hair types. We've rounded up some of our favorite ways to wear waves and curls this Summer, so give them a try and let us know what your favorite is!
Natural Curls

It's time to let your hair go au natural this summer! You've been growing out your hair all year long, and this is the time to let it fly freely. Rocking your natural curls is a great hairstyle all year round, but it's especially convenient in the summer when you're spending more time doing fun activities, and wanting to spend less time in the bathroom styling your hair.
Wearing your hair natural is a very low-maintenance way to look effortlessly gorgeous. While you could go completely natural, you still want to protect your curls from harsh summer elements, and the best way to do that (without adding much extra time to your summer routine) is by working some Keune Care Curl Control Defining Cream through your tresses. This rich cream defines curls, making them soft and shiny, while also working to reduce frizz and hold your curls in their natural pattern to stay beautiful all day long!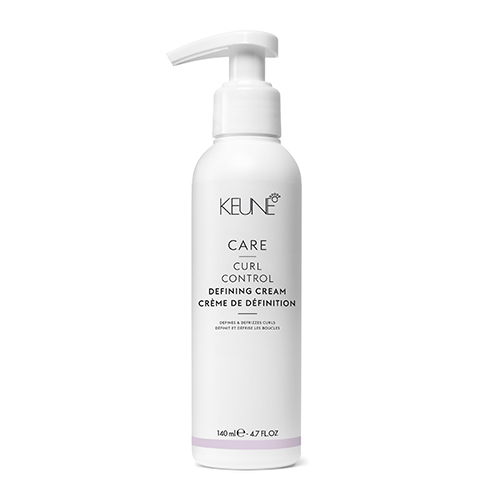 Beach Waves

Beach waves are quintessential summer hairstyling! It's practically mandatory to rock this wave style at least once during the summer. The beauty about beach waves is that you don't actually have to be at the beach to lock these waves in. Sure, it may help to have Mother Nature's saltwater straight from the source to develop your waves, but it's not necessary. You can curate beach waves from the comfort of your own home with a little help from Keune Style Sea Salt Mist N° 62. All you have to do is mist this product onto your damp hair and let the mist do the work! This texturizing spray is enriched with salt crystals that expand as your hair dries, creating that beachy wave texture.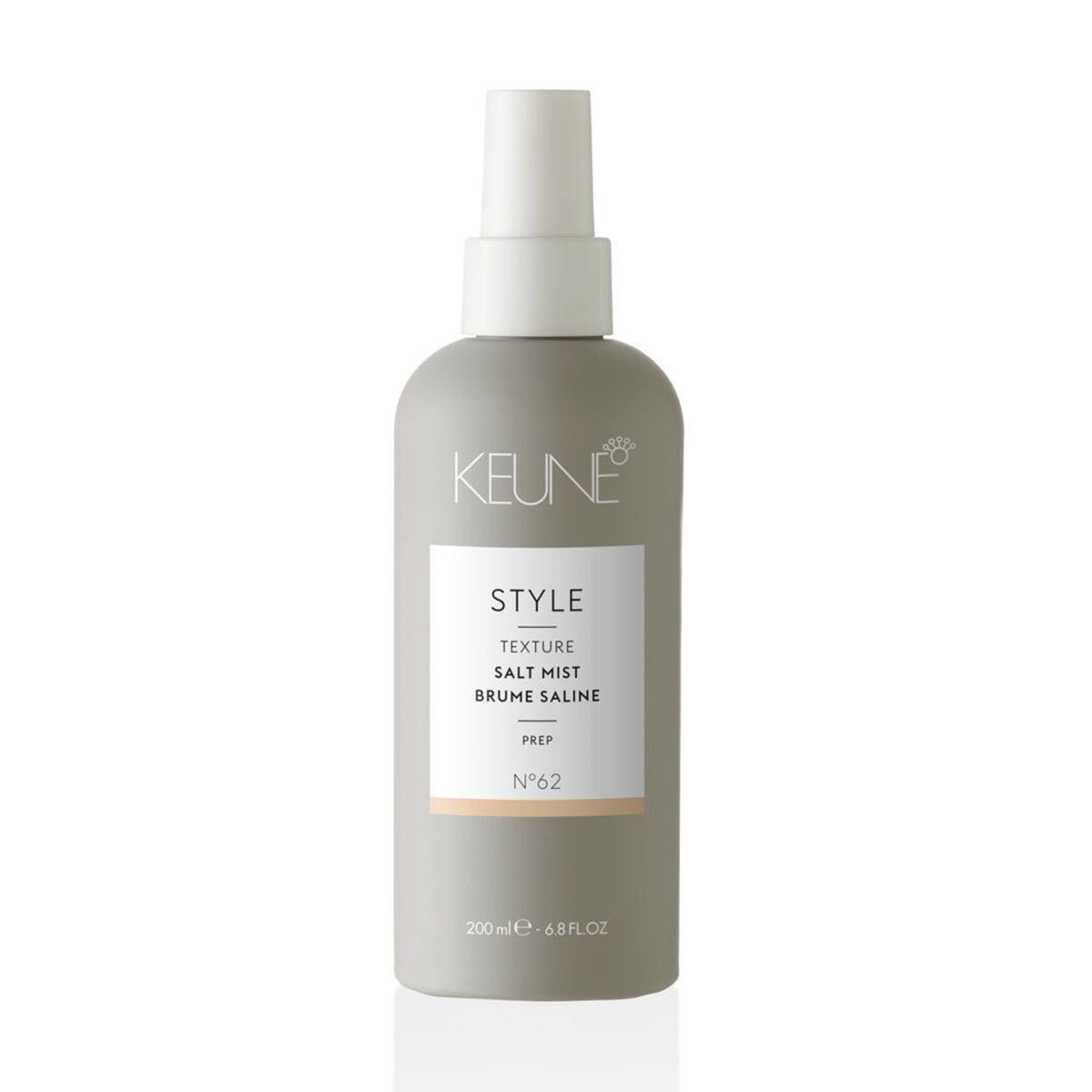 Curly Bangs

Who needs a big hat when you've got voluminous, curly bangs to shield your eyes from the sun this summer? For the longest time, bangs were reserved for those with straight to slightly wavy hair because they were thought to be too difficult to maintain for more texturized hair types. But now, we're happy to tell you that's no longer the case! Textured, wavy, and curly-haired folks rejoice because you can finally rock bangs without worrying about the maintenance! The Keune Care Curl Control Boost Spray is going to be your best friend this summer if you've got curly bangs. Not only does this spray fight the frizz that naturally comes along with curly bangs, but it also adds hydration and bounce to your curls. With all of this combined and a little bit of hold technology, your curly bangs will be bangin' and bountiful all summer long!