Vivid colours bring everyday shapes to life with a touch of exuberance and a romantic nature. The goal of this collection was to capture each look with its extremely, delicate, and light nature, in a way that seems too perfect for this world. Read on to learn more about the inspiration behind this collection, created by Lindsay Guzman and photographed by John Rawson.
"She was the most beautiful thing I'd ever seen. An ethereal creature dangerous to my soul, not because she was wild, but because she made me want to be the same." -J WOOD
The collection: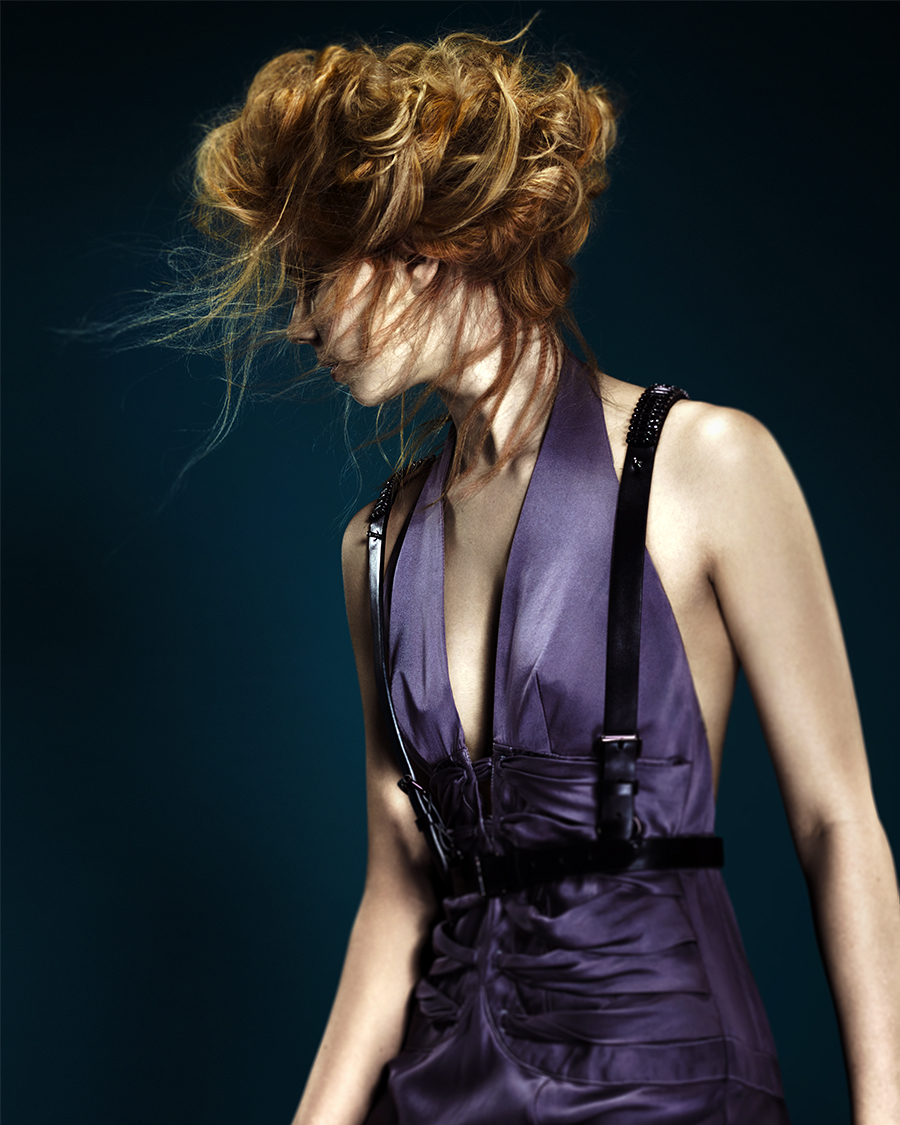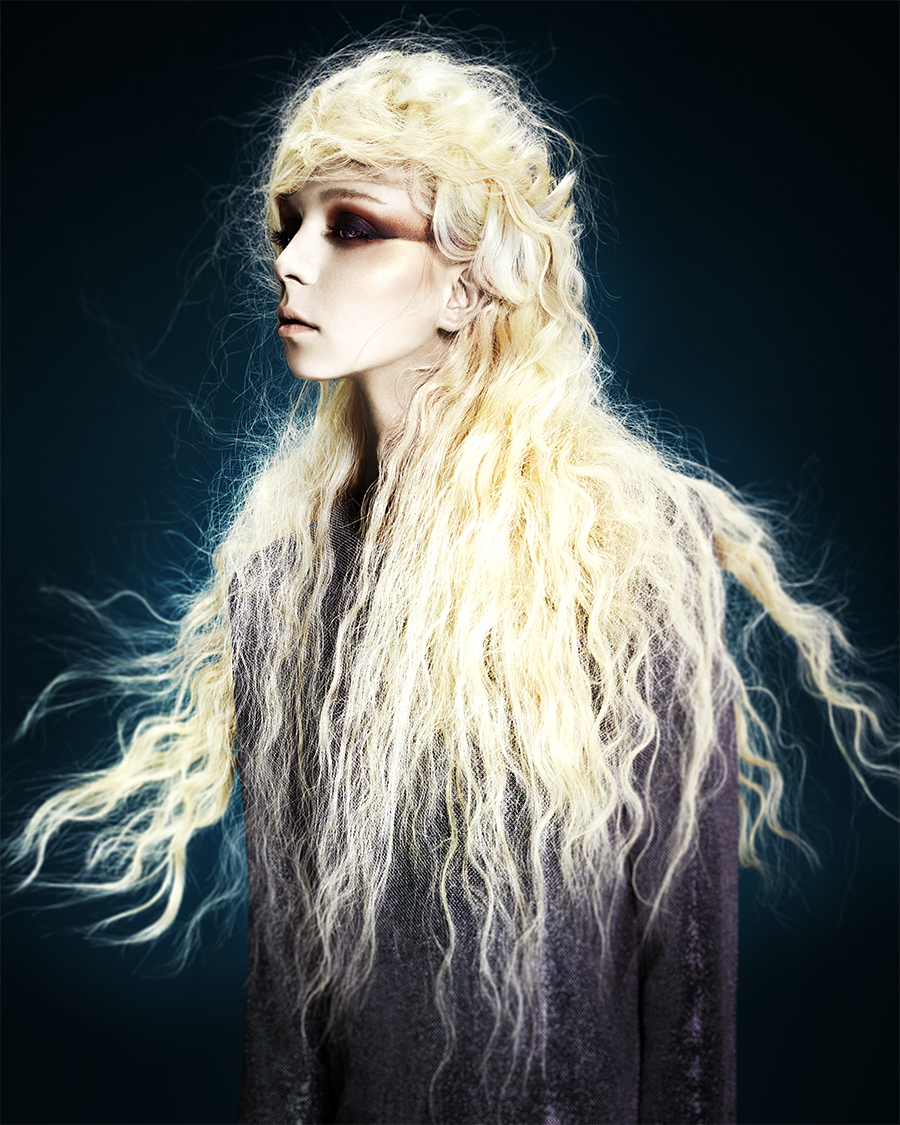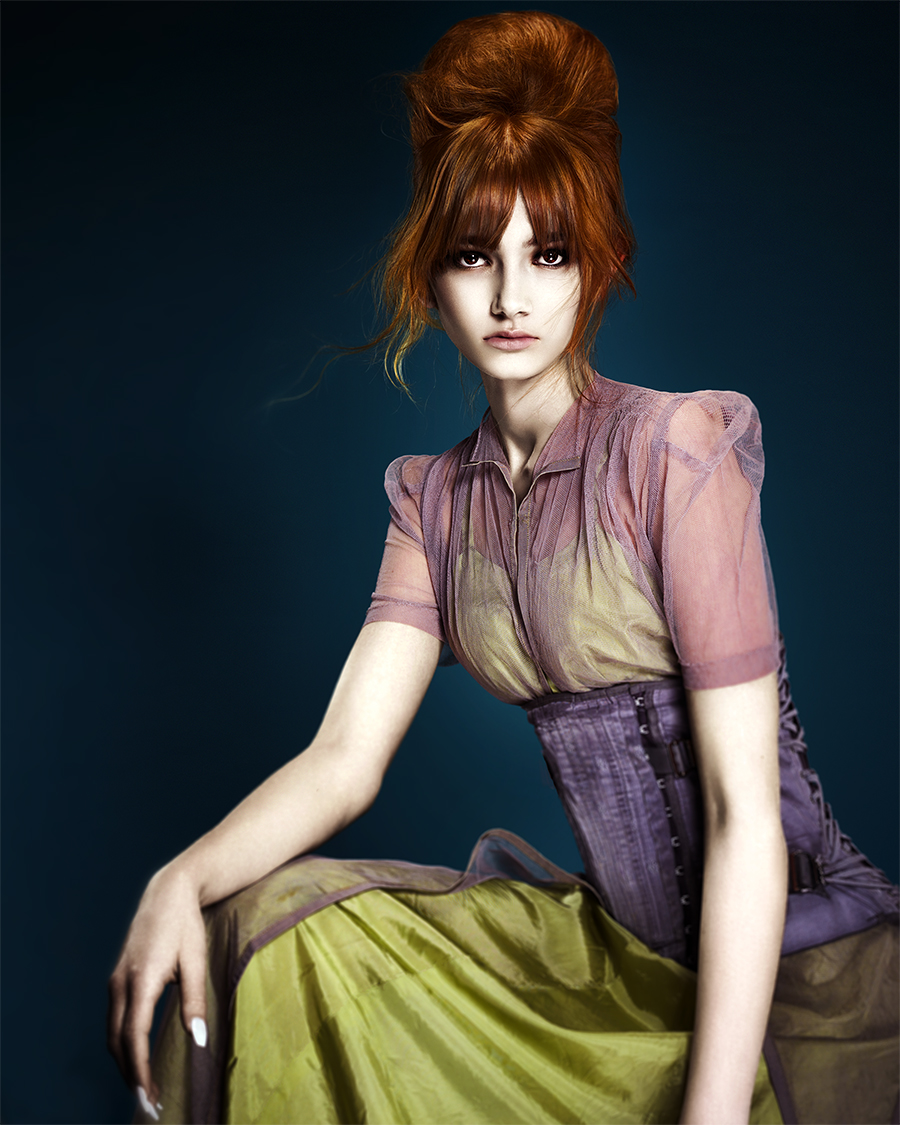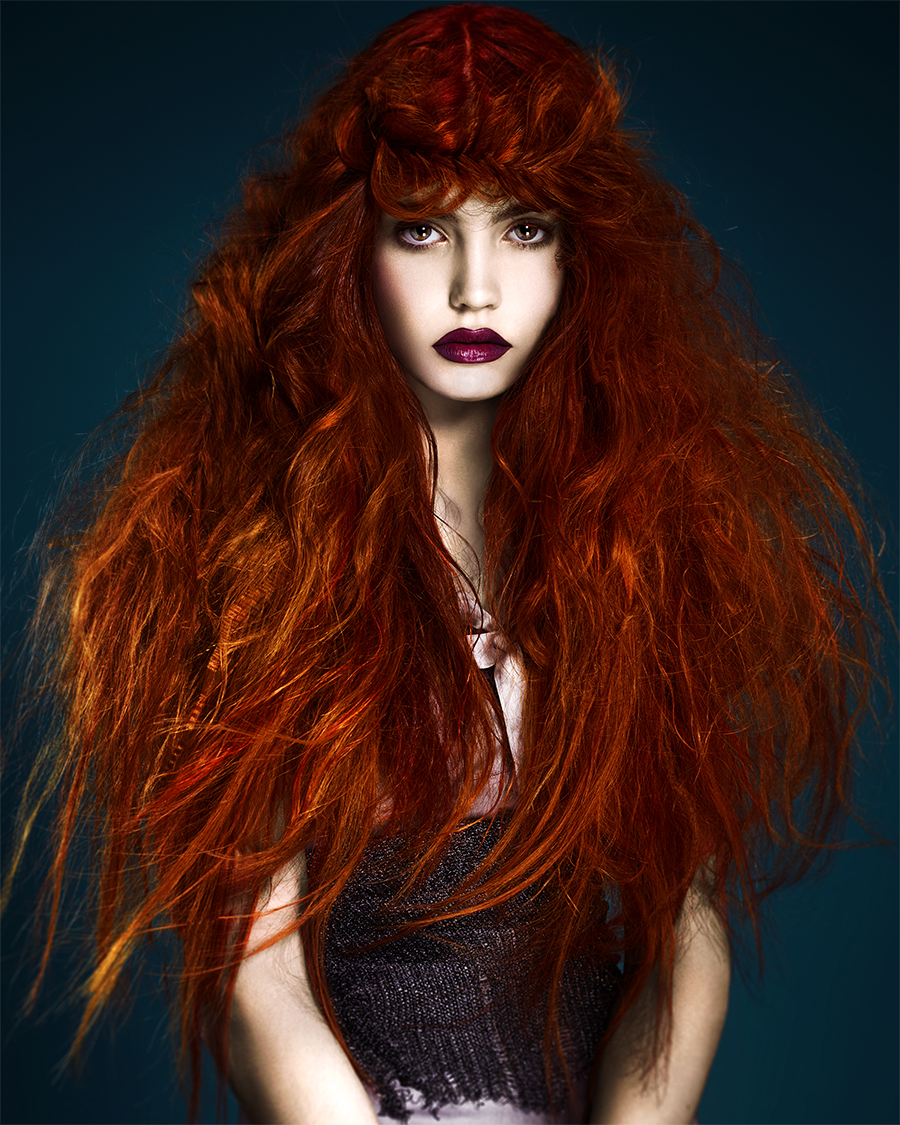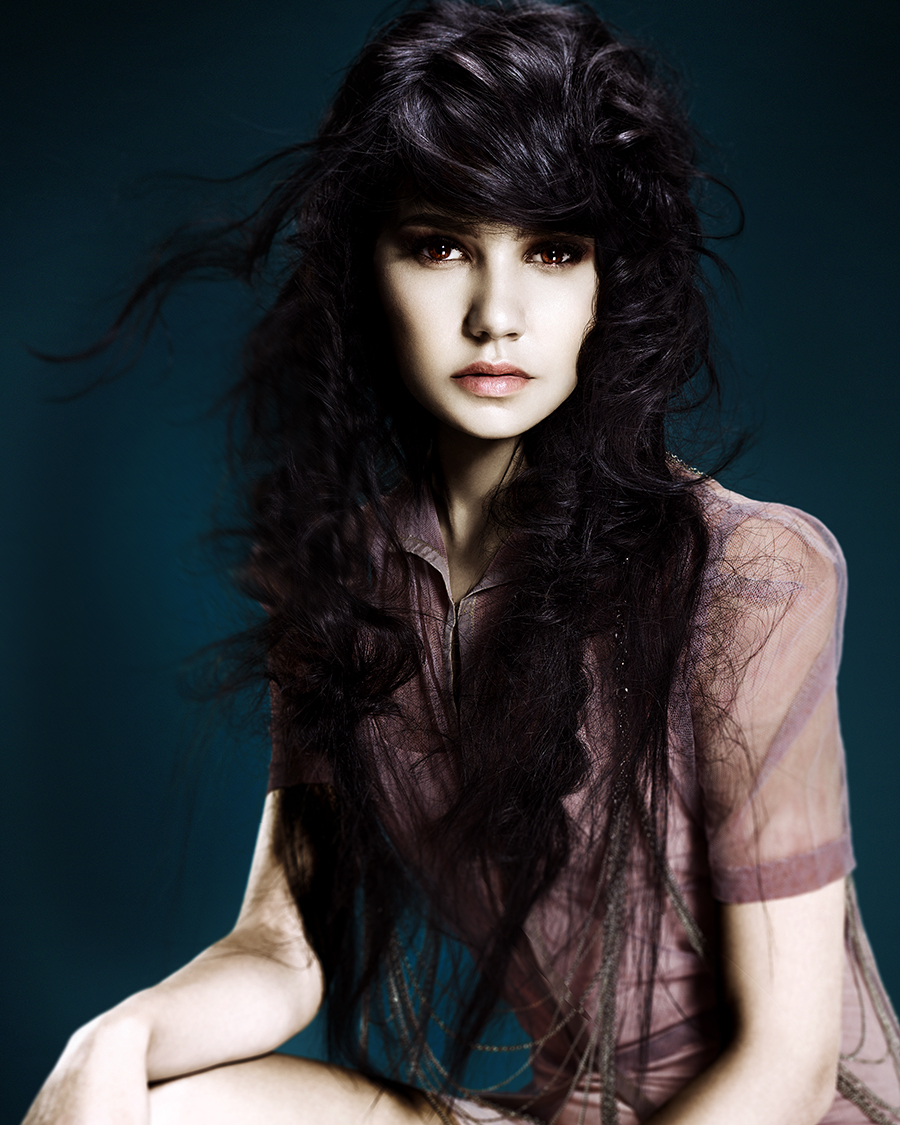 In a time when we want to escape the inescapable but need the acknowledgment of the "hard." To bring bold and soft together in a beauty that is strong and vulnerable.
There-in lies the real growth and thus a beauty hard to come by.
This collection is born out of a need to see bold colours and see soft shapes. To let the hair read the room and speak for it. Combining cools and warms that complement and enhance without taking over. The looks incorporate soft curves with strong pieces. Soft face frame with structure above and below to support the eyes ability to see the vulnerability but feel supported.
You see this in the styling of the fashion with a cohesiveness of soft colors and muted brightness enveloped by structured bondage. Small whispers of ethereal styles seen in popular elven fashion pay homage to a world beyond reach and allow us to dream a bit.
We love to play and here we did. We hope the rest of the world can play too.
CREDITS:
Hair: Lindsay Guzman – ELLE.B SAVVY, Denver, CO
Photography: John Rawson Assisted by Paul Gill
Post Production: Hume Retouch
Makeup: Jillian Leone Nelson
Styling: Rose Swift
Shot in Phoenix Arizona USA.