Worcestershire-based salon, Love Hair Broadway, has launched its latest collection: Silhouette. Taking inspiration from architectural silhouettes, the collection of 8 striking images showcase a variety of colour, texture and shape, each one harmonizing with its environment.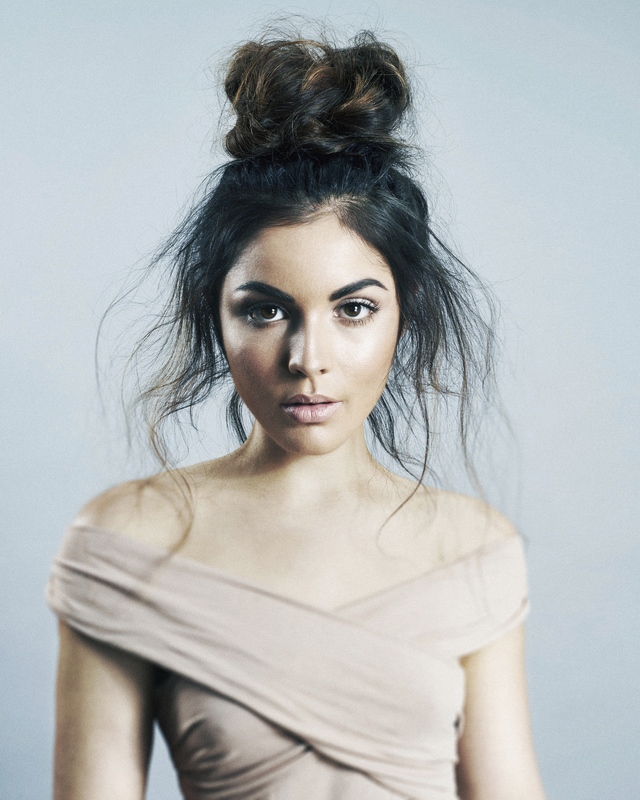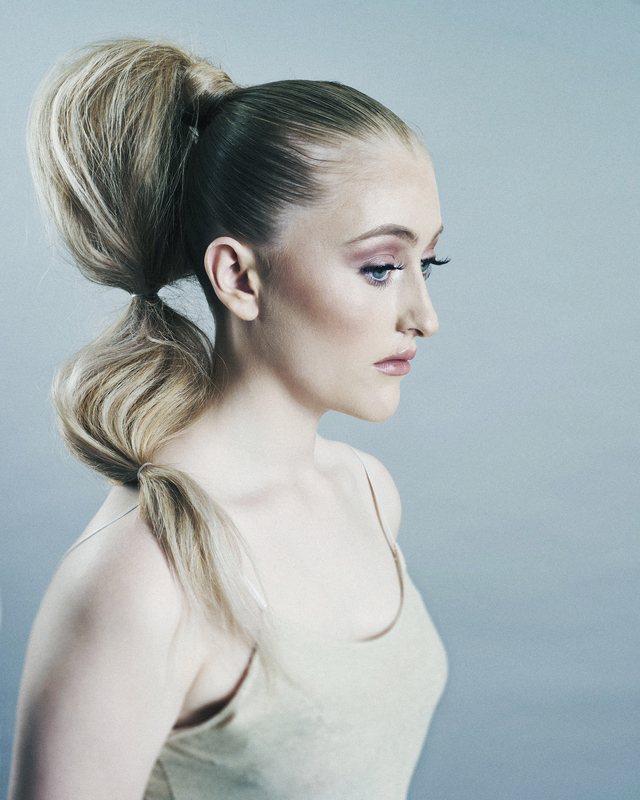 Tones are all on trend with the season's most in style colors and the aesthetic is such that these looks could be used on set for editorial work as well as for the consumer.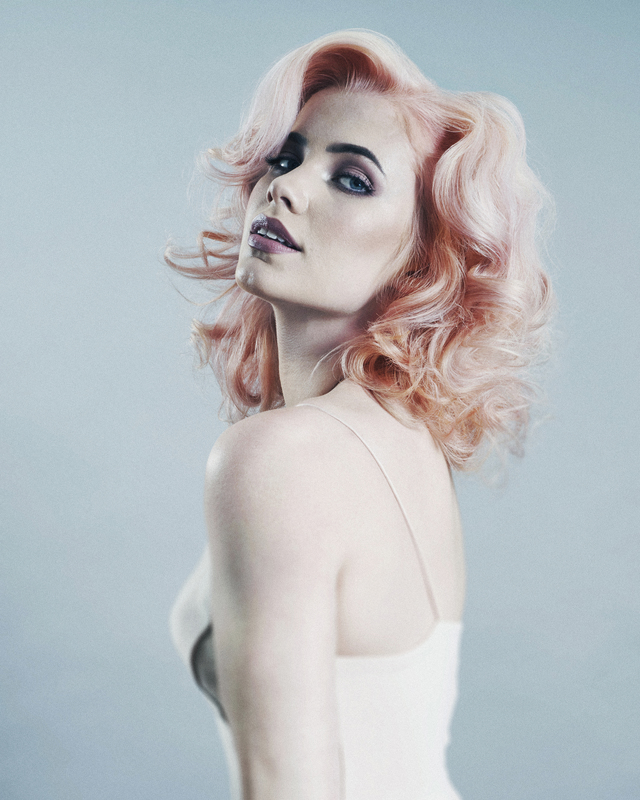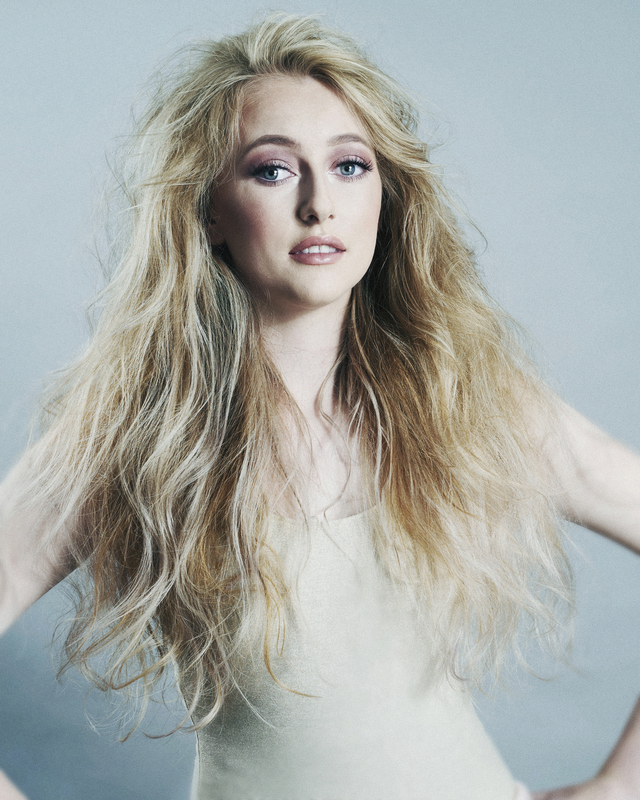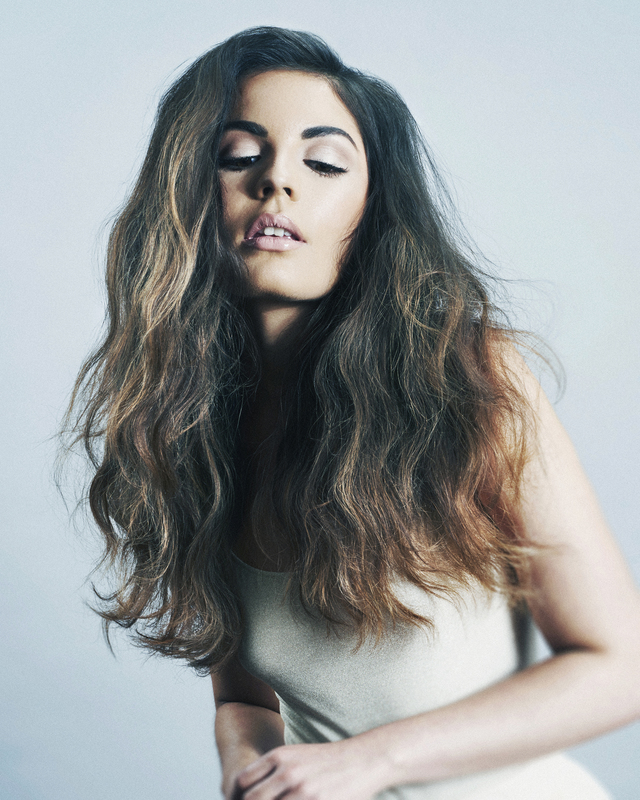 They are perfectly polished looks that anyone would want to wear for an everyday look or a night on the town. The tones – lavender and rose – transcend the color spectrum with a double meaning for the ingredients Love Hair Broadway uses on a day-to-day basis. "For our Silhouette collection, we utilised custom blended tones of lavender and rose, which allowed us to create multi-dimensional colour and beautiful, healthy, achievable hair." Say Co-Directors of Love Hair Broadway, Deborah Murphy and Katie Hemming. "Lavender and rose are not only our favourite fragrances, but also key ingredients in the products we use in the salon."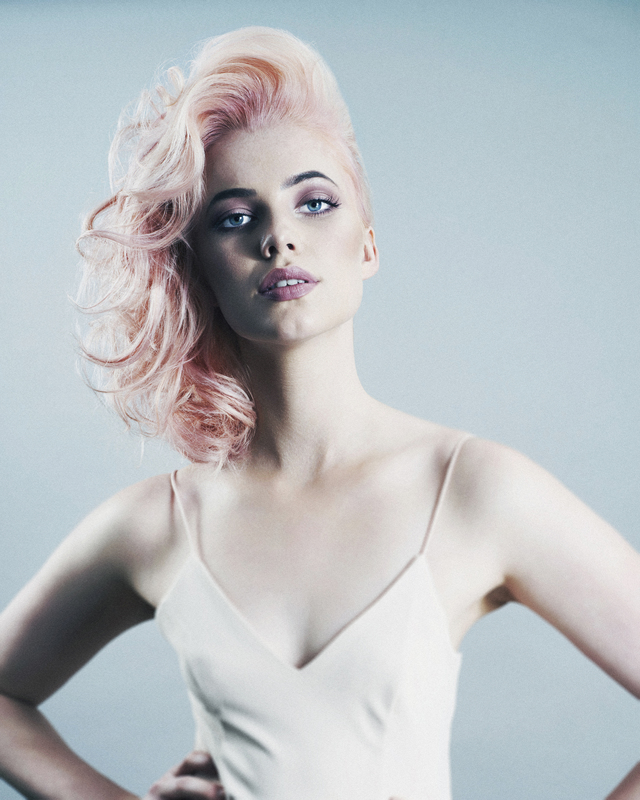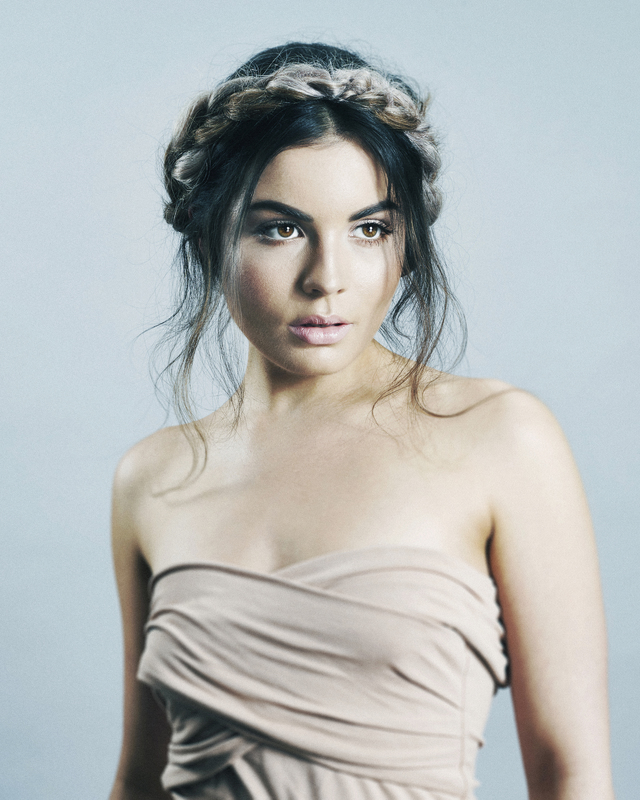 Hair The Love Hair Broadway Artistic Team
Photography Paul Gill
Makeup Elisha Bartley
Clothes Styling Marie Learmont
For even more hair inspiration, keep scrolling...