We are thrilled to partner with the Professional Beauty Association (PBA) to promote all the amazing artists who are finalists for the 2015 NAHAs (North American Hairstyling Awards), the most prestigious hair and beauty award in the country. We had the pleasure of catching up with one of our favorite Bangstyle artists Erica Reynolds Keelen, one of this year's finalists in the "Haircolor" category. Check out our exclusive interview with Erica to learn more about her collection and what fuels her passion for hair.
Tell us a bit about your nominated collection this year. What was the inspiration behind the looks? How did the creative process unfold?
Last year I attended the 3 day class "On set with Dimitrious" at the Goldwell Academy in New York. I had the amazing opportunity to work with Dimitrious Tsoumas and Babak in creating an editorial image. The tools I brought home with me were further inspired by Goldwell's Traditional Rebel trend collection. I wanted my collection to have a tribal feel.
Were there collections in other categories that you found inspiring or particularly appealing?
I have always been inspired by strong images. Matt Swinney's 2013 Avant Garde collection is a favorite of mine. The collections this year that stood out to me used multiple models in the shots. I love to see this kind of creativity and outside of the box thinking as I am always looking for new ideas and inspiration to influence my work.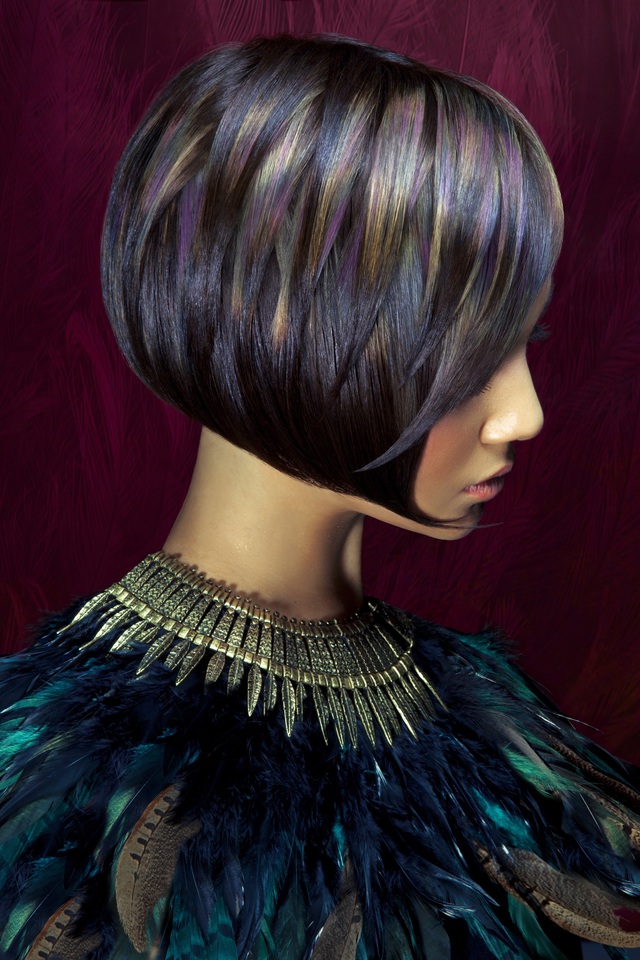 What appeals to you most about hair color?
As a stylist, color is my strong suit. I thrive on creativity and love the ever evolving trends in fashion and hair.
Is there an area of hair you would like to explore more? Or elements you'd like to play with in upcoming collections?
Editorial. I have caught the bug. With each shoot I learn and grow so much more as an artist.
What role does Digital play in your success as an artist?
Not only do I gain much of my inspiration from social media and the internet, I do all of my storyboarding digitally. Social media, such as Instagram (@ericakeelen_hair_love) and Facebook, has been an invaluable tool for networking as well as a platform for me to share my work.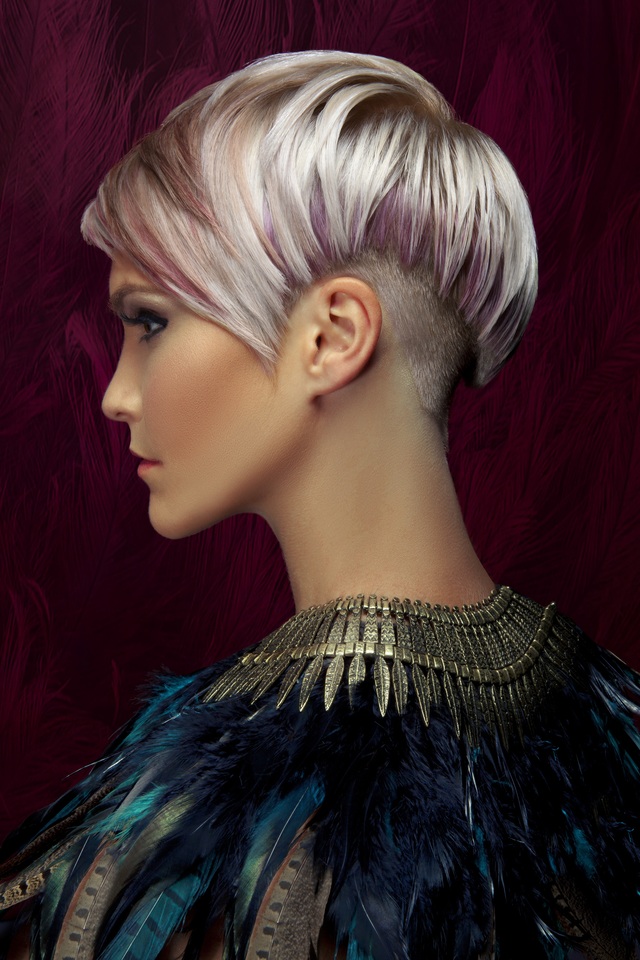 Who influenced you the most in your career?
Courtney Costello, my best friend and the owner of Cortello Salon, where I work as a stylist, has influenced me most in my career. She has shown me the possibilities of building my business and supported me to be successful. Artistically, Derek Zeno has been my biggest influence. He has shown me amazing ways of manipulating color and played an integral part in my Goldwell Colorzoom14 semi-finalist image with his coaching.
What fuels your passion? In other words, what gets you out of bed in the morning?
Making a great living doing something I love to do.
If you could have anyone in your chair with no restrictions, who it would be and what would what you do?
Easy. Dog the bounty hunter and there'd be no more mullet.
How will you celebrate a win this year?
I haven't thought about that yet. I've been busy planning for next year.
What's your guilty pleasure?
What state are we in? Gotta keep some things to yourself.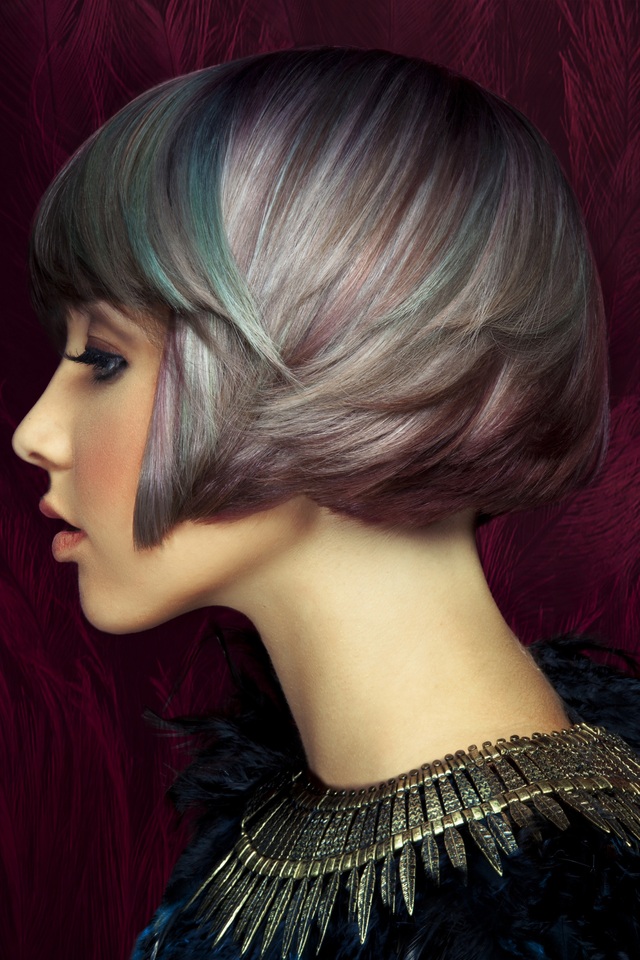 Be sure to Stalk Erica Reynolds Keelen to see more of her amazing hair art.