Festival season is finally upon us! As we get ready for outdoor music soiree's and warmer weather, make sure we have the hairstyles to match your boho outfits. For a fun, festive look with none of the fuss or long-term commitment opt for a STITCH. With countless styles and creative looks, you can take your outfit to the next level. While everyone else is chalking their hair - you'll be the only one that's STITCHing it.
---
THE STEPS
Prep the hair with a blowout and loose waves, or simply touch up your air-dried hair with a wand to create a base look.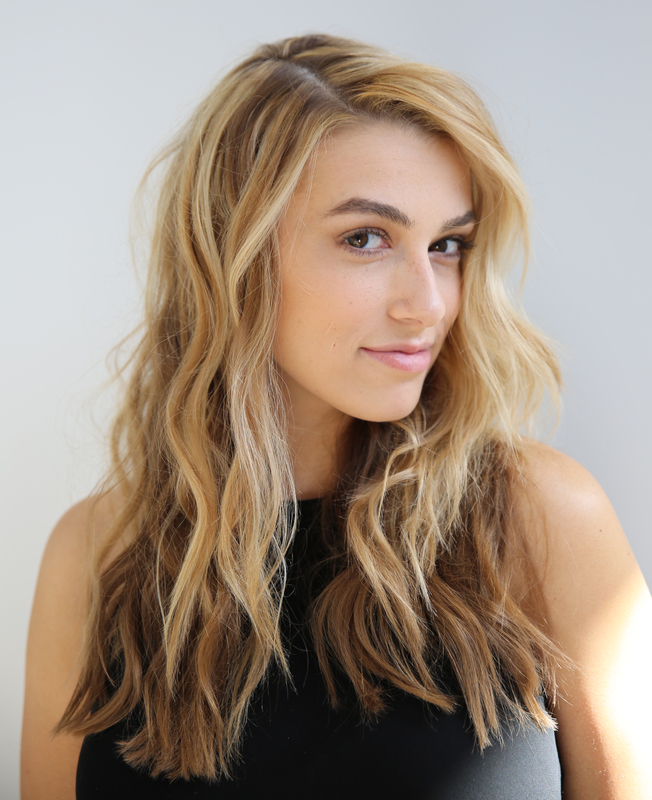 Prep Style By: Eduardo Ponce
Creating two braids - start on one side and create a flat braid (wide cornrow) from temple to ear (leaving out the top mohawk section of the hair).
On the other side begin braiding at the bang area and french braid to behind the ear. Connect these two braids by using the STITCH to finish weaving the first braid into the second so it appears as one.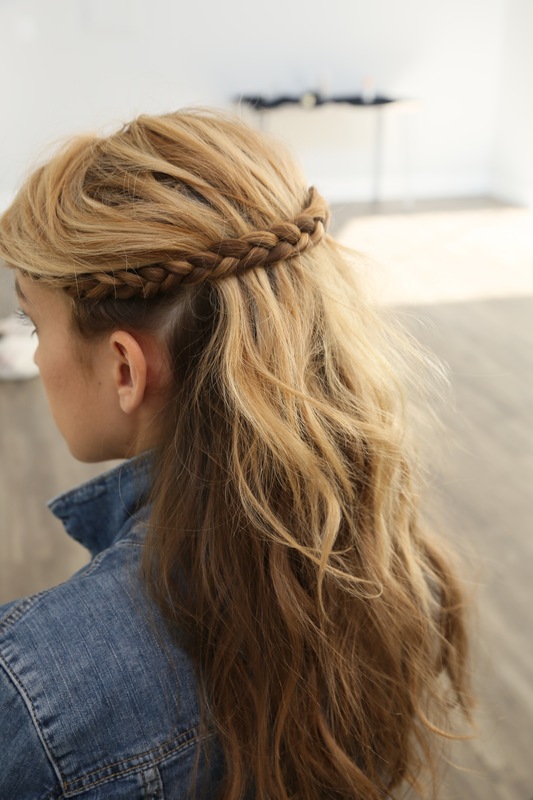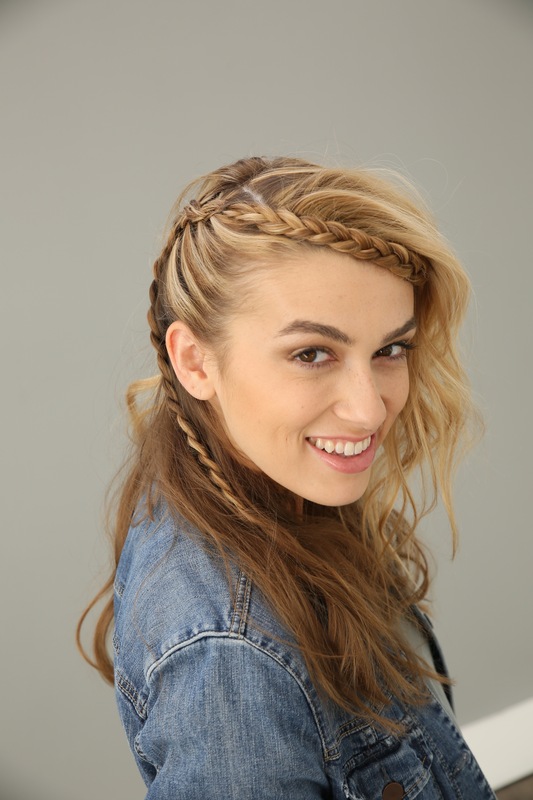 As the braid continues arond the head, continue the circle and connect with the STITCH and a bobby pin.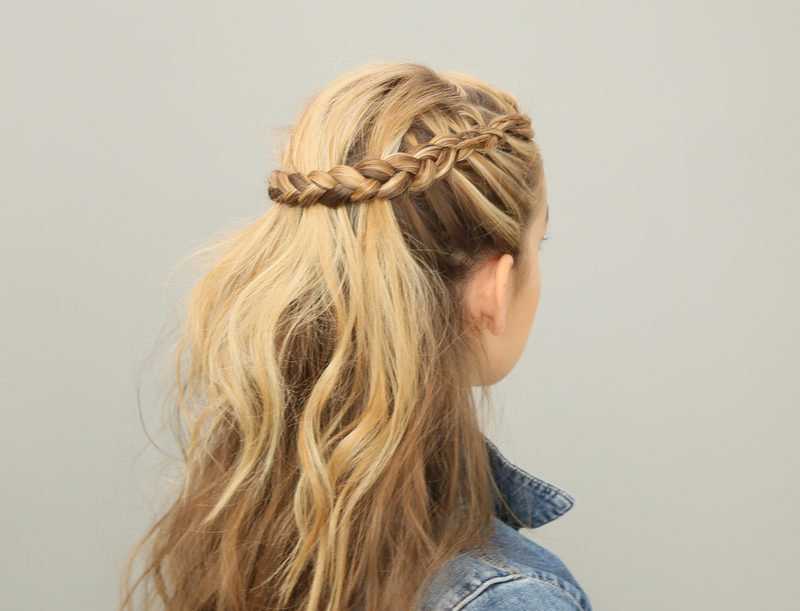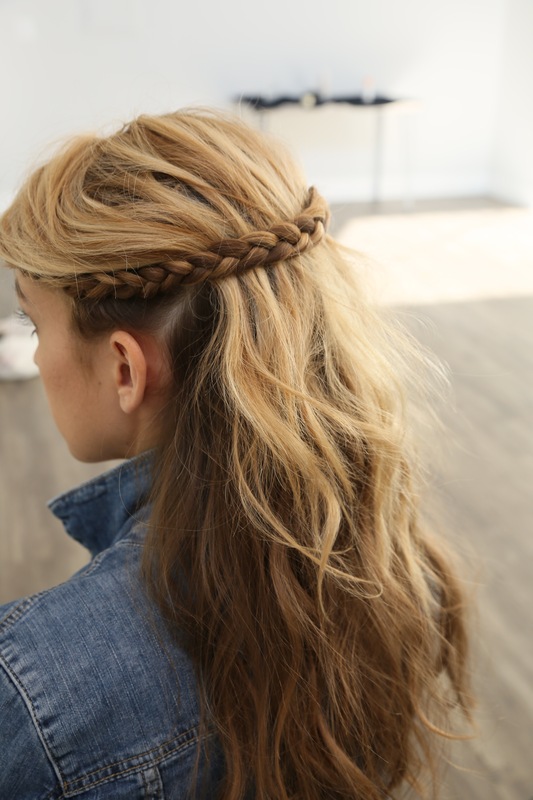 Pull out pieces of the hair from the top section (you left out earlier) and weave them through the braid, using the STITCH, to create a waterfall effect.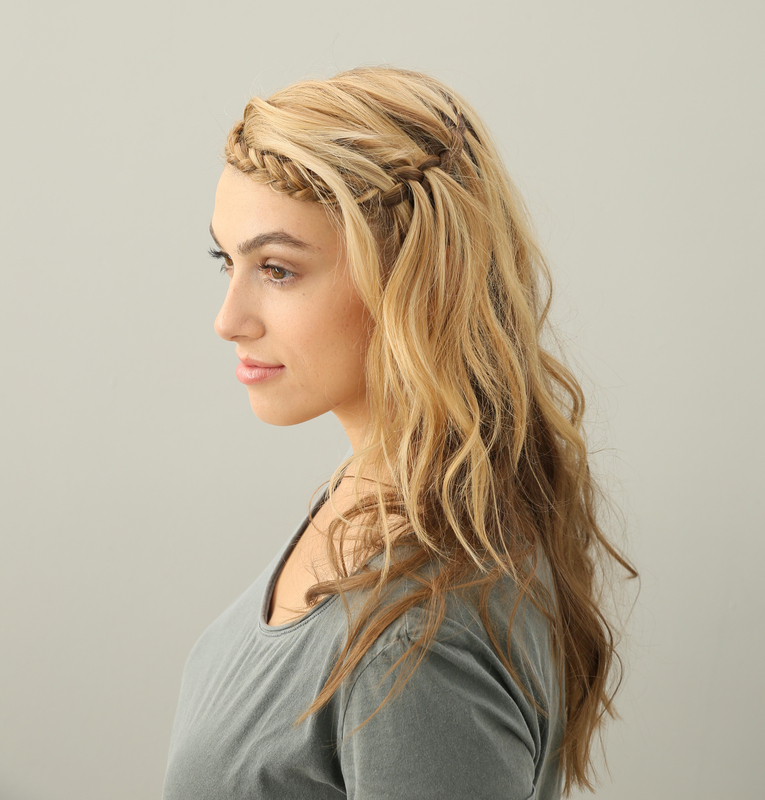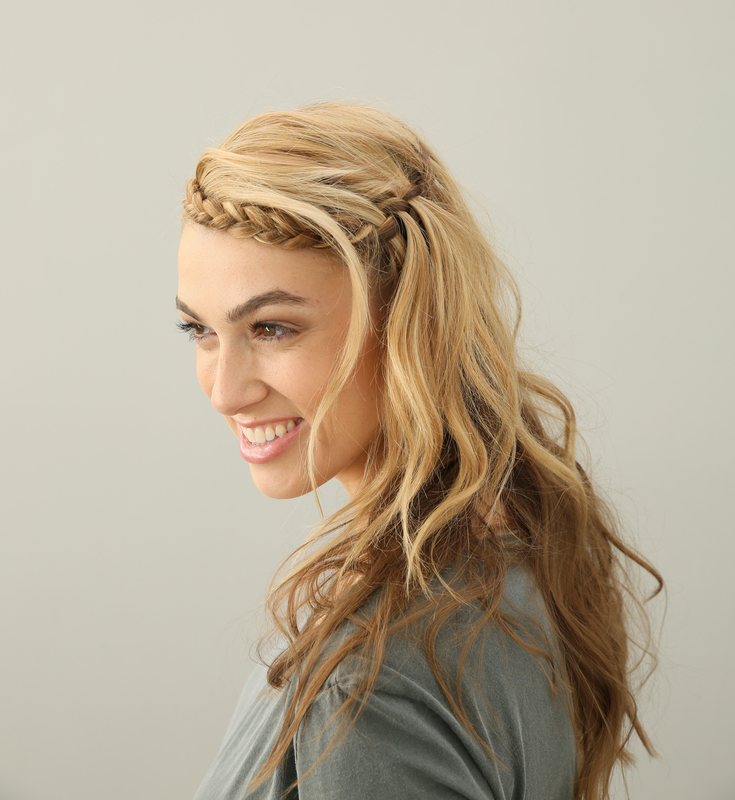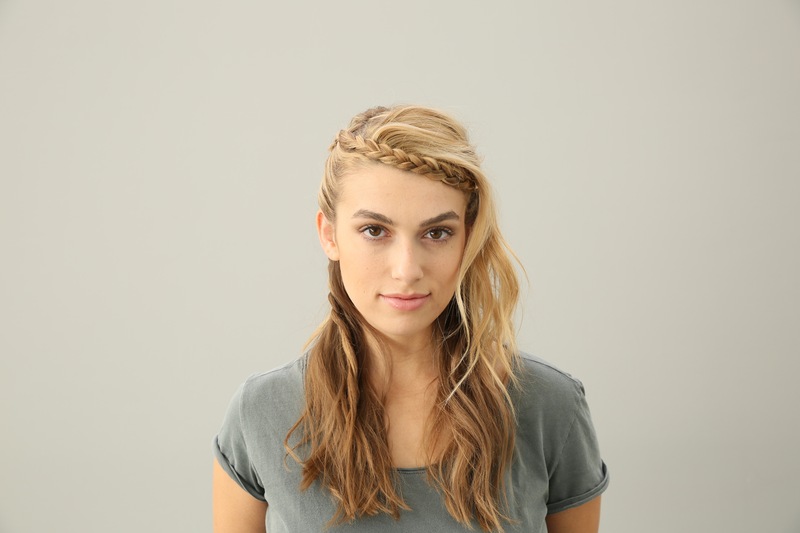 Be sure to check out all of the amazing STITCH styles from Daniel Roldan and Matrix for festivals, updo's, or every day on Bangstyle!