Festival season has become much more than just a trend, but a movement. With millions of festivalgoers in attendance each year, they range from large to small and occur year round. Alongside music trends, hair and beauty inspiration from such events have gained ground as well. In the latest collection from Redken Artist Heather King, she explores the dark, edgy side of this style by putting her own spin on it. Read on to see her interpretation of festival trends.
---
Interpreting trends has always been fun for me. Seeing what other stylists create, practicing it until you nail it, and then putting your own spin on it. It's what I love most about our industry! TRENZA was all about taking festival fashion and putting my own dark, edgy twist on it! I utilized Redken Guts 10 and Redken Mess Around 10 with my Sam Villa Finishing Brush to create a tight sleek pony and accenting mini braids. For airy texture on the ends, Redken Wind Blown 05 and finger lacing were the key to creating a sleek, yet destructive look!
HAIR - Heather King @hkprofessional
For me, this shoot was all about mixing a soft look with something more edgy.  The bone structure of the models faces really guided me through the entire process.  I used a lot of yellow, orange and purple to contour their eyes and cheekbones, playing the mascara to keep their lashes looking soft.  Blending was key to achieve the end result!
MUA - Carlie Smith @carliesmith14


You know how we all have that "good side" when we take pictures? That's exactly what you focus on when you're working behind the scenes of a photoshoot with hair. Of course you style the whole thing, but it's all about the fine detail on the camera side. Does it have enough texture? Is the braid cool enough? Do the knots catch your eye? Product is key to help you achieve these looks because you touch them, and fluff them for hours while you get that perfect shot. Redken Rough Paste 12 was key, I used it to work through the hair and create smooth braids. While Redken Wind Blown 05 for airy texture and Redken Triple Take 32 were essential for locking in the completed look.
HAIR - Doug Treadway @dwtreadway
 
No matter the subject, my photographs tend to lean towards a darker style. With these photos, I wanted plenty of negative space involved to draw the viewer into the subject even more, so I used a black backdrop. I also used a single video light boomed above the subject and positioned it a little forward to make sure the light would fall just in front of the subject, similar to a spot light. The positioning of the subjects was also very interesting. To be honest, I enjoy stiff poses, the stillness of people is what draws me into portrait work.
PHOTOGRAPHER- Jacob Loafman @jacob_loafman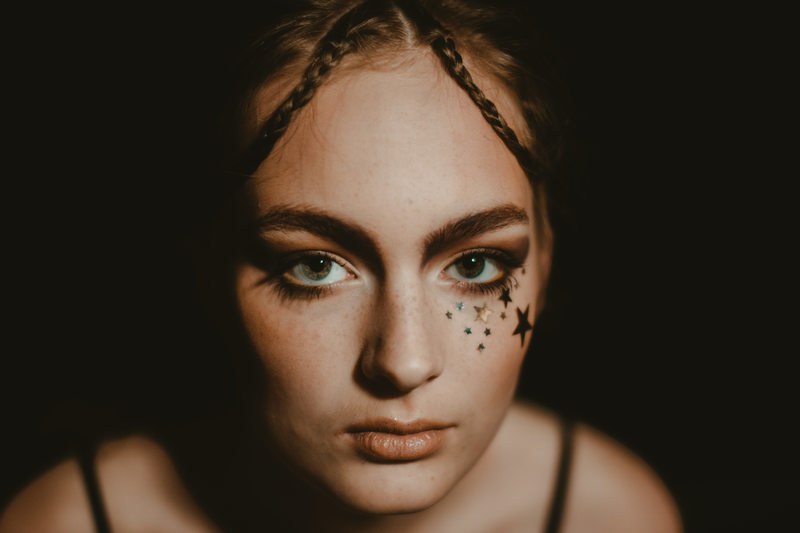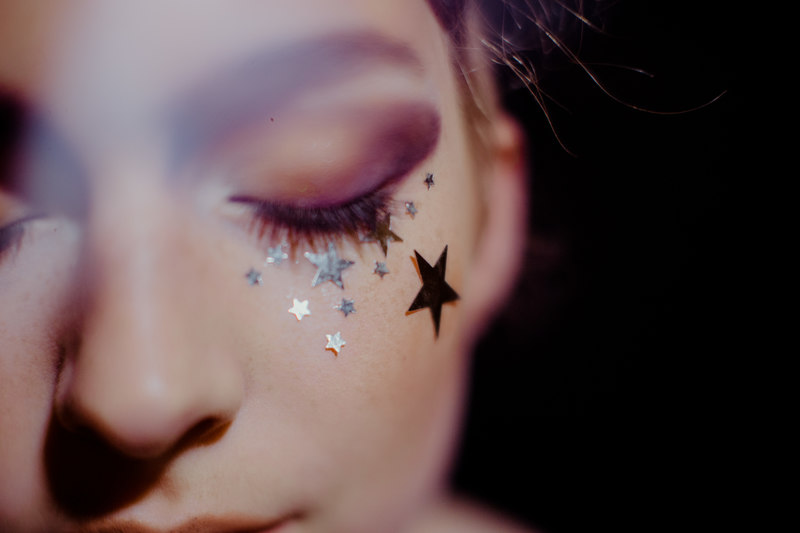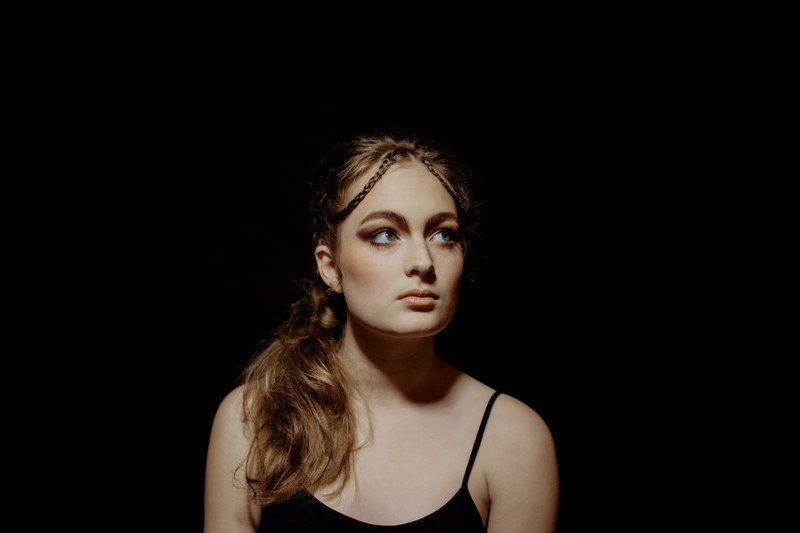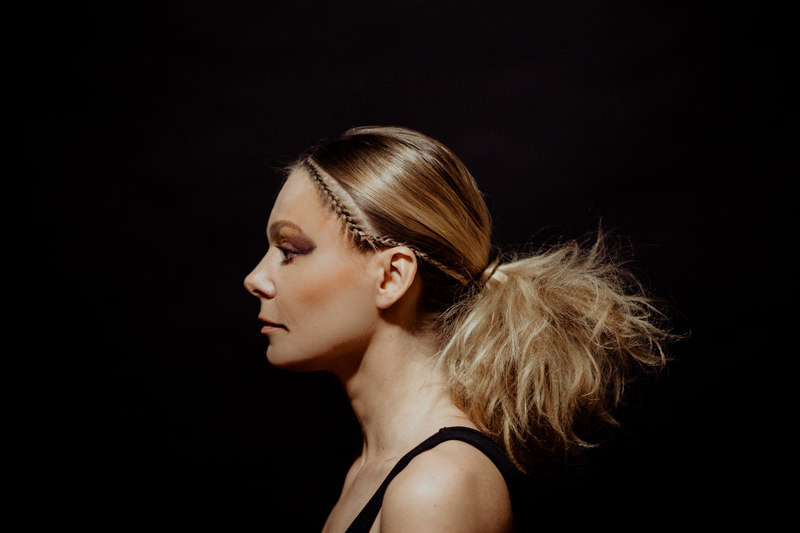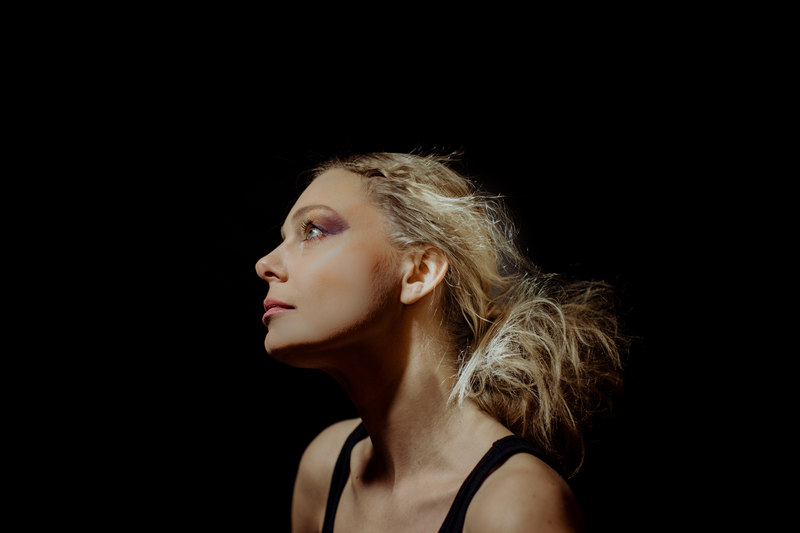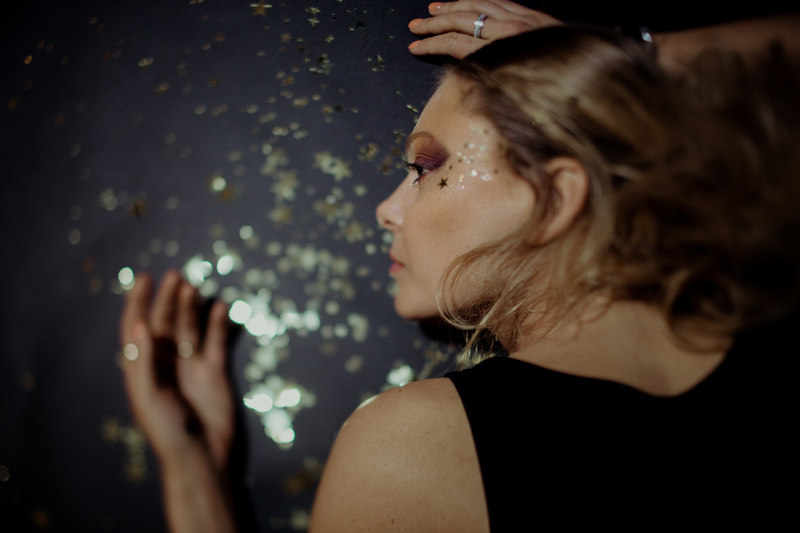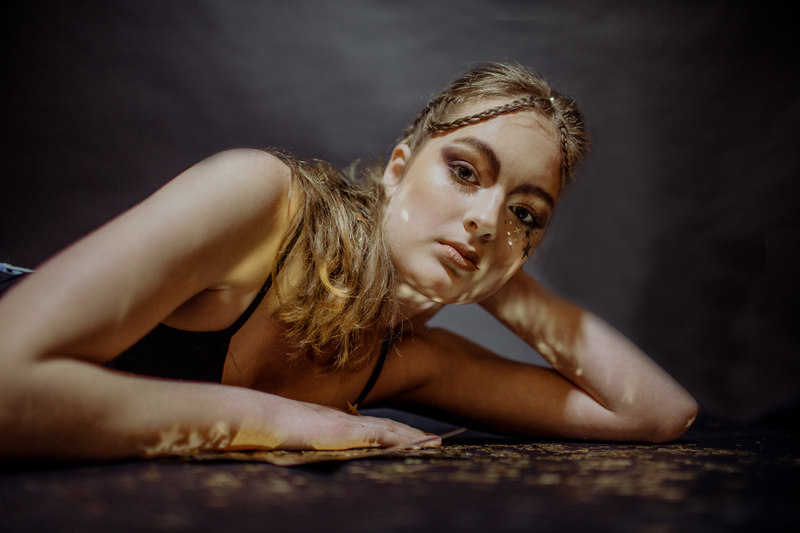 Be sure to stalk Redken on Bangstyle and check out their hair inspiration from all over the world!