The latest collection from KEVIN.MURPHY aims to encompass our favorite movement from fashion weeks seen around the world. Fashion's current mood is one of individualism; there are no seasons, only temperature and choice. As this choice ripples down through the community, we see the first appearances making themselves known through hair styling and its new natural approach.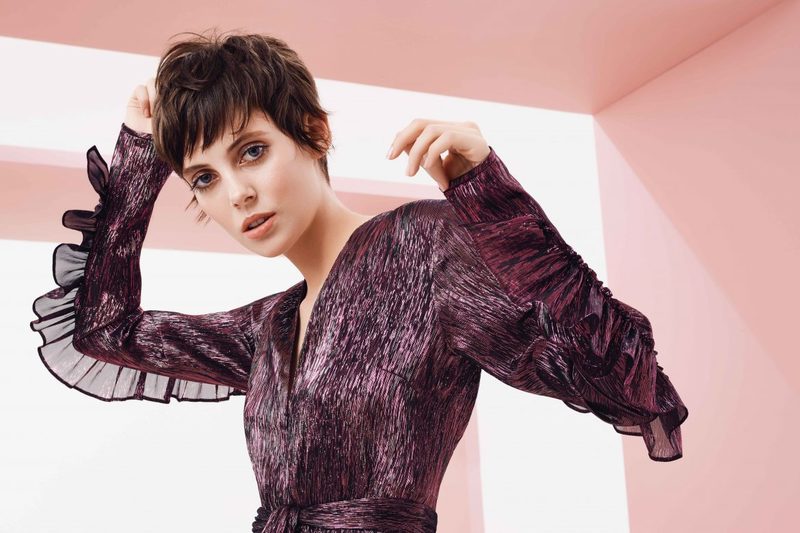 Our "open to all" approach is celebrated and encouraged through bold texture and personality-seeking lengths in our newest collection: FUTURE.LOVE.
As fashion is now embracing new lengths and textures, FUTURE.LOVE explores new landscapes of personalisation and individuality, encouraging every person to fully embrace and love their look. We are in a time where trends no longer come and go; instead, we live in a world of diversity and acceptance. At KEVIN.MURPHY, we believe that the future is love, and we encourage you to be bold and embrace your natural beauty.
These new movements are making lasting impressions instead of swift movements. The underlying themes of FUTURE.LOVE embody openness, self-love, and acceptance, through bold texture and varying lengths. Our collection celebrates natural beauty and diversity, and invites you to join in our efforts to embrace individualism. Read more to learn how to re-create these inspiring new looks.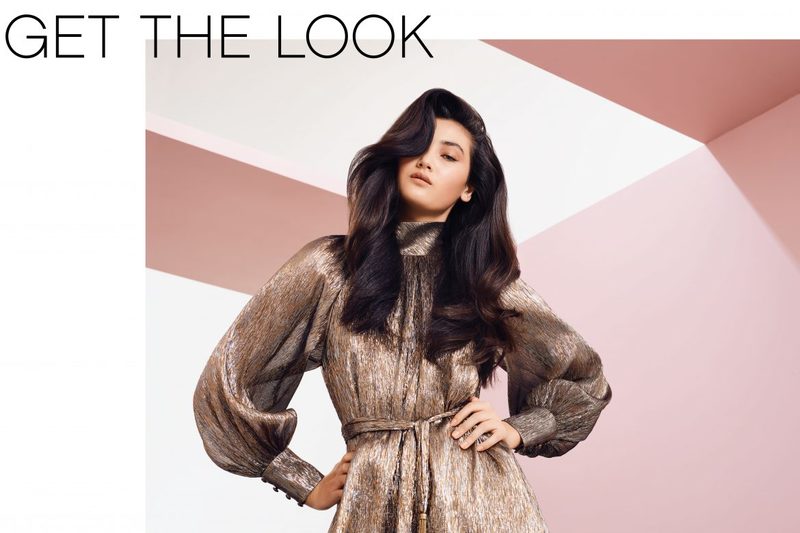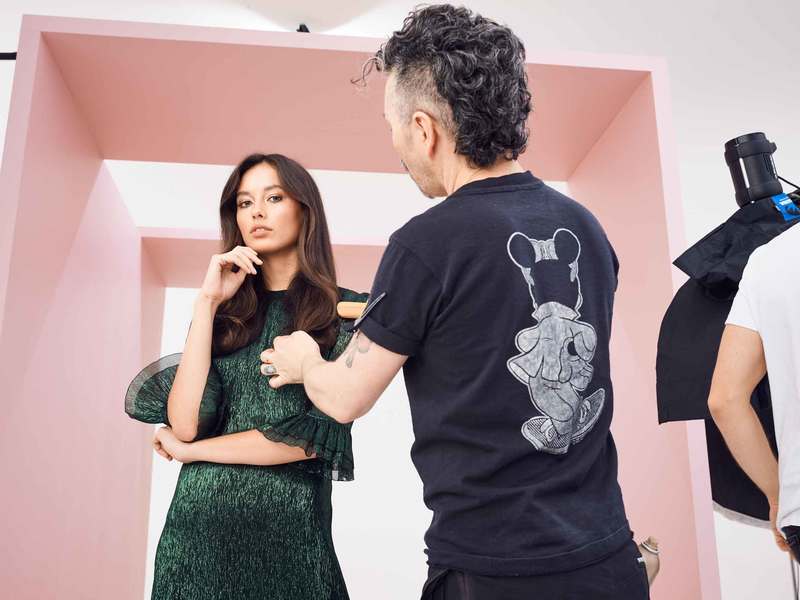 STEP 1
Prep the hair with YOUNG.AGAIN.WASH and RINSE. Apply HEATED.DEFENSE (coming soon!) and dry in with a low side part.
STEP 2
Once dry, take sections from the side part and pull over the face with a spritz of HAIR.RESORT.SPRAY. As you wind the hair over, take a horizontal section as large as your large tong. Wind flat and secure with a PIN.CLIPS, keeping the ends in and on the base. Repeat twice more; on the third sections wind up and towards the top of the head. With the final section, tilt and wind the hair slightly towards the face, again using PIN.CLIPS to secure. Move to the other side and wind one or two sections towards the face and secure.
STEP 3
In the back, brick-work all of your sections from the top of the nape and secure. Allow to cool. Once cool, start from the bottom of the head up, remove each section, and brush out with your STYLING.BRUSH to merge each section as you move up.
STEP 4
To finish, apply SESSION.SPRAY and while drying, create the shape with your SMOOTHING.BRUSH. Finally, add another spritz of SESSION.SPRAY and use your DETAILING.BRUSH to enhance the wave and to create the movement away from the face, catching any unruly hair with your TAIL.COMB before completing the look.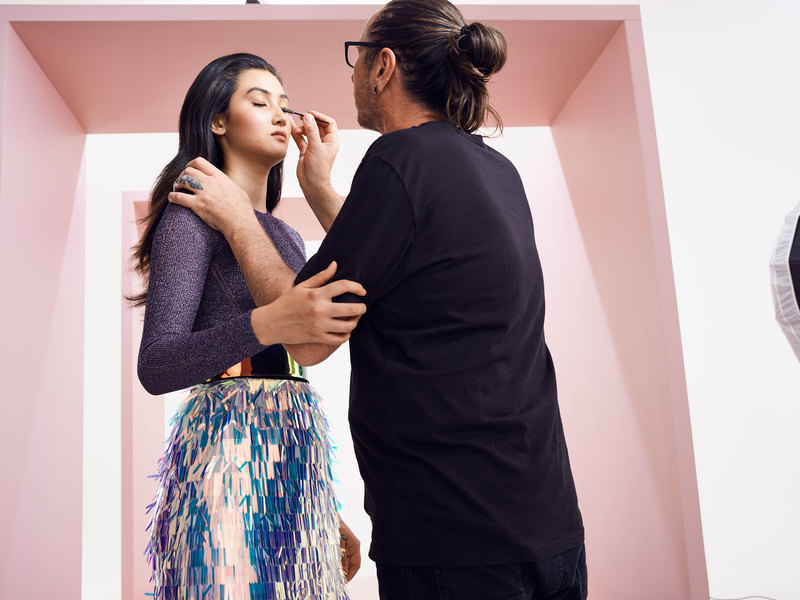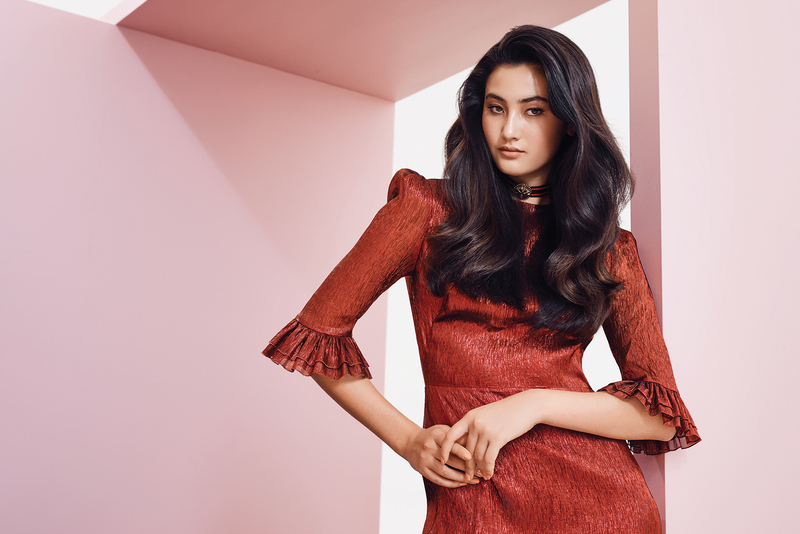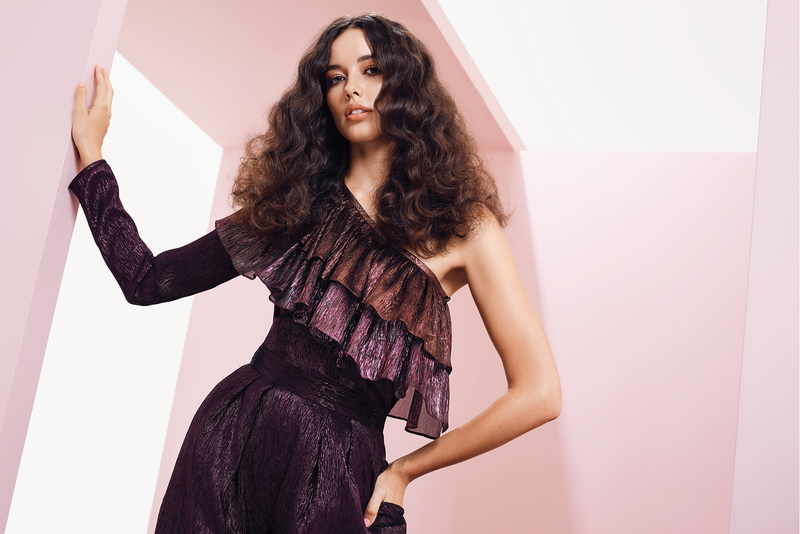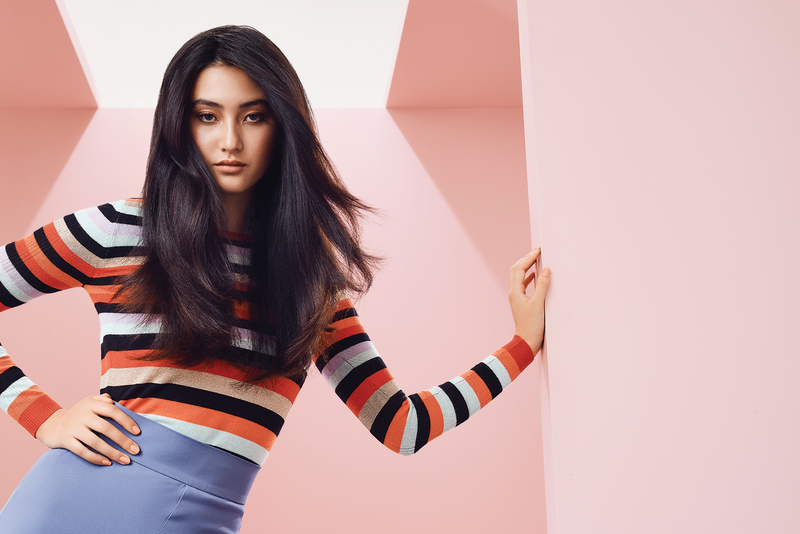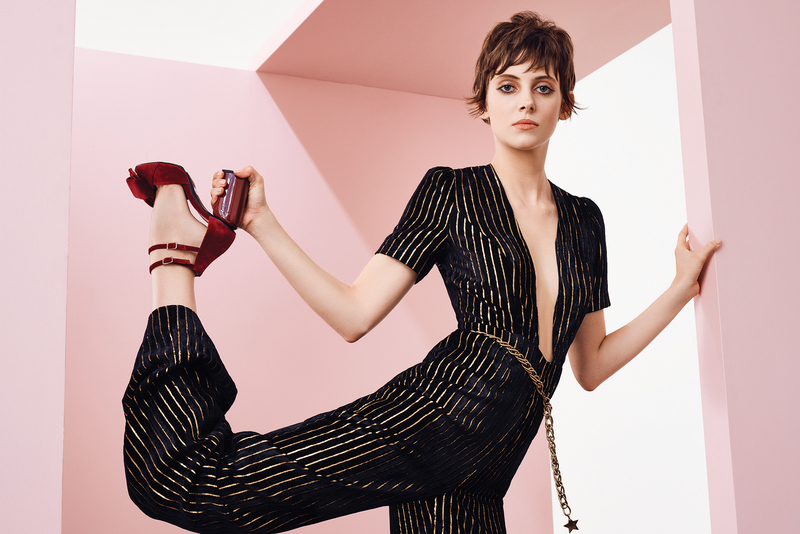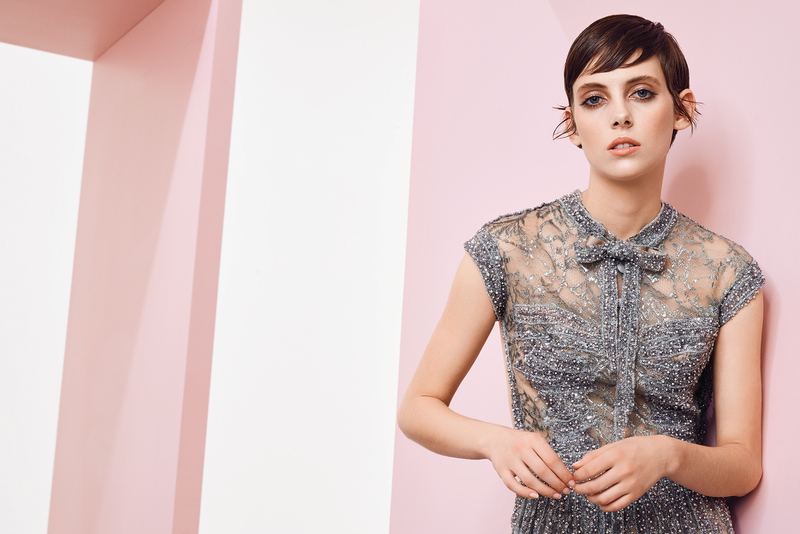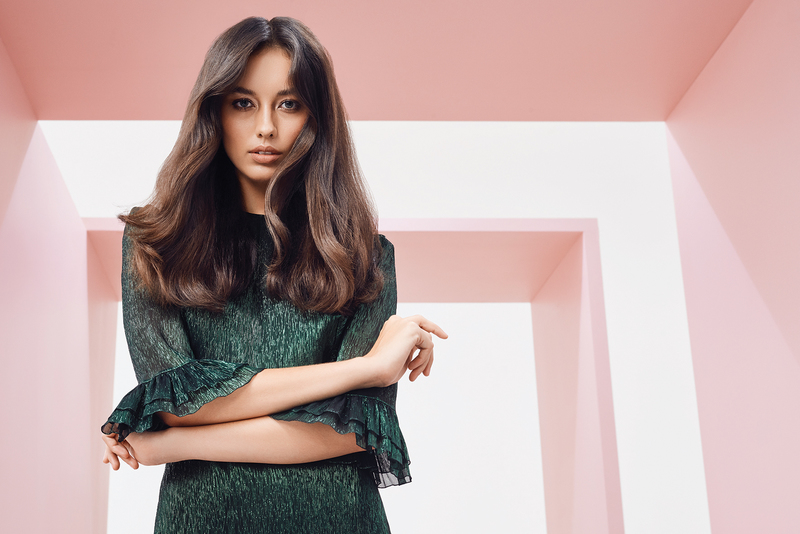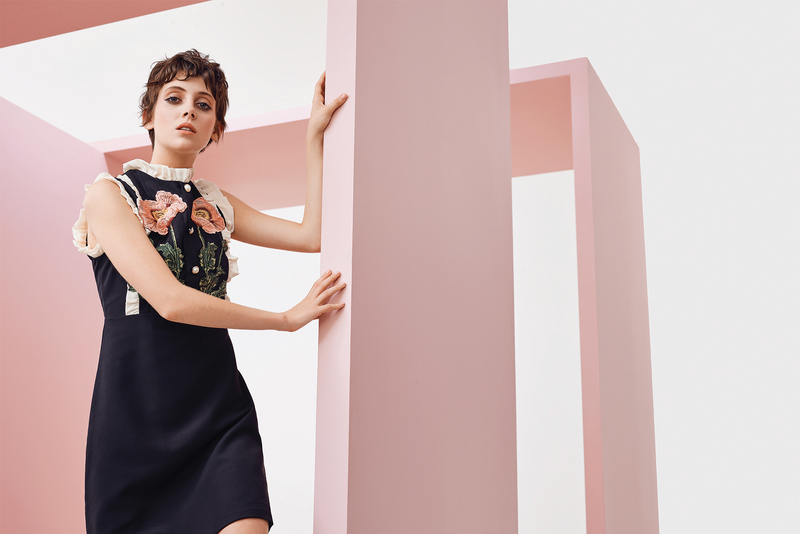 ---
To book your tickets to the KEVIN.MURPHY FUTURE.LOVE show in Las Vegas CLICK HERE!
CREDITS
Hair: Kevin Murphy
Photographer: Luis Murphy
Hair Team: Nathan Gorman, Wade Blackford, James Nicholson, Koh
Digital/Video: John O'Rourke, Reuben Gates
Wardrobe: Emily Ward
Makeup: Kenneth Higgins
Production: Debbie Walters