Who doesn't love a lit-from-within glow? As the seasons begin to transition and we're left battling the effects of frizz, harsh temperature changes, and finding the time to style our hair - quick and easy fixes have never sounded so good. Luckily, achieving the eternal summer glow is no longer a myth. With a few key product swaps and a little TLC, achieving a glowing finish is now more attainable than ever. Read on for a few top ways to get glowing in an instant.
Get A Quick Fix
Whether it's been months or weeks since your last appointment, sometimes booking a quick gloss service with your stylist is all you need. See if they can squeeze you in between clients or as an add on service with a bang trim or blowout, with new professional releases from COLOR.ME (hello: pH.D and LIQUID.ACTIVATOR), getting a gloss service at the basin is quick, easy, and will leave you with a healthy shine until your next salon appointment.
Take Self-Care Seriously
Sure, you made time to get that much-needed mani, but when's the last time you actually deep conditioned your hair? All it takes is about 20 minutes, so instead of rushing through the process, put a little more focus on your mane. Après shampoo, apply a KEVIN.MURPHY MASQUE of your choosing, wrap in a towel and let it really soak in. Trust us, the extra time spent on your strands will make a big difference in your finished glow factor.
Our favourite masques:
For anti-ageing: YOUNG.AGAIN.MASQUE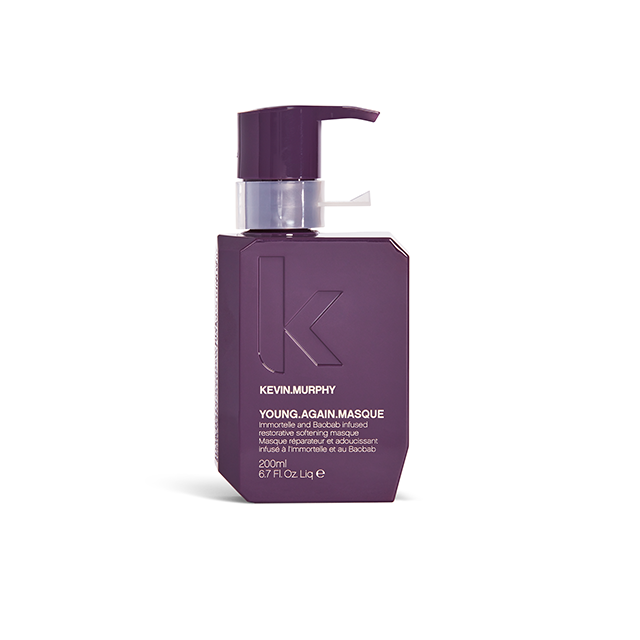 For fine or colour-treated hair: ANGEL.MASQUE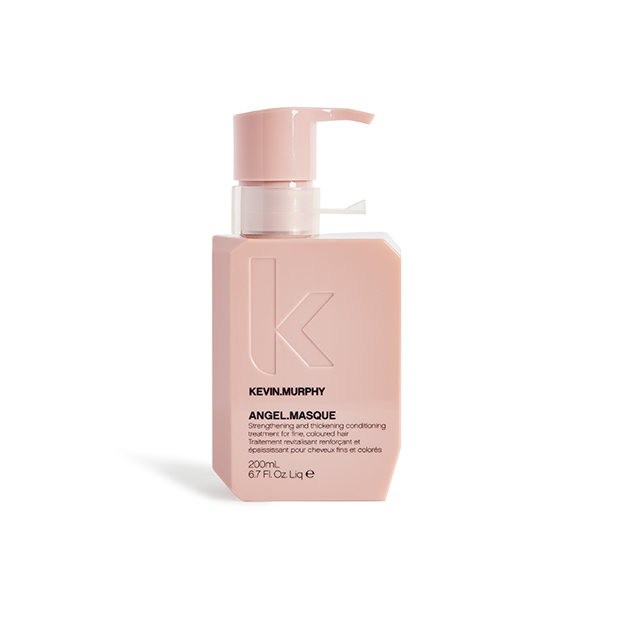 For an added dose of moisture: HYDRATE-ME.MASQUE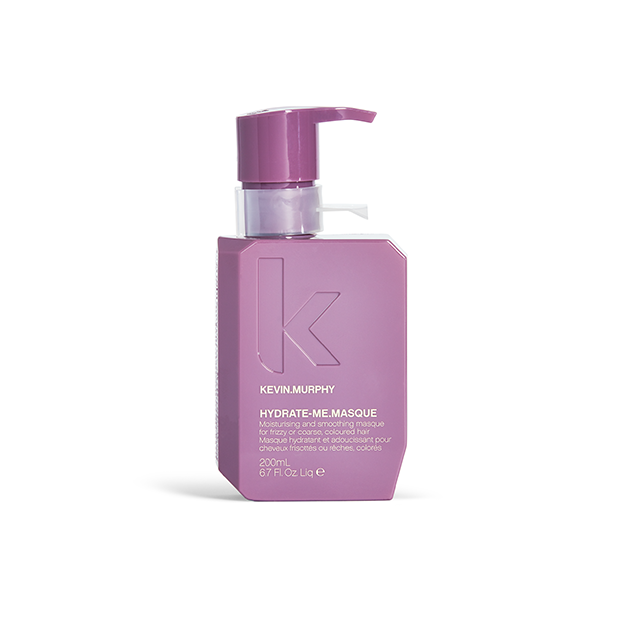 Prep Strands Accordingly
Do you apply products prior to styling? We sure hope so! If not, stop what you're doing and find a bottle of EVER.SMOOTH or HEATED.DEFENSE at your nearest salon. Applying heat to your hair without applying product is one of the fastest ways to achieve dull strands and further damage to your hair. Before you blow, opt for a styler designed to prolong the life of your blowout, quicken drying time and protect against heat and the elements. Not sure which is best for you? Take the PRODUCT MATCHMAKER quiz here for a quick and easy answer.
Find Your Light
When it comes to getting a beautiful finished result, it is all about finding your light. However, everyone could use a little help from their friends. Curious about your new BFFs?
SHIMMER.SHINE and SHIMMER.ME BLONDE are the shiniest besties you could ever ask for. With the ability to add weightless moisture and impeccable shine, a spritz of this formula will revive even the dullest strands, leaving hair with an instant dose of high shine.