Bangstyle is thrilled to support our friend, the amazingly talent Emiliano Vitale of é Salon, in his second year hosting Global.Synergy. This time in London! Completely funded by Emiliano, Global.Synergy is a competition looking to award one lucky UK hairdresser with a trip to Australia to assist industry icons from around the globe on the ::SSSHHH: event Sunday November 16th, 2014.
The competition is open to any stylist with 1-6 years qualified hairdressing experience. You can enter by submitting a 2 minute video and a high res headshot to Emiliano at uk@globalsynergynetwork.com explaining why you want to win. You must include a brief bio, imagery from collections & portfolio, reasons you believe you should be chosen, and how you intend to share your experience with your fellow peers. Entries close on August 31st 2014.
HURRY! Any UK artists interested in improving their craft and the opportunity to learn from some of the industry's best should absolutely enter the competition.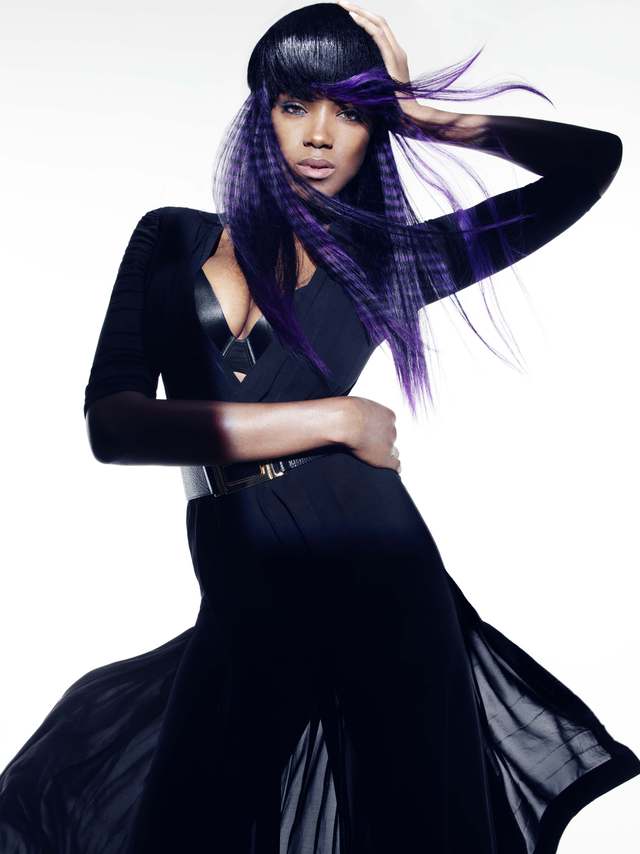 Four finalists will spend two days in London under the mentorship of Richard Ashforth, Errorl Douglas, Leonardo Rizzo and Sharon Cox, Jamie & Sally Brooks, Dario Cotroneo, Sandy Chong, Emiliano Vitale, and Lisa Muscat. After observing the finalists for the two days, the winner will be announced on October 13th, 2014.
"I place enormous value on exposing people to opportunities to keep them motivated, inspired & I truly believe the most valuable form of education is experience," says Emiliano. "I am so thrilled to be offering this wonderful opportunity to a young, motivated and driven individual in the UK!" We couldn't think of a better artist than Emiliano to be spearheading this event.
For more information on Global.Synergy and how to enter please check out their Facebook page
And if you are not "Stalking" Emiliano Vitale on Bangstyle, you are missing out on truly incredible hair art!!