From staycations to jumping across the pond, whether you're going away for the weekend or a month-long holiday, finding hot tools that you can easily take with you is a must-have for good hair days. It doesn't matter if you're a seasoned traveler or heading out on your first big getaway. When it comes to packing, improvements can always be made. Lovers of all things hair and travel, we're detailing a few of our favorite tips and finds for your next vacation.
Travel-Friendly Hair Tools

Let's Start with The Essentials
There's something about going on holiday that inspires you to upgrade your style. If you've fit in a highlight appointment or just got a trim or new fringe, you'll want to keep your hair looking its best.
The Products:
Pack a travel-size shampoo, conditioner, and leave-in conditioner or heat protectant. If you're going for an extended time, do a quick Google search of the area to see if there are stores that carry your go-to products so you can just pick them up when you're there.
A few of our favorite products to pack are:

This trio of products gently cleanses the hair while strengthening strands and the leave-in provides heat protection. When used together, you'll notice softer, stronger, more defined results.

This range instantly repairs damage and leads to stronger, smoother hair with more shine.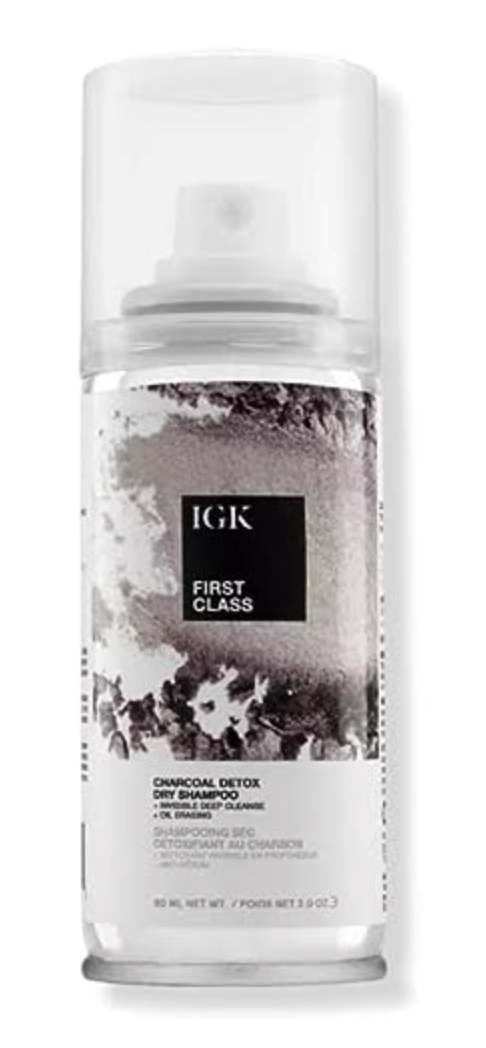 Not only is this dry shampoo Vegan and Cruelty-Free, but it also absorbs oil and refreshes your style with odor eliminating charcoal.
Now, Let's Move on to The Hot Tools
To pack a blow-dryer or not? This is always one of our biggest conundrums. We love the power and effectiveness of our blow dryer, but sometimes you can get the same results without bringing it. Always call or message the home or hotel you are staying at and ask if there is a blow dryer there. Instead of bringing a blow dryer, bring your trusted round brush and try to make do with the one they have.
Instead, Opt for Hot Tools!
The biggest question: Do you take a flat iron or a curling tong? Apart from this, you'll always want to pack a converter for your hot tools, especially when traveling to Europe. If not, you'll end up frying your tool or worse.
Our Must-Have Curling Iron:

T3 Switch Kit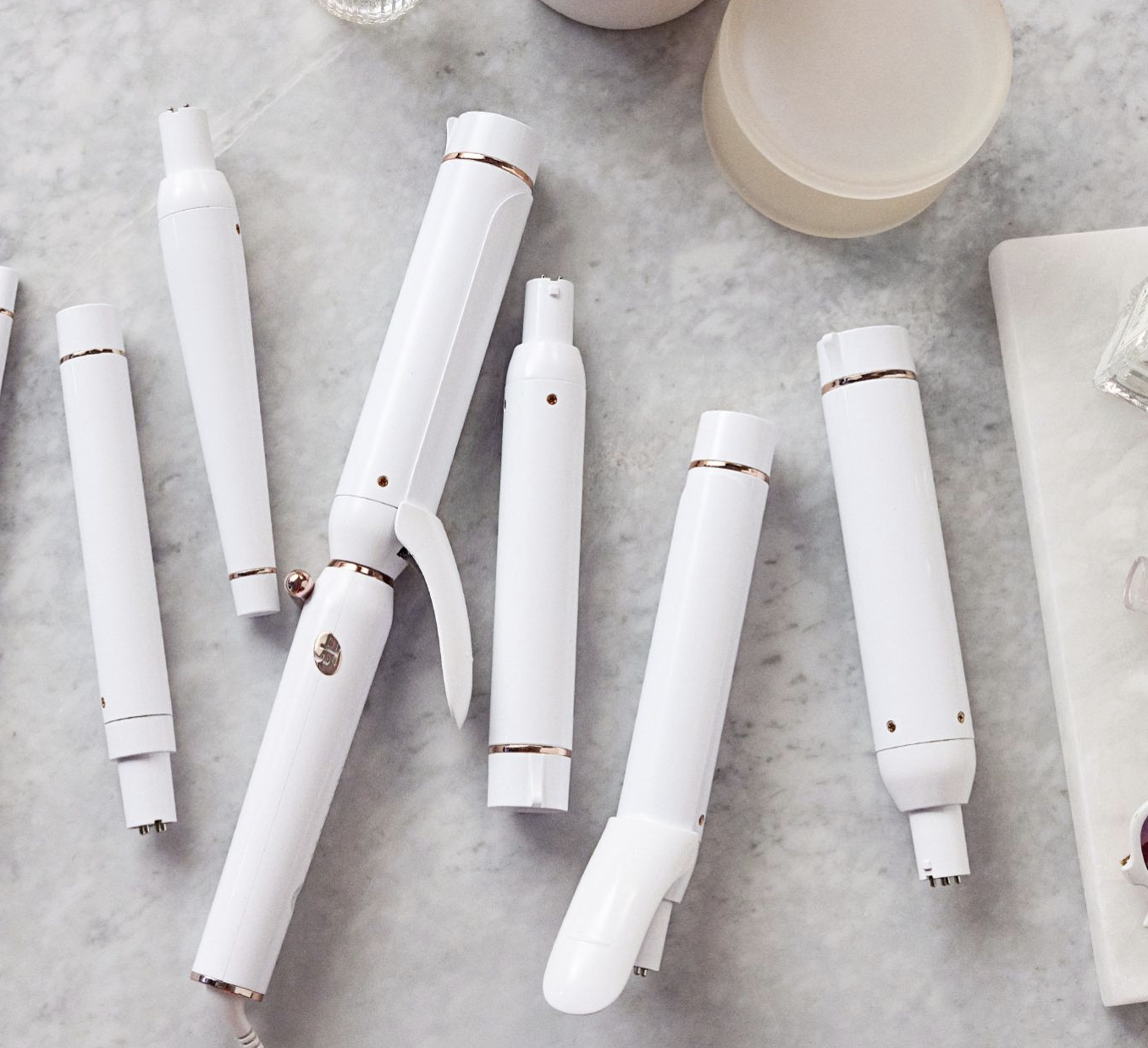 As someone who always has a wave in her hair, I love taking a curling iron wherever I go. While we haven't tried the new T3 Switch Kit, we are fans of the original Convertible Collection. This iron allows you to buy the barrel and base separately (or in a package) and comes with a variety of barrels to choose from. The other reason I love this iron is because they also sell variations with EU and UK bases. Which allows me to easily take the base I need and pack the barrel I want. Also, because it comes apart, I can easily pack the pieces in my luggage or carry-on.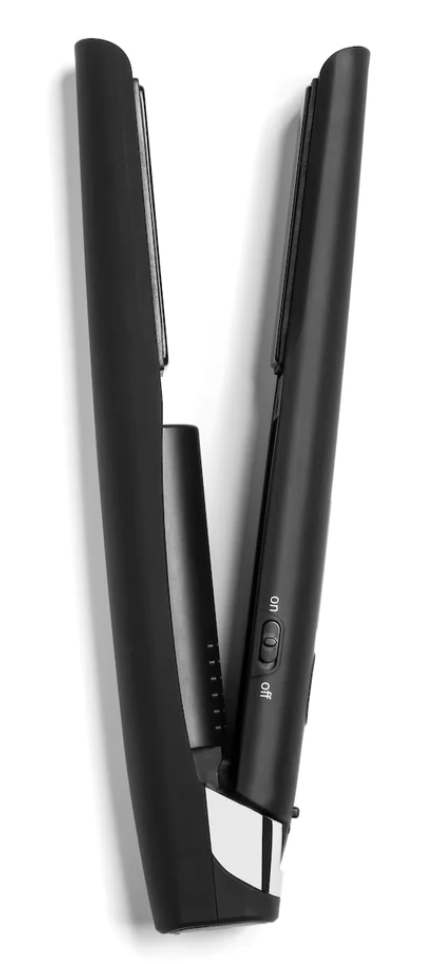 Cordless, USB-C chargeable, and 45 minutes of styling time — what's not to love? Giving you the ability to charge and style almost anywhere, this flat iron is the ideal travel tool. Plus, it can be ideal for stylists working on editorial shoots where they might not have access to power! In addition to this, the plates are tourmaline-coated with nano-silver technology to improve smoothness and cut down on snagging and damage.