As stylists, we have seen trends come and go but over the last decade natural texture has made a comeback and it is here to stay. Now more than ever, clients not only want tips and tricks for embracing their curls but haircuts that let their true curl pattern shine. In the end, our foundational skills have given us the tools to make our clients reach their #hairgoals, but we may need to consider a few key techniques before we start cutting.
Home Hair Care Habits
More than any other texture, small shifts in routine can change the overall appearance of curly hair and therefore the shape. Start your curly cut consultation by asking your client what their everyday routine looks like. Things like: how often to then wash their hair, what products do they use, and if they are willing to make any changes to reach their dream hair? If a client tends to blow out her curls and reshape with an iron your approach may be totally different than if a client airdries or diffuses.
Sometimes clients have no idea how to manage their curls, consider adding on some time for a styling lesson with product suggestions. Ask your textured clients to come in with their hair styled as they normally would wear it, this can give you a window into exactly what needs to be done.
Dry Cutting Vs. Wet Cutting
A long-lasting debate in the curly cutting community has been whether it is better to cut hair dry or wet. While each has their benefits – take it on a case by case basis and sometimes, do both.
Dry cutting is amazing for shaping curls and seeing how the hair lays naturally. It can also be super helpful for removing weight from areas that tend to be denser. However, as we know, each time curls dry they take a slightly different shape.
Wet cutting is more precise and can give an even, balanced shape on which to later sculpt dry. The main fear associated with wet cutting is removing excessive length so remember to be conservative and cut half of what you think you should since curly hair can shrink up to 80% when it dries (depending on curl pattern). Lastly, with either option, minimal tension is key.
A Successful Finish
As with any style, our final finish is what can really seal the deal. Curly hair has two common pitfalls, product buildup and lack of moisture. To make sure you get the best possible final result make sure you thoroughly cleanse your client's hair and scalp with a gentle detoxing shampoo. If cutting hair wet, we suggest applying a light layer of deep conditioner to the hair and rinsing it before you dry. This not only protects the curl pattern during detangling and combing but it also gives you a reason to reset the curl pattern with a nice rinse before styling. Lastly, walk your client through your product application - how much, what, and why. Choose the drying method that is closest to your clients' at-home routine and voila! Curls to die for!
Products We Love: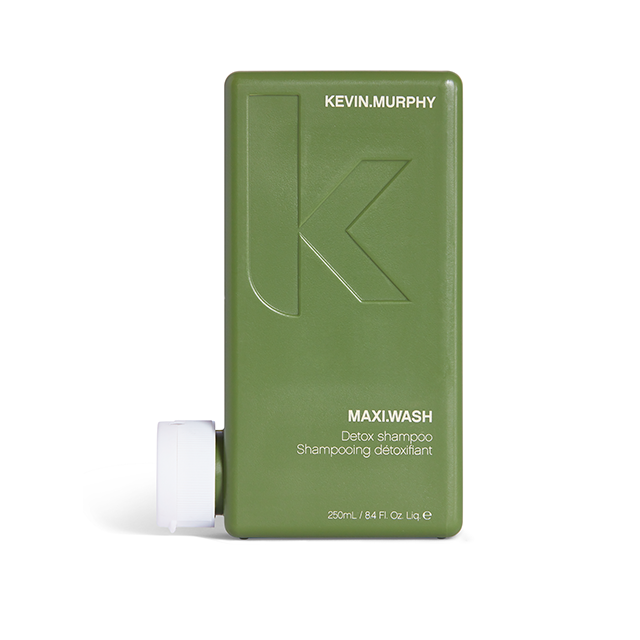 Wella Professionals Nutricurls Curlixir Balm Defining Balm for Curls