BE A WINNER, NOT A LOOSER
Be like the Astros and give it all you've got! Get out there, take some great hair pics and upload them to Bangstyle to enter the largest competition in the history of hairdressing, the Supremes.
ENTER JUST BY UPLOADING TO YOUR PROFILE!
SPEAKING OF LOSING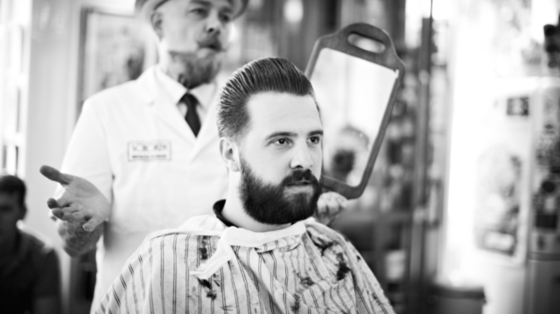 Do you feel like you are losing your hair? Not to worry, we don't need a show of hands. Be we do have tips from our friends at Reuzel on faking your way to fuller hair.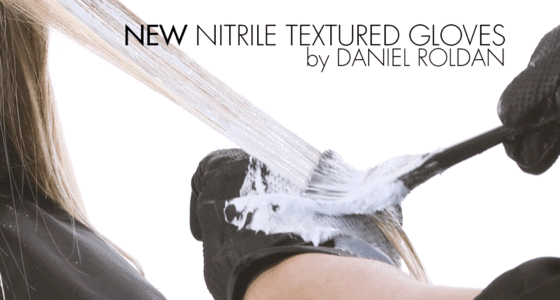 WIN THE BALAYAGE BATTLE
The hottest, and most requested hair technique, can leave you feeling a bit clumsy. Those days are over! Now your hands will be your greatest asset to beating the balayage game. Give your client's hair better coverage while reducing application time with this new tool.
GET THE SECRET WEAPON FOR BALAYAGE
---
For even more tips, tricks and trends, be sure to check out these articles and don't forget to pick up your favorite goodies in the Bangstyle Store!