THE DO'S AND DON'TS OF FAST AND EASY
If you're a girl on the go you like a quick fix as much as anyone else. However, some things, you just can't cut corners on. Trust me, hair color is one of them. Find out why you need to #BACKAWAYFROMBOXCOLOR!
EPIC STYLE, PART DEUX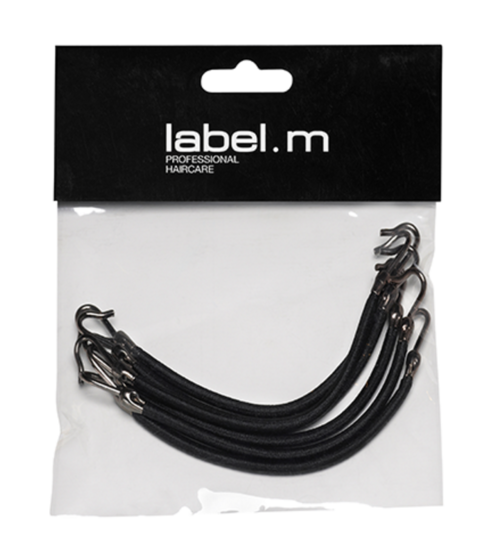 An epic hair day doesn't have to end at day 1. Turn perfect beach waves into the trending messy pony in seconds with this beauty must have.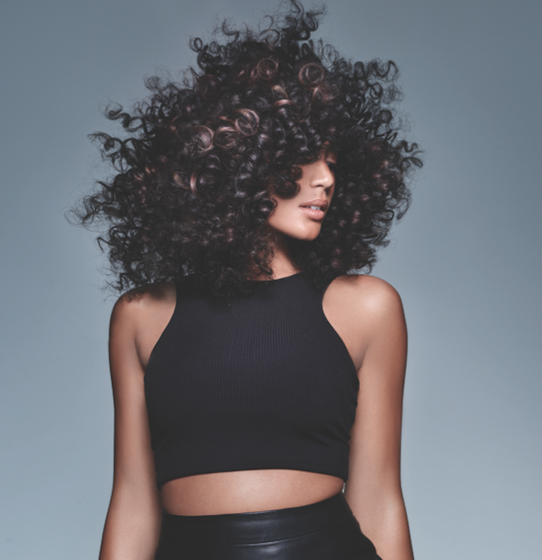 PERFECT CURLS IN A HOT SECOND
Press "snooze" a few too many times this morning? Not to worry! This easy curl hack will give your tired ringlets "I-actually-woke-up-like-this" curls in minutes. You can thank us later.
GET FAST (& PRETTY) RINGLETS HERE
---
For more helpful hair tips and the latest product crushes, be sure to stay tuned here, and sign up for our curated e-blasts!