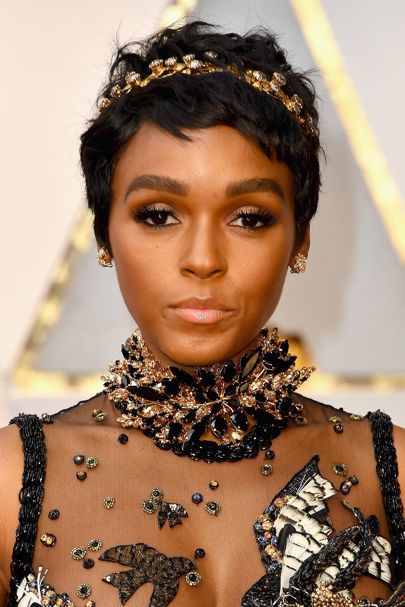 While shimmer, sequins and metallic have made a bold play in this year's fashion, starlets are choosing to sparkle from head to toe with the addition of hair jewelry. The multiple ring trend has taken over hands and manis everywhere and bun cuffs, hair jewels and chains have found their way into the 'do's of stars like Janelle Monae, Scarlett Johansson and Ruth Negga. Whether heading down the Red Carpet or looking for a hint of glitz for a night out, these stars are shining in a new way this season!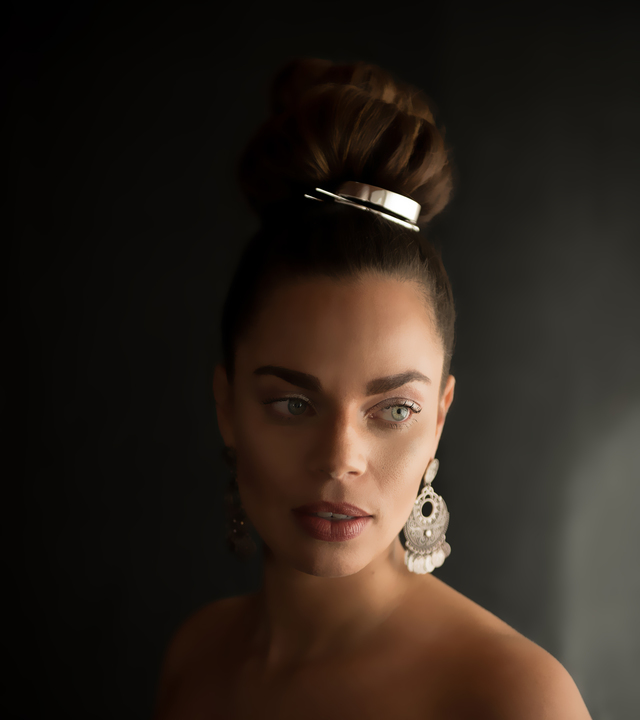 We spoke with Love2Braid's Ramona Krieger who said, "We need more fashion in hair. Besides the numerous types of braids you can play with, I love to put hair jewelry into my styles to add something special. When festival season begins you see more people searching for that little extra something to stand out with their look. Let's get ready to spice up our hair this spring, summer, and festival season." – Ramona Krieger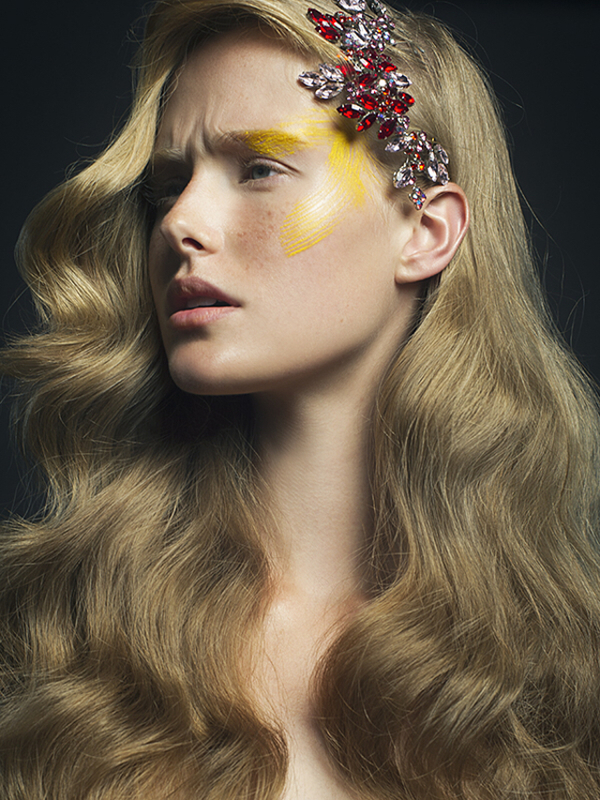 Whether you repurpose your jewels or opt to purchase something new, try a cuff around the base of your ponytail or a broach in a half-up, half-down style. There's no wrong way to rock this style. Want to accentuate your inner bohemian? Pop your hair half-up and drape a necklace through the back securing it with bobby pins. For an easy how-to, check out this tutorial from Ramona Krieger.
---
For even more hair trends and inspiration, be sure to check out these articles!