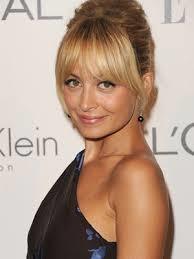 While Botox is great, long bangs are definitely better, and less invasive. Celebs are finally taking a break from invasive beauty and instead, letting their fringe go. Kristen Dunst, Behati Prinsloo, Sofia Vergara, Chloe Moretz and more are embracing the curtain trend framing their face, brows and hiding those pesky lines as an added bonus! It's only a matter of time until everyone else in LA does too!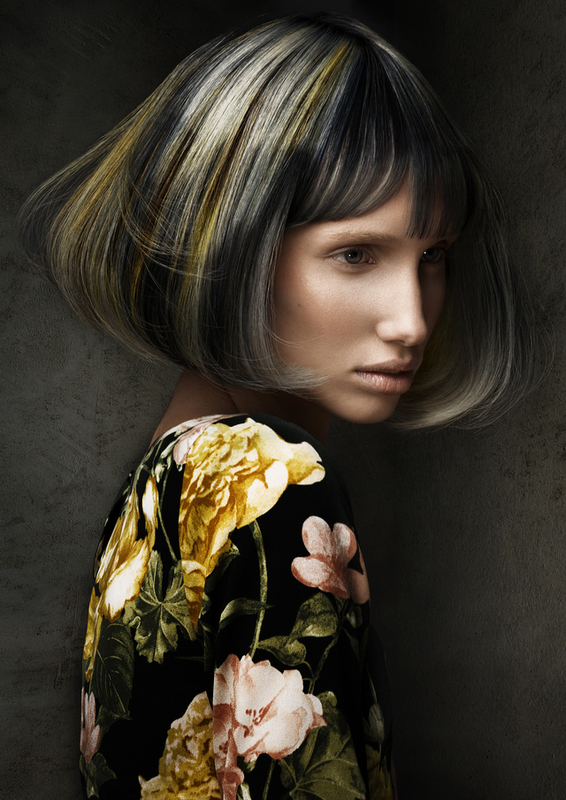 The long bangs we see in full abundance in the street scene. Soft and mysterious, with many ways to style. They are super feminine, but with a powerful frame to the face.
- Mark van Westerop, Creative director Pro-Solo
Bangs are a big choice and this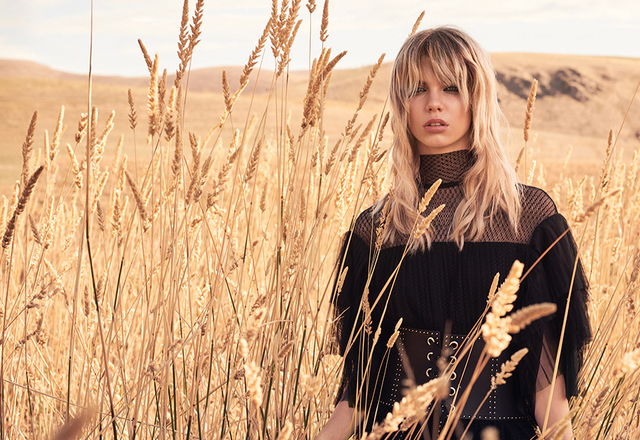 season, you should go for it! Worried about making the cut? There are a few things you need to know: First off, go long. The curtain bang trend is great for starter bangs as it's slightly less of a commitment that a short choppy fringe. Second, and MOST important – Are you listening? You need to hear this one – Do NOT cut them yourself! This is a job best left to the professionals. Let us repeat that in case you didn't hear it… do not cut your own bangs! If you do, you'll need a stylist to fix them, which usually means even shorter bangs to make things even – aka, the short bangs you weren't trying to wear.
---
Looking for more trends, hair tips and tricks? Be sure to check out the trend report here, and check out these articles for the latest style tips!