Amp Up Your Weekly Blow Out!
Love going to the salon for your weekly blow-out? Your addiction is about to be amplified. The Redken Diamond Oil Glow Dry line is redefining your blow-dry routine. Read on to find out why this collection is bound to have you running to the salon.
4 ways to get glowing reviews on your blow-out all week long.
---
Do you get the Monday blues?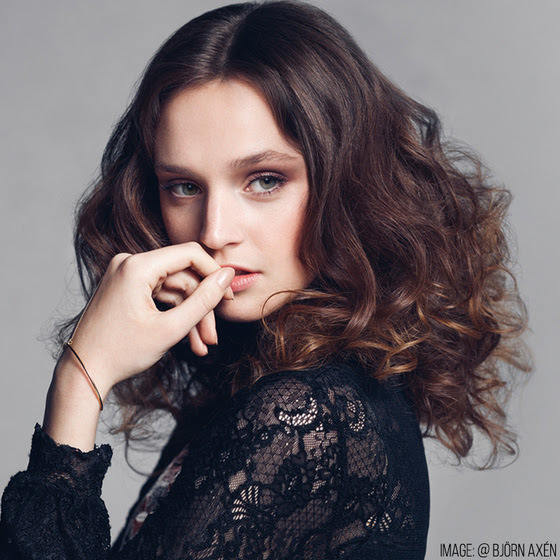 That split second when you think about diving in the shower is fleeting, let it pass, simply take a body shower and change up your hair routine. You don't need to compromise your hair or morning routine, you can have it all!
We all get the Monday blues, especially when our hair isn't cooperating! Use these quick tips to get you out the door quickly while feeling refreshed.
---
Is It Friday, yet?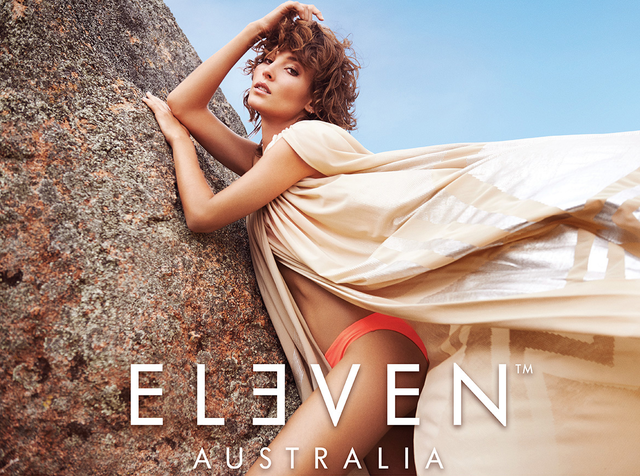 Whether you're heading away for the weekend with friends, or are finally taking some R&R with your new love interest, there are a few things you'll want to store in your weekender to ensure your days are full of style and bliss.
Get a leg up on your spring weekend by packing these in your weekend bag.
---
Ready to give longer hair a go? Check out all the goodies the Bangstyle store has to offer to give off your inner Jared Leto!