Is anyone else as excited about summer as we are? Sure we may be experiencing a bit of "June Gloom" at the moment, but as our weather patterns have shown – we're in for a beautiful (granted later) summer. The best things about this time of year are the longer (and lighter) days, the smell of backyard BBQ's at every turn and late nights with amazing friends. Make sure your hair looks as good as you feel as the temps begin to rise with these top tips!
Double the fun
From sun exposure and sunscreen to sand just about everywhere and outdoor extracurricular activities, your hair is going to need some deep cleaning. We applaud the fact that you're a wash and go guy, but sometimes you need to double up on your cleansing. During summer there are extra outside environmental factors that need washing away. Want to make sure your hairstyle holds up to the heat? Start off with 2 washes. We suggest Daily Moisturizing Shampoo it will get you clean while moisturizing and leaving you with a scent that is too good to be true.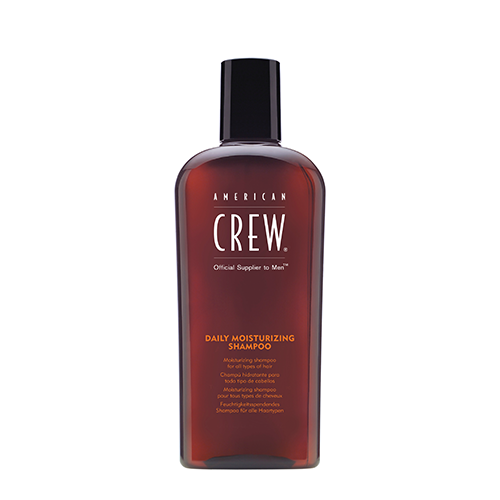 Layering
Yes, summer may signal the absence of clothes, but there's one place you need to pile on the layers  … in your hair! Depending on your hair texture (this one is for all those curly/wavy folks) you'll need to double down on your favorite products. With the heat you'll not only be dealing with sweat and humidity but the sweltering sun as well. Everyone knows heat + moisture is a hairstyle's worst nightmare, so plan accordingly and make sure your strands are armed. Our favorite way to guard your style? After your normal routine (whether that involves Defining Paste, Pomade, or Molding Clay), layer Grooming Spray over your finished look. It will seal in your style without taking away from using the hair products you already love. Changing up your routine without changing up your signature look.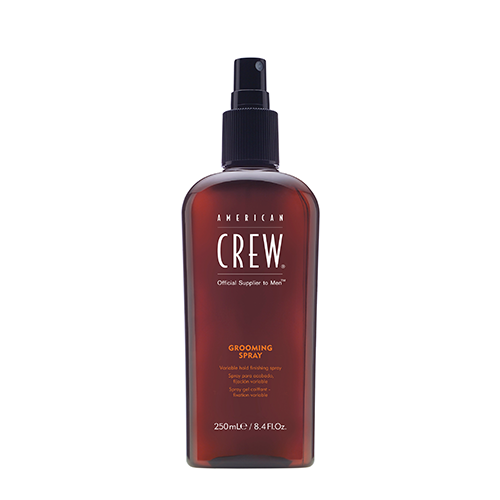 Tame the beast
Sure, during winter your excuse for the beard was for protection from the elements (free beard beanie anyone?), but now that the sun is shining you'll need to come up with another excuse to keep that facial hair going strong. You may have already expressed to your loved one that you're keeping it to shade from the sun (no one likes a wrinkly chin, right?). Regardless of the excuses you've given to keep that beard going strong, at least keep it tidy for those you stare at it on the daily. Using Beard oil to condition, improve the aroma, and treat your skin will make sure everyone is a happy camper!
This summer, no matter your style, there's one thing you and your partner will agree on – the amazing aroma that will be wafting from your hair and beard!
---
Looking for more hair tips for the season? Check out these grooming guides and stay tuned for even more hair inspiration!