1. GET A GOOD DEODORANT
2. GET A GREAT DRY SHAMPOO
Starting a regular workout routine was the first hurdle. The second - and seemingly more difficult one - is making my hair somewhat presentable post-class.
LIVING A PERPETUAL MESSY-BUN LIFE IS NOT LIVING YOUR BEST LIFE
---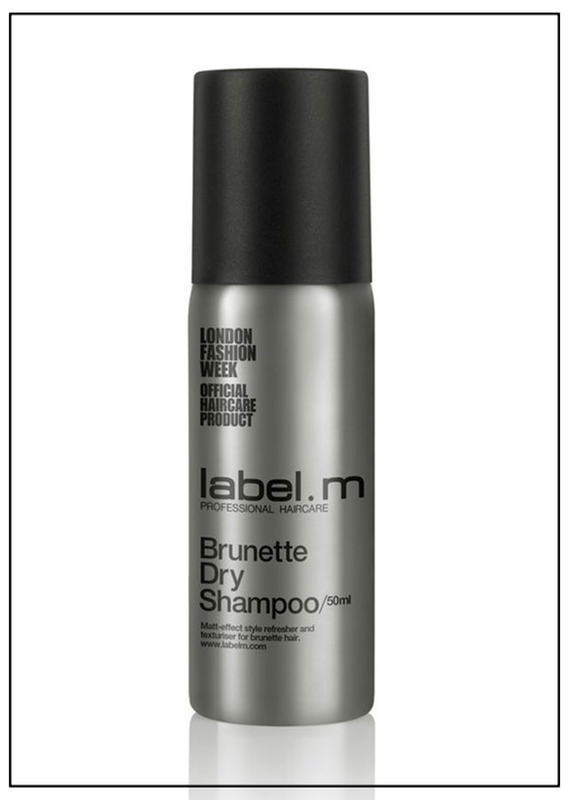 KICK GREYS & GREASE
Hit your greasy grown-out roots with that 1-2 punch.
FOR THOSE WHO LOVE TO MULTI-TASK
---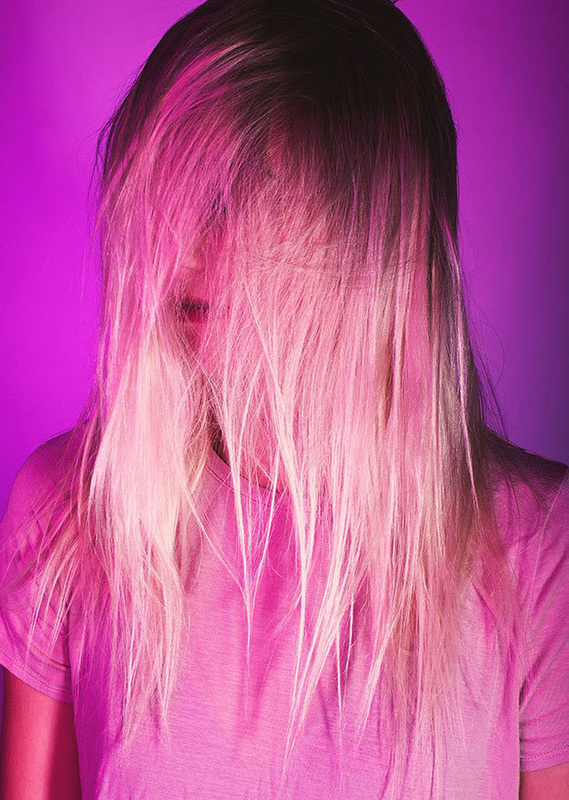 ROUTINE COULD BE WRECKING YOUR HAIR
Calling all creatures of habit - this one is for you.
WHY CHANGE IS ACTUALLY A GOOD THING
---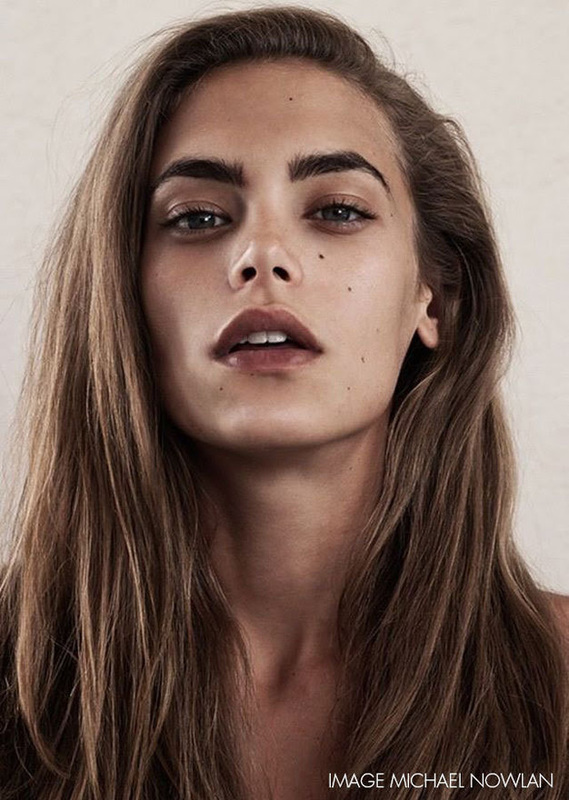 WHAT TO KNOW FOR YOUR BEST BLOW
... Blowout that is. Unwind your cord and take a seat as we talk tips, tricks and attachments.
---
For even more tips, tricks and trends, be sure to check out these articles and don't forget to pick up your favorite goodies in the Bangstyle Store!