They want their hair back.
There is no question to the amount of influence past decades have on present and future trends. There is also no question about what 80s trends were and how to mimic them in the present day. The 80s, a time when everything was bigger and better like mall hair and Brooke Shields' eyebrows! As the runways this year examined the 80s and modernized their vibes, the looks couldn't help but trickle down into everyday style.
Case in point, longer and more texturized men's hair. For men, styling their hair hasn't been in since, well, the 80s. When men and women experimented with hairspray, perms and bowl cuts. While the bowl cuts have proven to be a thing of the past, the longer, softer shape of haircuts have become mainstream yet again.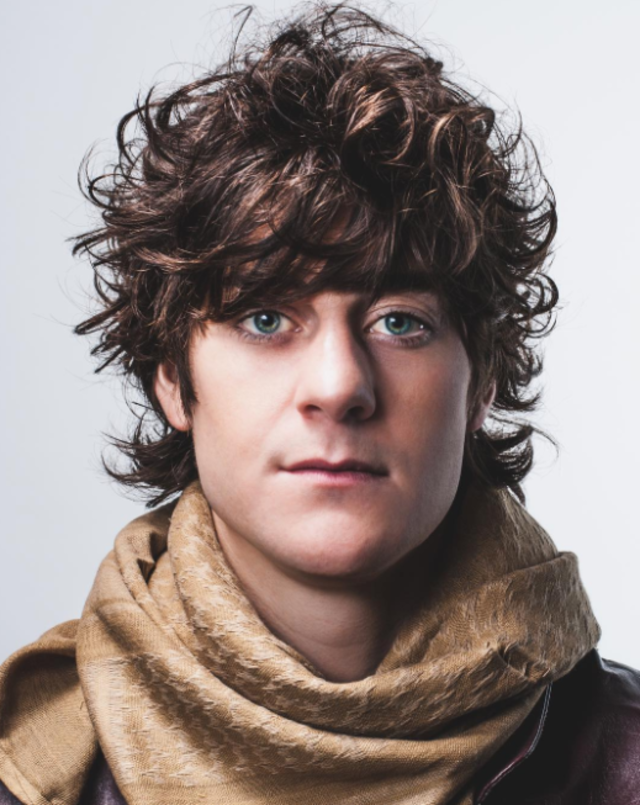 Whether you pull your inspiration from Stranger Things (we still can't get over it), or Call Me By Your Name (a movie in which Armie Hammer takes his hair on a beautifully wild ride), longer locks for men and loosely styled coifs are a great way to start the New Year off in style.
To get the look you'll want to start growing your hair out. This does not mean skipping out on your barber or hairdresser, this simply means planning our your style with them to grow your hair into a new (longer) shape. You'll want to ask them to add more texture to your style and start shaping your hair in a way that you can easily air-dry and fingerstyle your look.
The one product you'll definitely want to add to your arsenal is HAIRSPRAY! This is a necessity if you're looking to bring back the 80s in all their glory. Whether you're going for big bouncy hair or simply want to control your coif as it grows, keep a bottle of Premium Hairspray on you at all times in order to keep your style in check.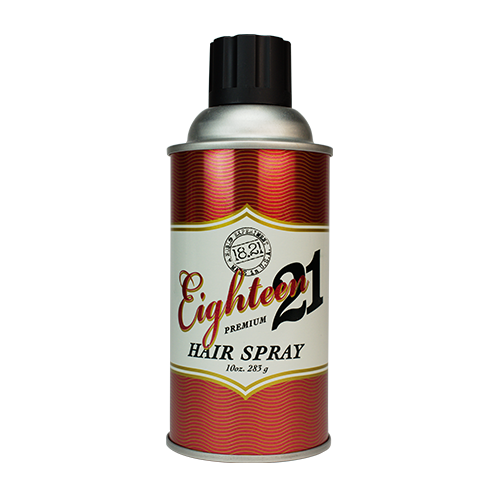 ---
If you're looking for even more style ideas be sure to follow 18.21 Man Made on Bangstyle and shop 18.21 goodies in the store to see how you can update your style this season.