A visionary in the beauty industry, Vivienne Mackinder has demonstrated style and success, year after year. She began as an Artistic Director for Vidal Sassoon and now is involved in editorials, runway shows and education. With her own educational site, HairDesignerTV.com she uses her skills to instill valuable lessons to stylists around the world. Seven-time winner of the NAHA's, Vivienne grows and adapts to the ever-changing industry with passion. In this tutorial, Vivienne shows us how to create a Disconnected Razor Cut in just a few easy steps.
---
Step 1. Begin the haircut by created graduation on the side.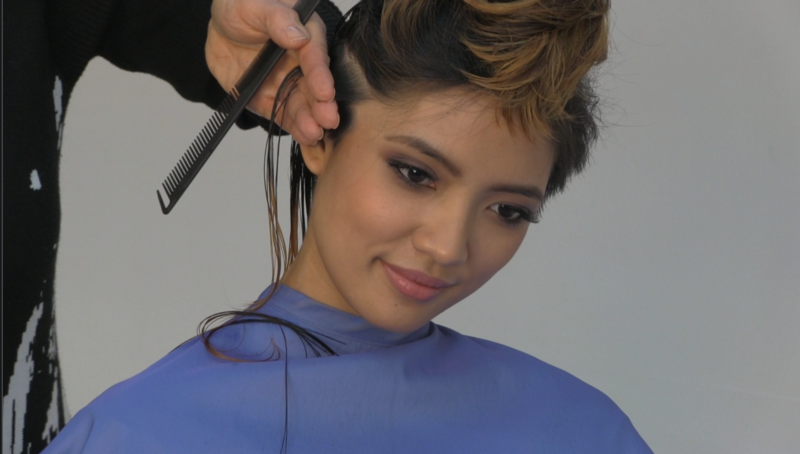 Step ​2. Marry the graduation into the back section, following the hairline.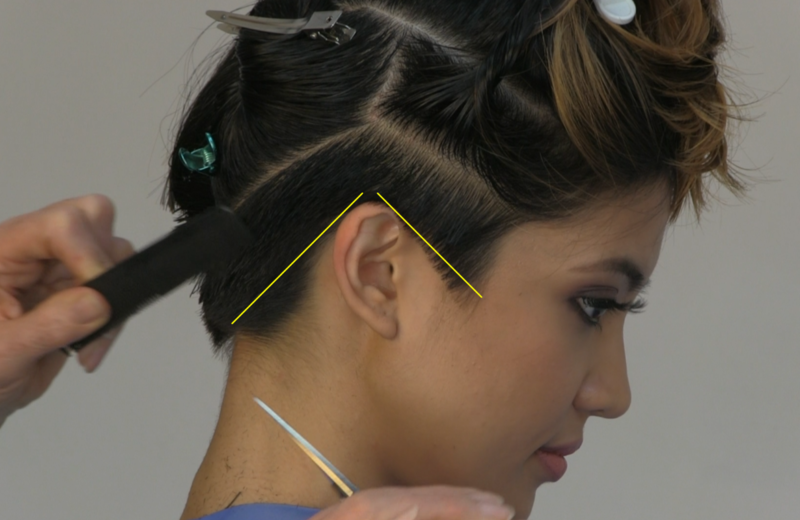 Step 3. Use scissor over comb technique and cross check.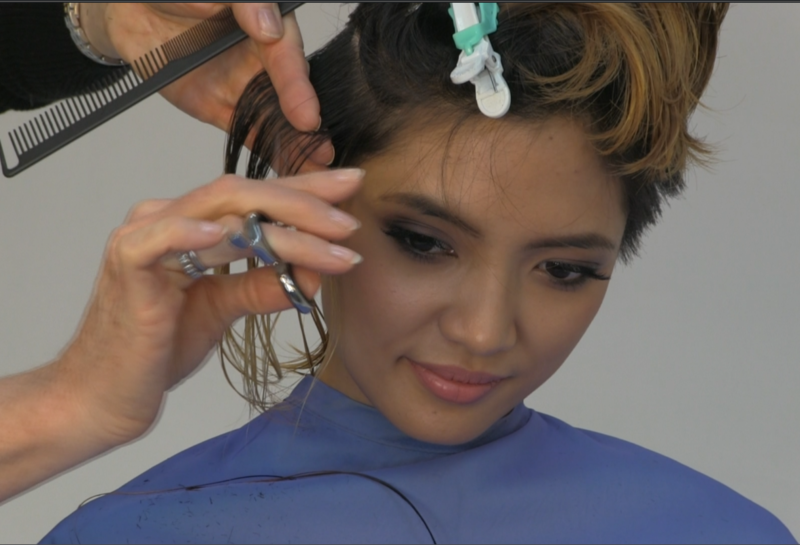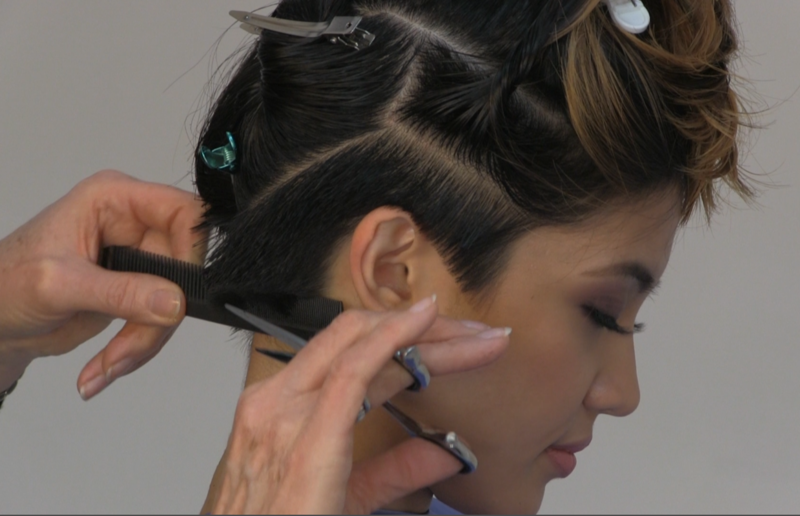 Step 4. Use diagonal sectioning at the nape.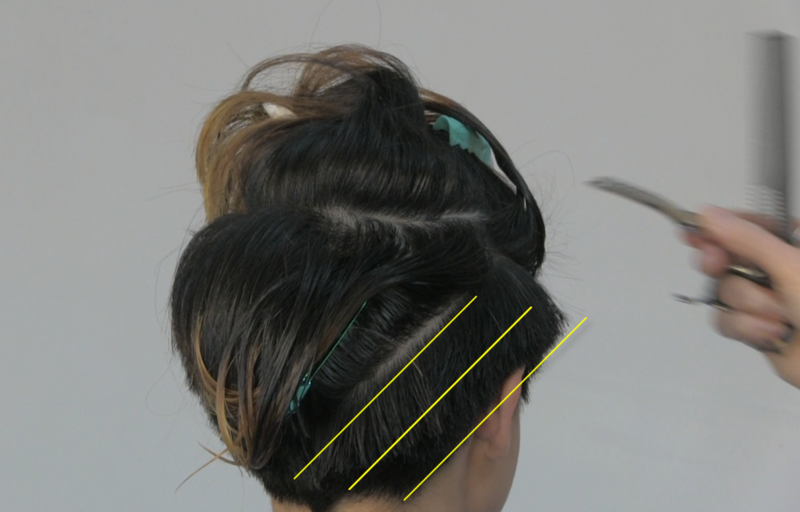 Step 5. Graduation up to the temple and occipital bone.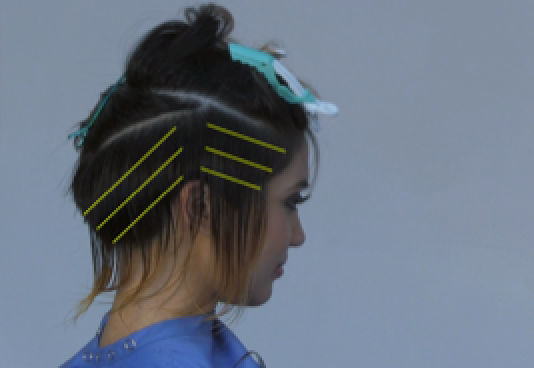 Step 6. Cross check graduation.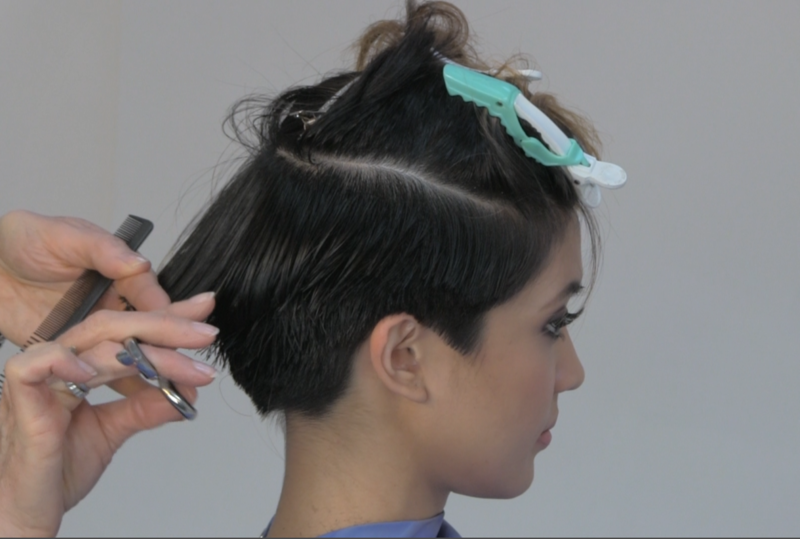 Step 7. Layer section off top retaining disconnection.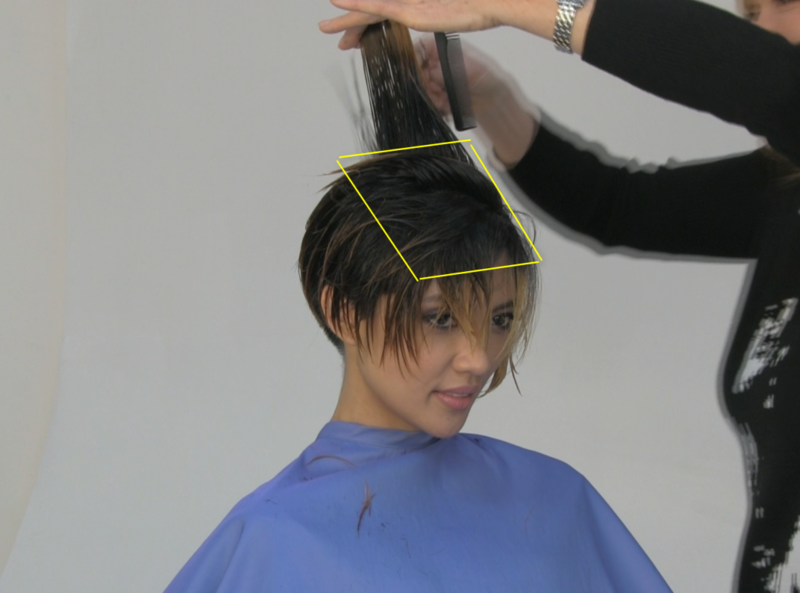 Step 8. Razor long strokes moving from the bang area back toward the crown.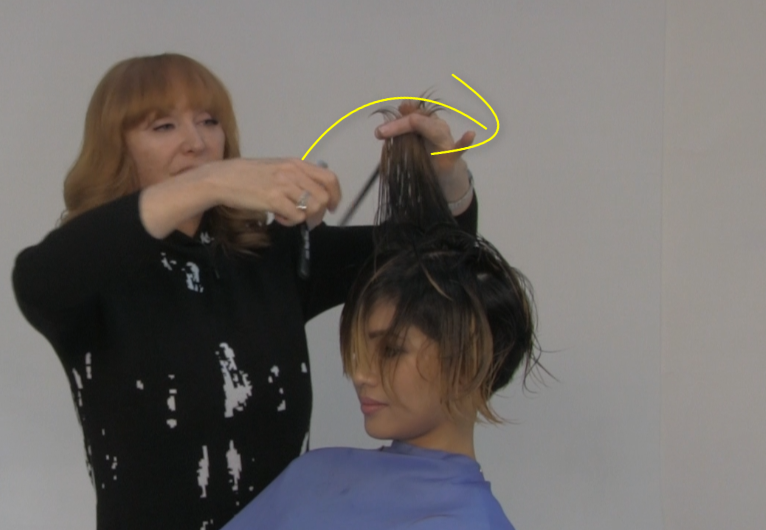 Step 9. Razor the 'L' technique.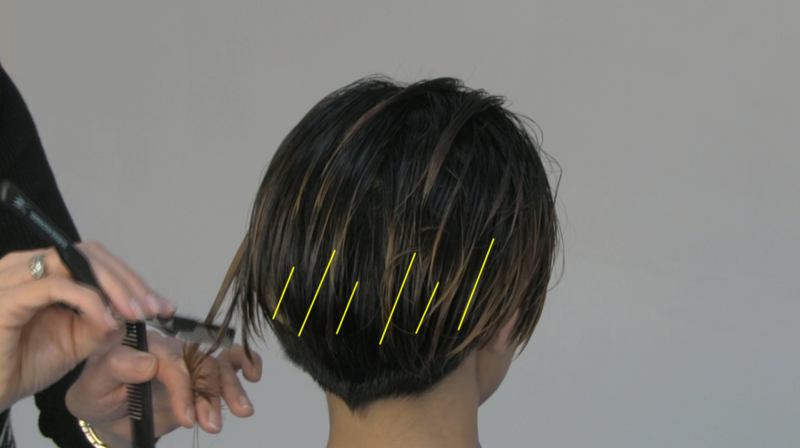 Step 10. Retain disconnection and razor through the side.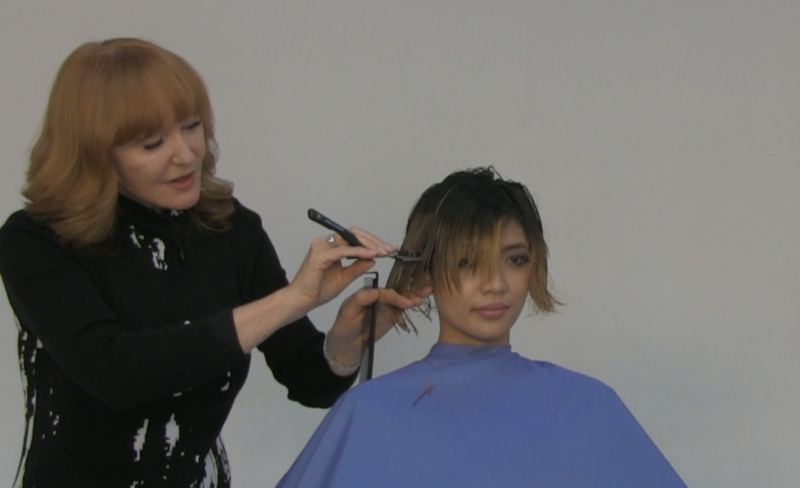 Step 11. Over direct the fringe and use long razor strokes.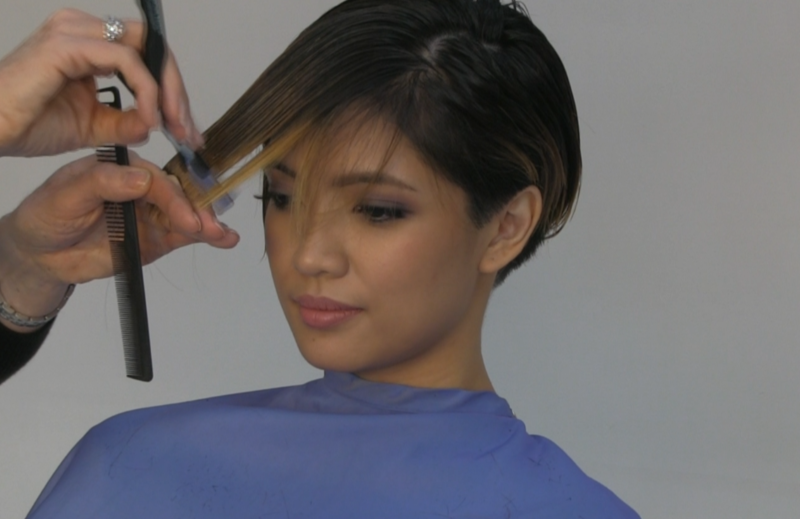 Step 12. Use razor over comb in the nape area.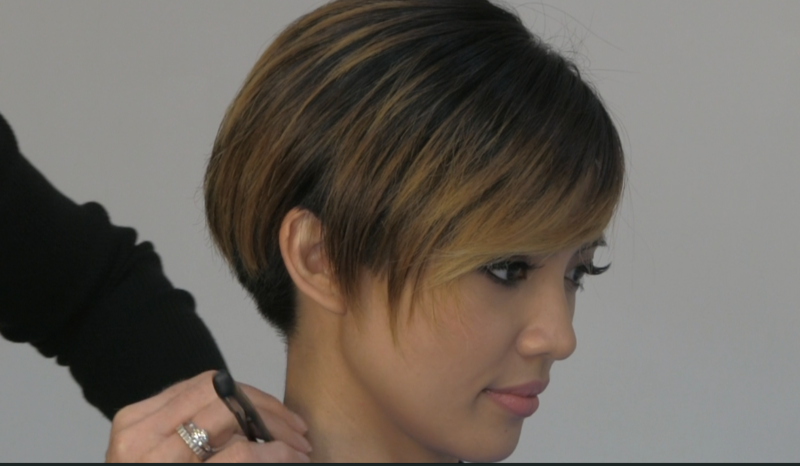 The finished result: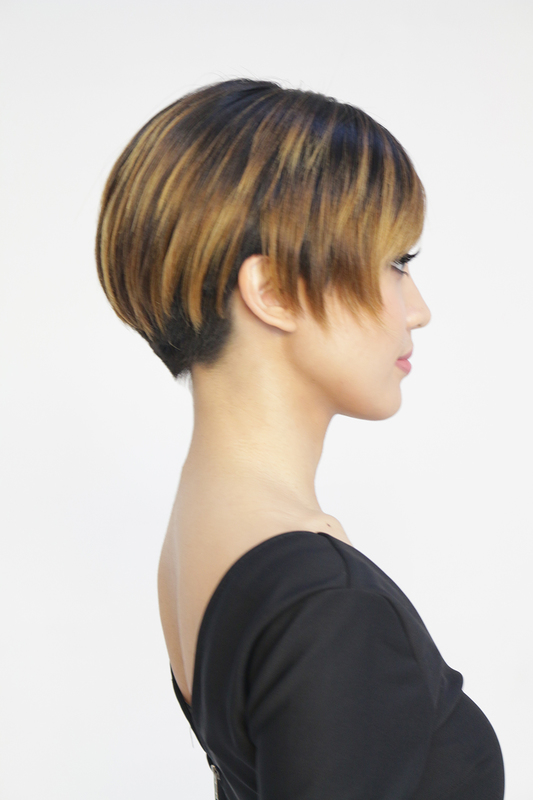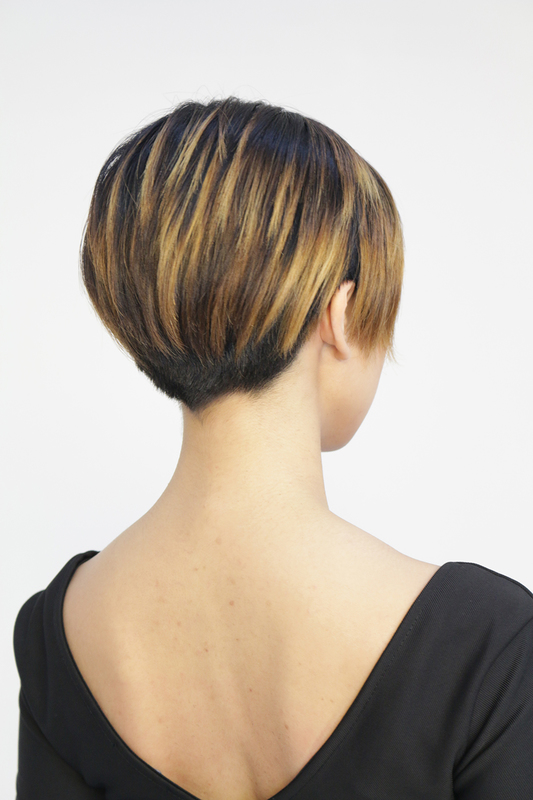 Want even more hair cut tips? Be sure to check out these articles on Bangstyle and stalk Vivienne Mackinder for the latest hair inspiration!