'Tis the season of holiday parties, gatherings with family and friends, and the countdown to the new year! As cheer begins to spread and you're busy checking items off of everyone's wishlists, don't forget to treat yourself this season. The holidays are a perfect time to pamper yourself at the salon and even try on a new hair color to ring in the most festive time of the year.
If you're looking for a way to switch your look up this season without making a long term commitment, Wella Professionals Color Fresh Masks can take you there. Read on to learn why you should book an in-salon treatment and pick up a few extras to gift to your favorites.
In-Salon Treatments
Want to refresh your natural shade or perhaps try on something bold for a special occasion? Book a Wella Professionals Color Fresh Mask natural tone, bold tone or Conditioning Service at your next appointment.
Natural Tone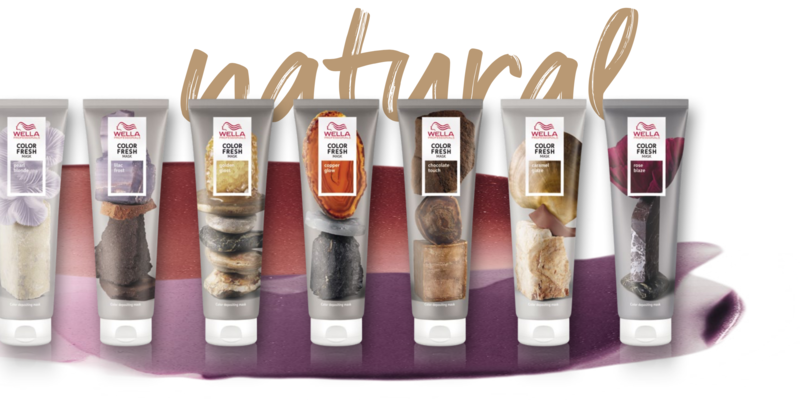 For anyone looking to revive and refresh blonde, brunette or red tones for natural-looking results. Wella Professionals Color Fresh Masks natural contain an intoxicating aroma and are formulated with Avocado Oil and Apricot Kernel Oil to add shine and condition alongside your tone.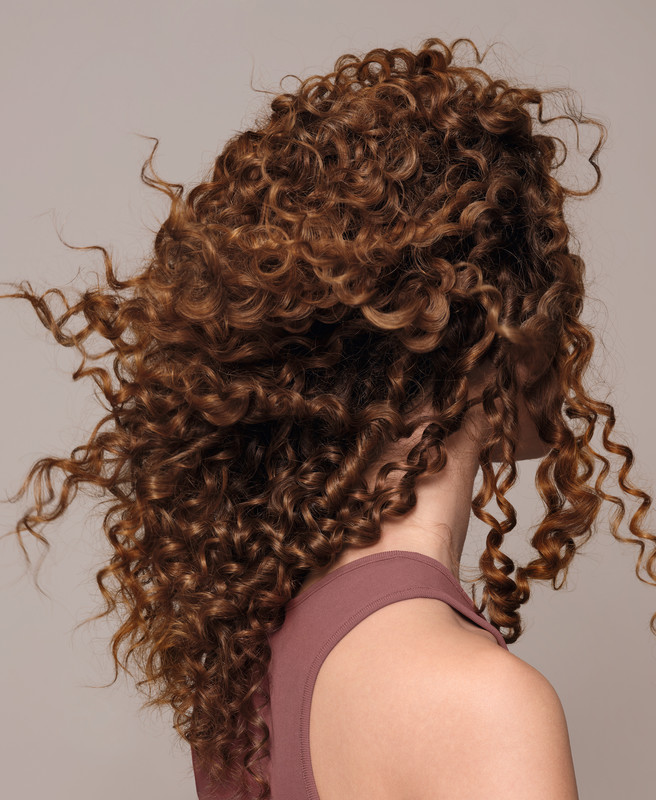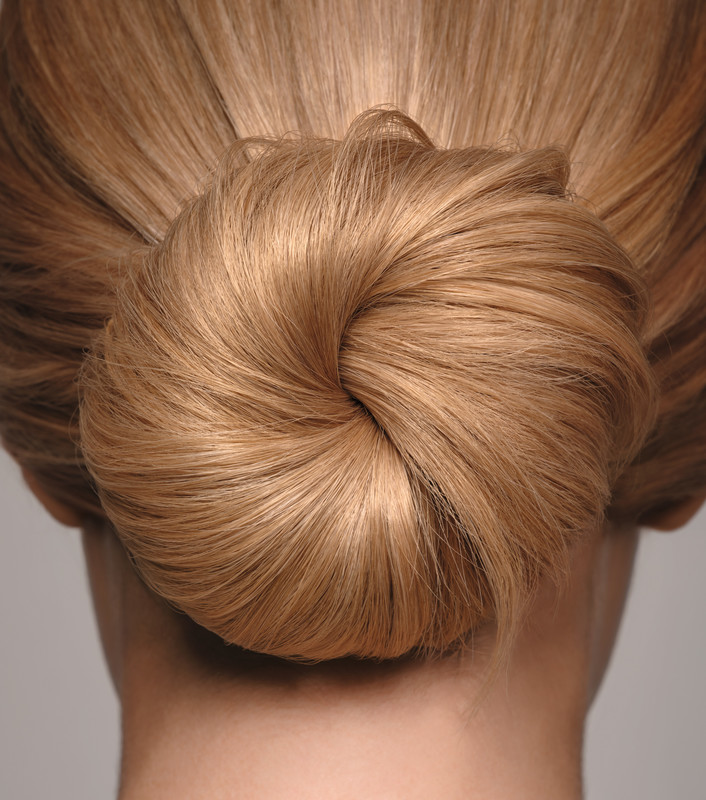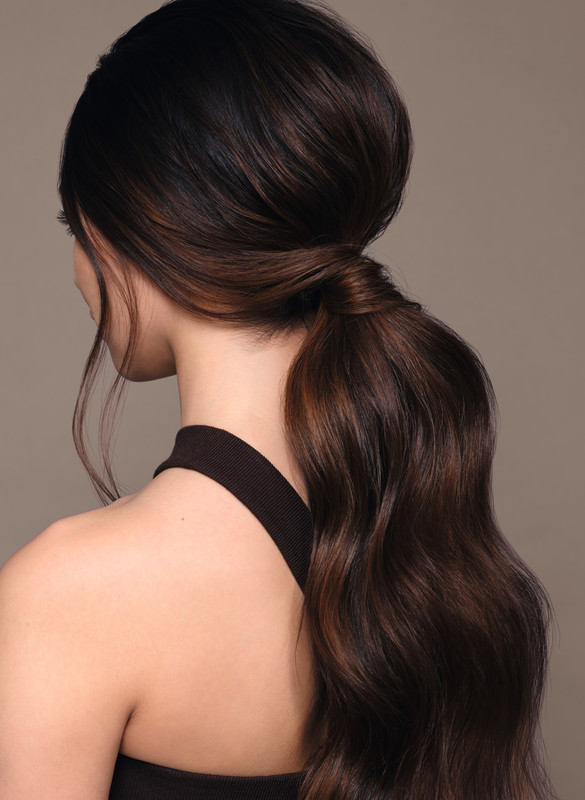 This treatment can easily be paired with Grey Coverage, Highlights, Balayage or an All-over Color Application to add extra conditioning and a high-shine finish. Easily performed at the chair or the shampoo bowl, opt for this following other Wella Professionals treatments like WellaPlex No. 2 or ColorMotion+ for added benefits.
Bold Tone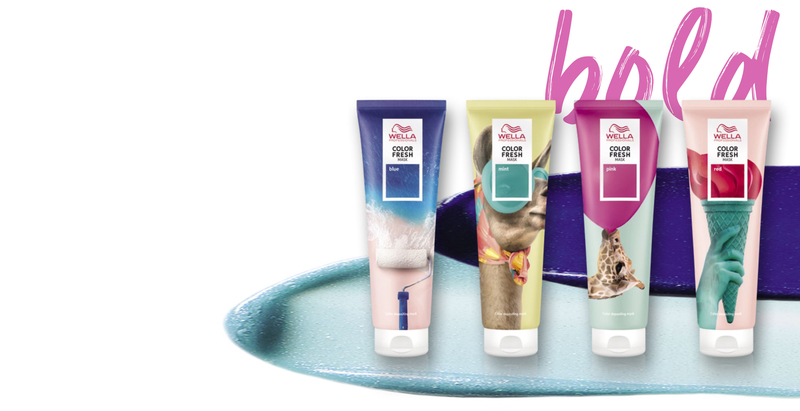 Have a little fun with your color this season without the commitment! If you've always dreamed about adding a dash of Pink or peek-a-boo Blue lights, Wella Professionals Color Fresh Masks Bold can create the look, but now with less commitment. This is a look that will last way past midnight, but then beautifully fade true-to-tone.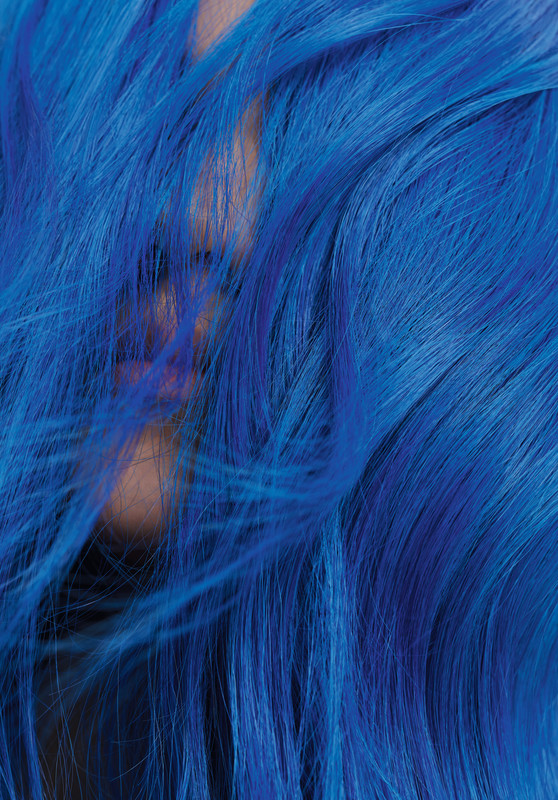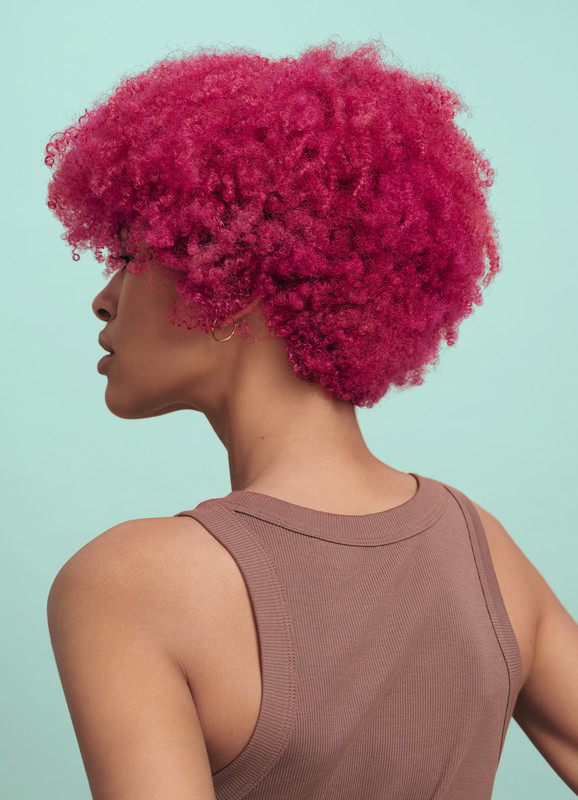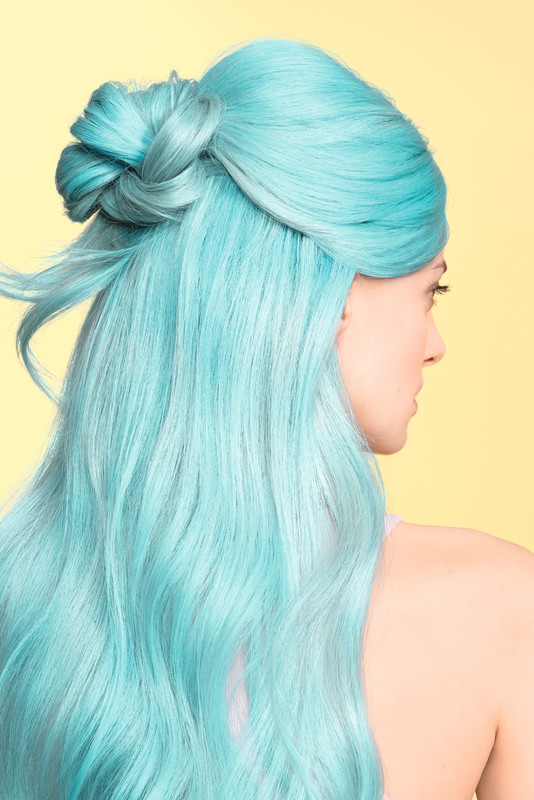 For specialized looks, consider pre-lightening with Wella Professionals BlondorPlex then cleanse and treat with Wella Professionals WellaPlex No2 and ColorMotion+ then apply Wella Professionals Color Fresh Masks Bold, and style!
Conditioning Service
Wella Professionals Color Fresh Masks are so much more than just a conditioning treatment. They are the ideal service to pair with a blow-dry, hair cut, highlight, toner or all-over color application to instantly moisturize, add shine and condition the hair with a hint of color.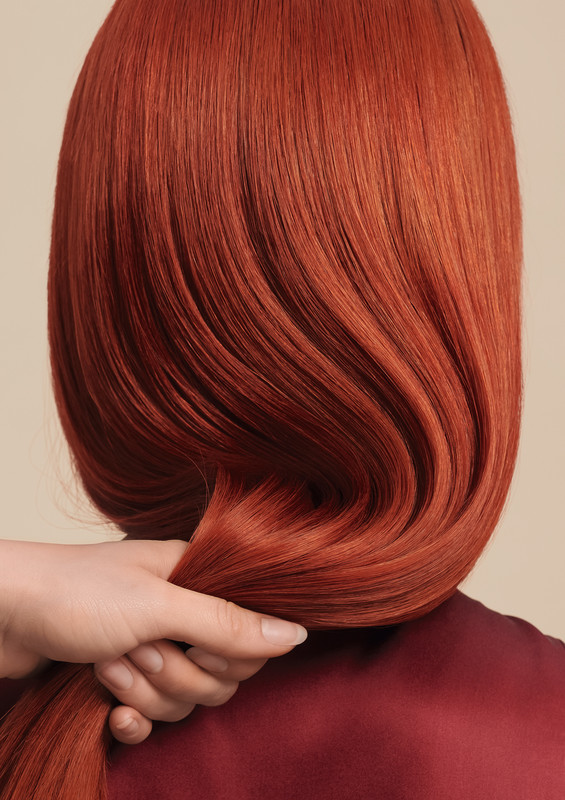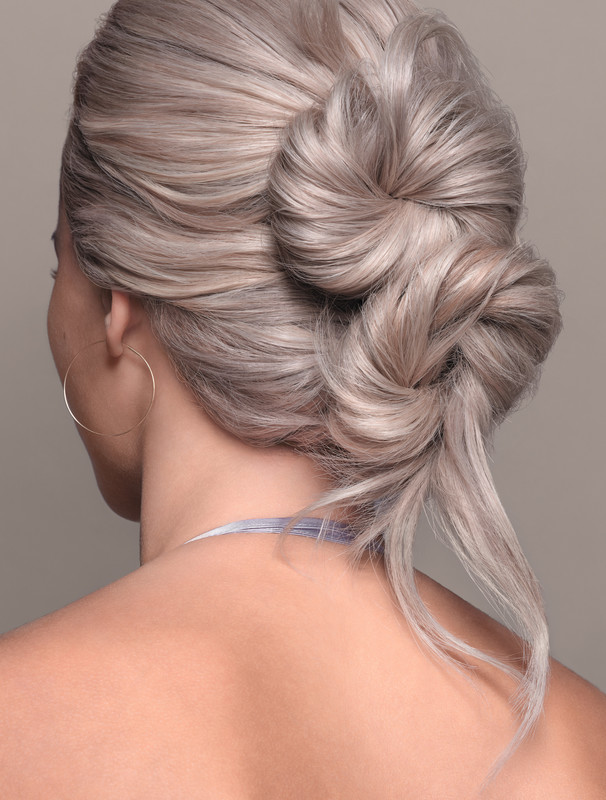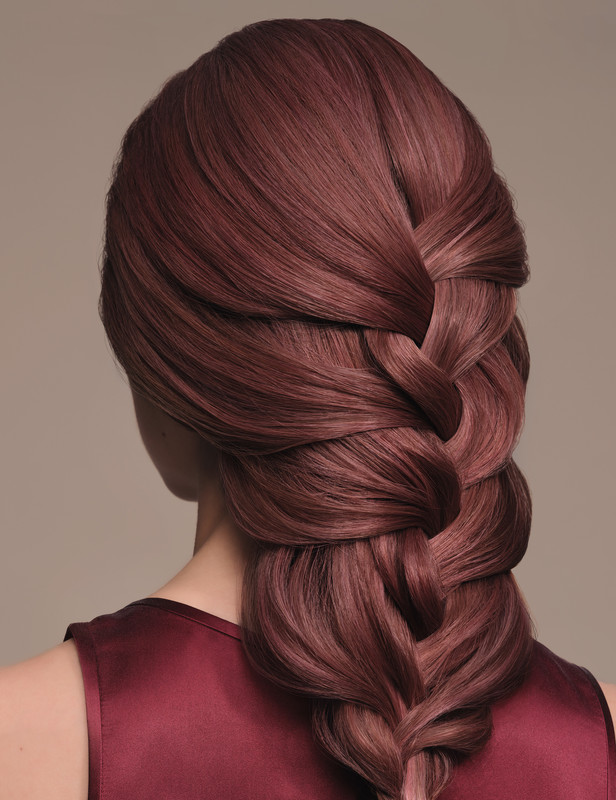 Following a lightener, color, or haircut service, cleanse, treat and tone the hair and then follow with a Wella Professionals Color Fresh Mask, rinse and style!
At-Home Treatment
As a conditioning treatment that allows for a zero-damage color deposit, there's a Wella Professionals Color Fresh Mask for everyone. Whether treating yourself or grabbing a gift for a friend, the highly conditioning formula will help hair feel instantly smoother and more moisturized.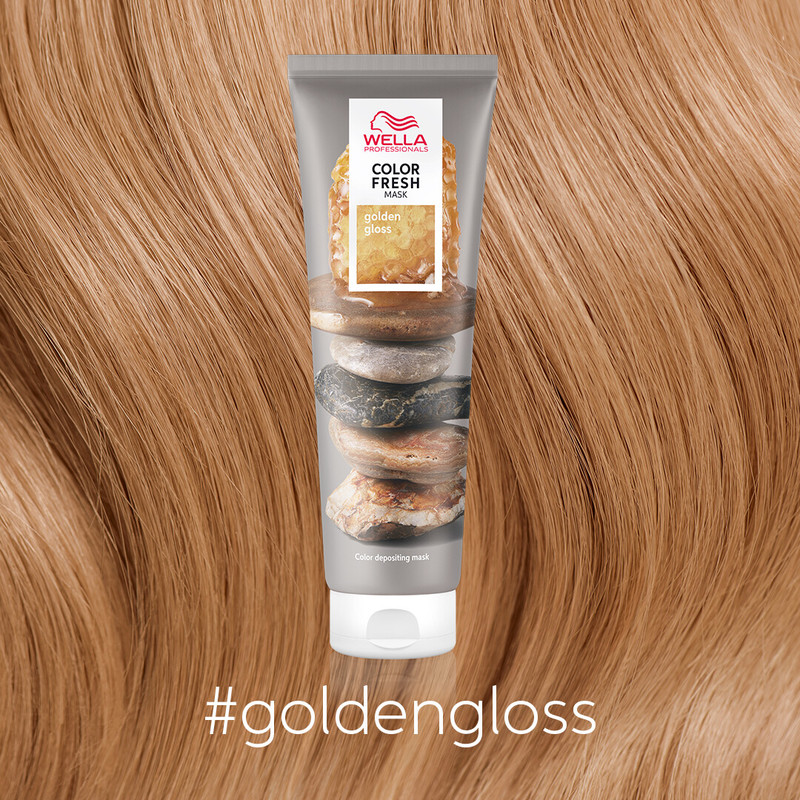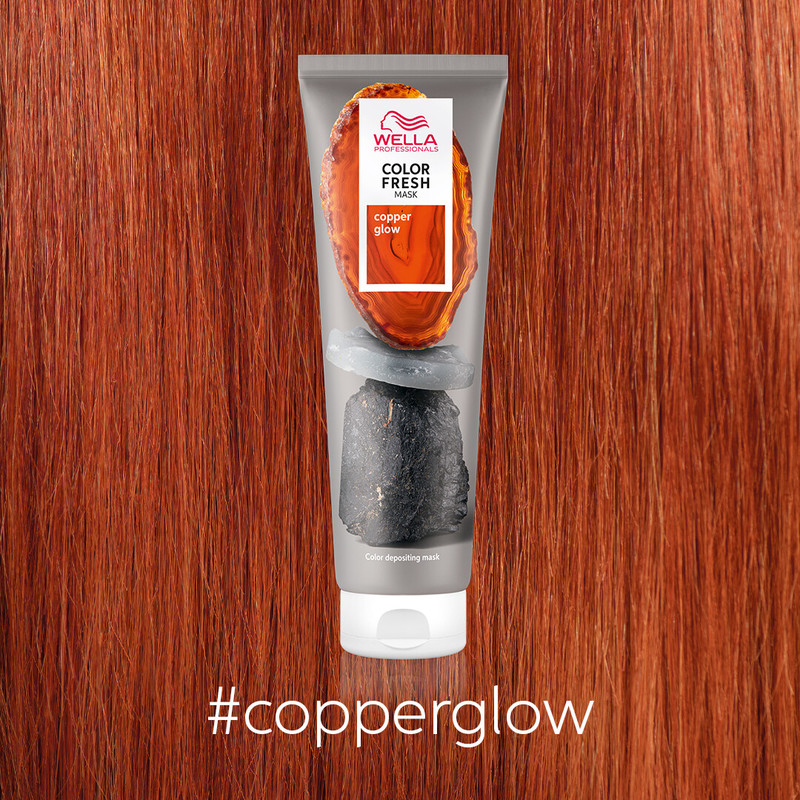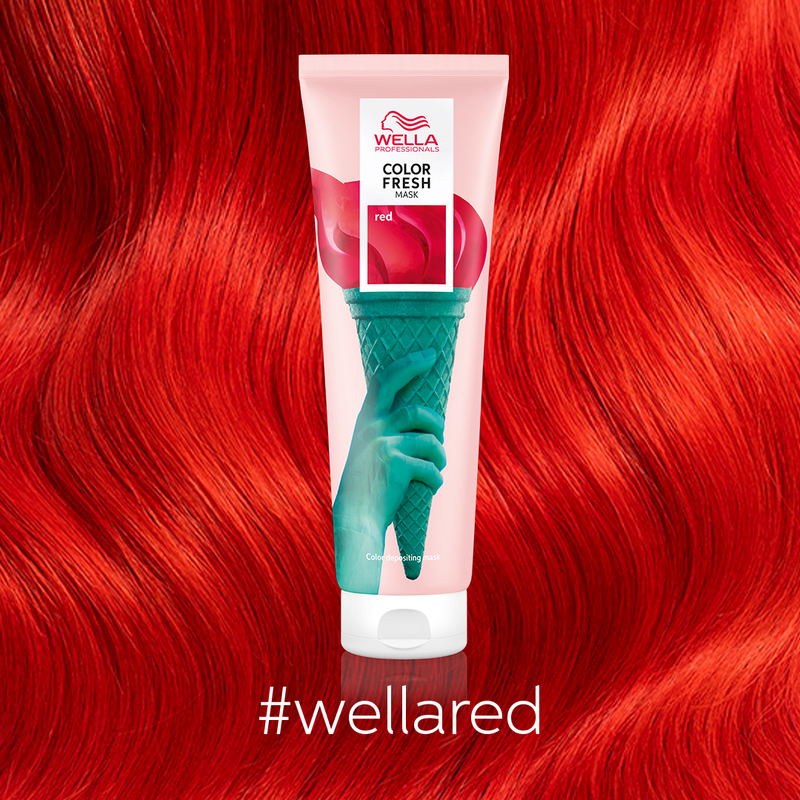 Wella Professionals Color Fresh Masks in either natural or bold tones are also ideal to keep color looking its best between appointments or to add a fun touch of color for a special event. For best results, aim to use your Wella Professionals Color Fresh Mask about once a week. With quick results within 10 minutes, it's an easy add-on to your shower routine to maintain your hair color or transform your everyday look with a playful tone!