From your barista to your mailman, the holiday season is the perfect time to show your appreciation for everyone around you. One person you can't forget on your shopping list? Your hairstylist, because, let's face it, your locks would be a hot mess without one. This year, skip the standard Starbucks gift card or wine basket—gift your stylist with something he or she can actually use: top-tier hair tools, implements and more that will boost their business. Read on to discover our top picks of the season.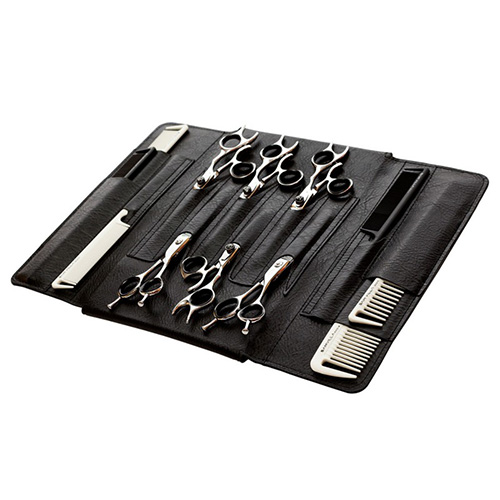 Help your stylist stay organized with this sleek textured leather sheer case. Ideal for the salon or traveling, this foldable case can hold up to eight hair scissors, two razor handles and four cutting combs, along with a large zipper to secure everything in place.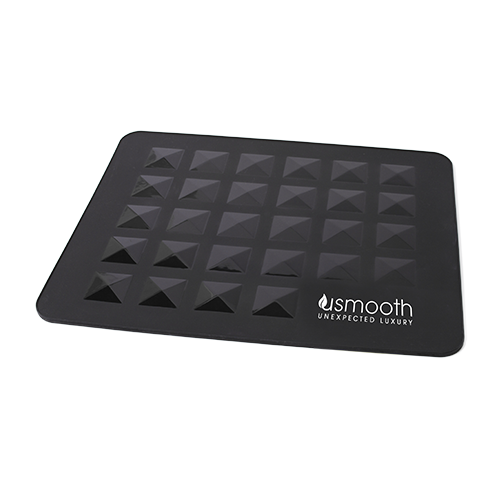 A Heat-Resistant Mat is a key accessory for any stylist. (You'll actually want to pick one of these up as well). No matter what surface you're working on from the salon to home styling or on set, a Heat-Resistant Mat means that you don't need to worry about impacting the surfaces you're working on.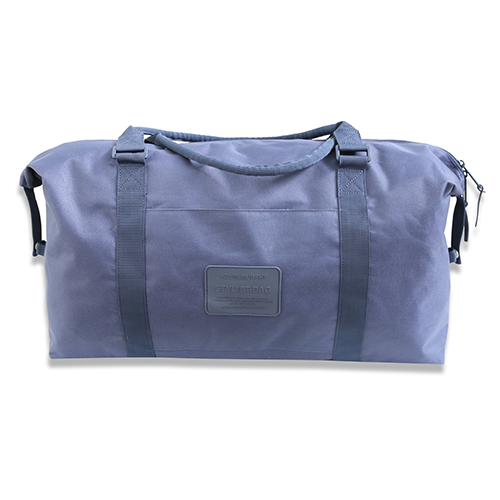 Is your stylist always on the go? This chic duffle bag will be a hit! Ideal for traveling for work or play, this spacious blue bag features a convenient top handle for easy carrying, plus a roomy front pocket and additional storage along the sides.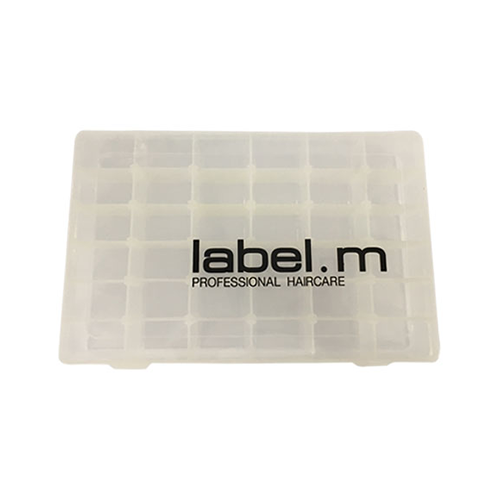 Keep your stylist organized with this handy pin box. The best part? The compartments can be altered to fit an array of pin types.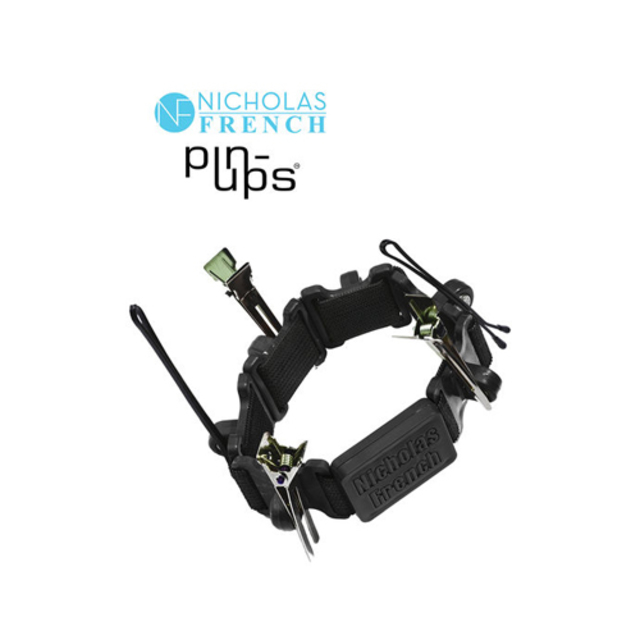 Updos will be a breeze, thanks to this innovative magnetic wrist organizer. Stylists can keep all of their pins and clips on them at all times—meaning they'll no longer waste any time searching for an extra bobby pin when they're in the middle of styling.
Now more than ever, stylists are posting their beautiful work on social media. Therefore, a great tool to gift them is a Ring-Light. This one is a top choice on Amazon and the perfect stocking stuffer for any stylist!
---
For more fashion-forward styles and Holiday product picks and be sure to stock up on all goodies the Bangstyle store has to offer!