From "Friendsgiving" to the annual work party, your calendar is already jam-packed with plans, and you'll want to make sure that your locks are on point throughout the holiday season. Read on to find out the top ways to keep your hair in check during the busiest time of the year.
Schedule your regular trim and color touch-up now
You're not the only one eager to keep your hair looking fresh during the holidays. To ensure your hair game is strong during the colder months, make sure to schedule your trim and color weeks in advance, especially if you plan on going on vacation. There's nothing worse than having to go to another salon because your stylist is all booked up.
Get protection
Since you'll probably be heat styling more than usual, it's important to protect your hair. The ELEVEN Australia Miracle Hair Treatment not only acts as a shield against heat damage, it also nourishes, strengthens and smooths out frizz and flyaways.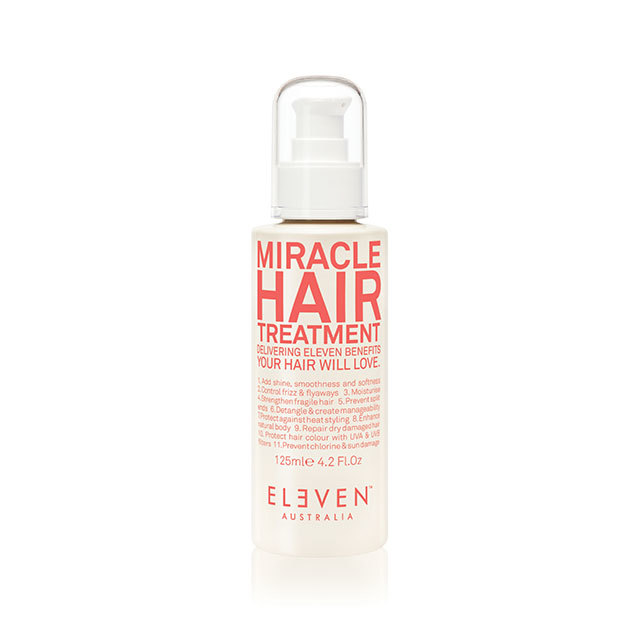 Master a quick and easy updo
With so many activities on your plate, every second counts. Don't spend more time on your hair than necessary. Instead, master a five-minute messy bun, put together ponytail or a loose chignon to look polished in a snap.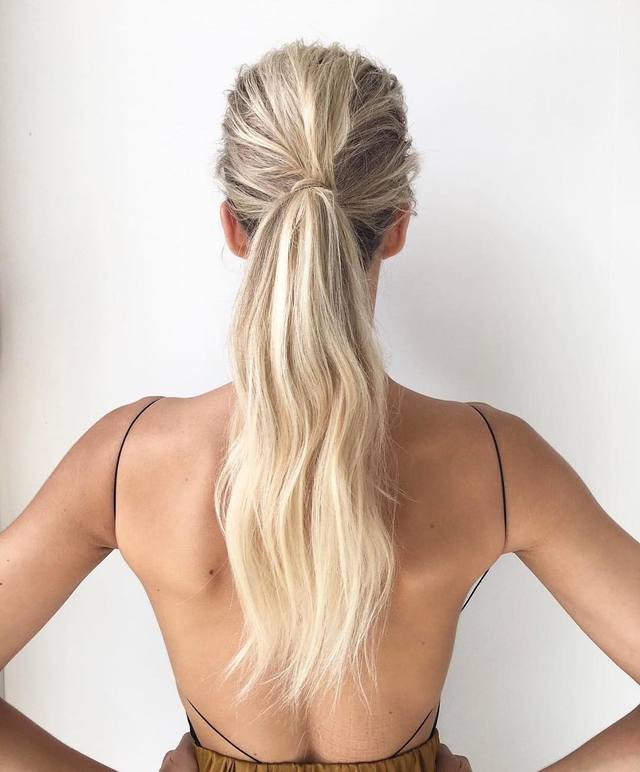 Image Via Jaimme Lee using ELEVEN Australia
Invest in multi-tasking tools and products
Take the stress out of getting ready with hair care items that perform double-duty. For instance, the ELEVEN Australia Flat Iron can create a straight look and soft waves. Another must-have? The ELEVEN Australia Make Me Shine Spray Gloss controls flyaways and adds luster in one easy step.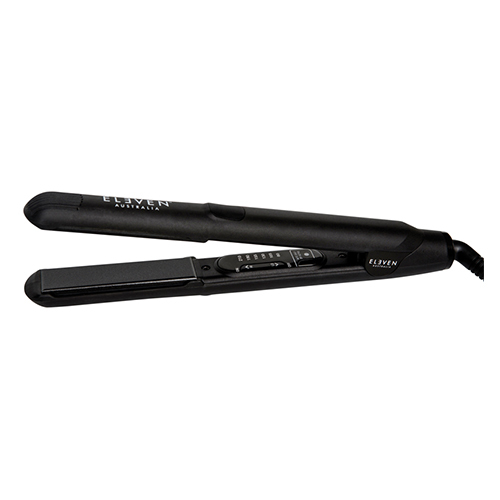 ---
 Be sure to stalk ELEVEN AUSTRALIA on Bangstyle and stay tuned on social media @ElevenAustralia to see their latest tips and tricks for your hair on and off the beach!
Cover Image: via ELEVEN Australia's ELEVEN Byron Campaign