Dress? Check. Shoes? Check. Hair? Still up in the air? This season, don't waste time wondering what to do with your locks! From flirty and festive to ultra-glam, read on to discover three hairstyles guaranteed to amp up your look for any occasion.
Pony Up
The ponytail was one of the most coveted looks on the runway this year. From shows in New York, London, Paris, and Milan – high low and embellished pony's are the way to wear your hair this season!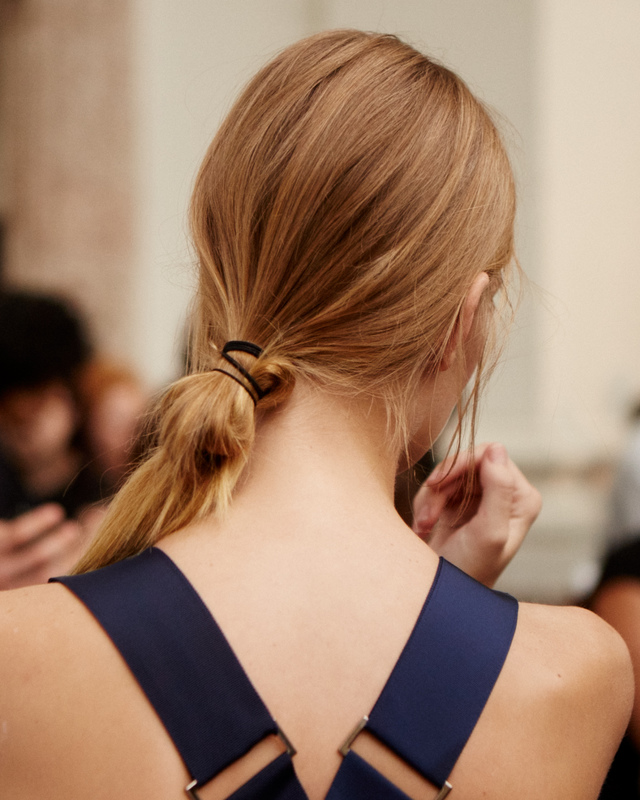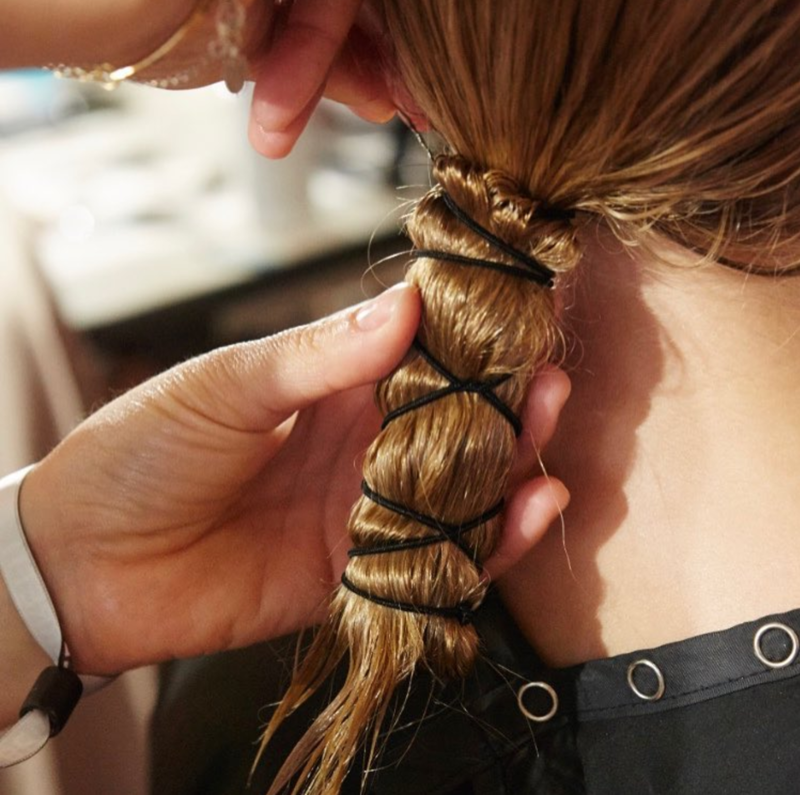 Start off by adding loose waves to your hair using a 1 1/2-inch curling iron. Allow waves to cool, then gently brush out the waves with your fingers. Next, use a teasing brush to backcomb your roots, then divide hair into two sections. Pull the back section into a ponytail and secure it with a hair elastic. Twist one side of the front section and wrap it around the ponytail to hide the hair elastic and secure it with a bobby pin. Repeat on the other side, then finish with Redken Control Addict 28 Extra High-Hold Hairspray.
Old Hollywood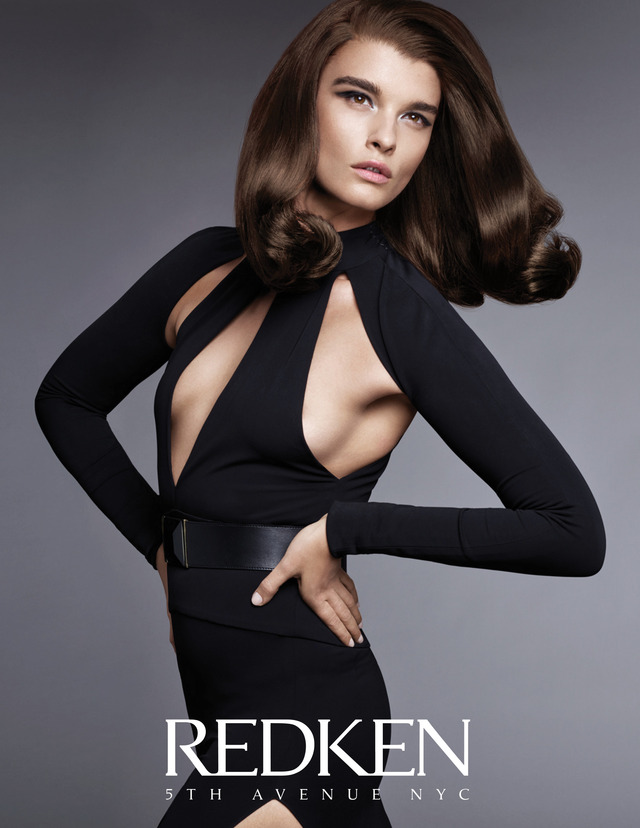 Begin by applying Redken Full Frame 07 All-Over Volumizing Mousse to damp strands to add volume, then blow-dry hair using a large round brush. Create a deep side part, then curl hair using a 1-inch curling iron, making sure to turn the iron toward your face. Allow curls to set, then use a paddle or finishing brush to gently brush the hair. Finish with Redken Shine Flash 02.
Ribbon Dancer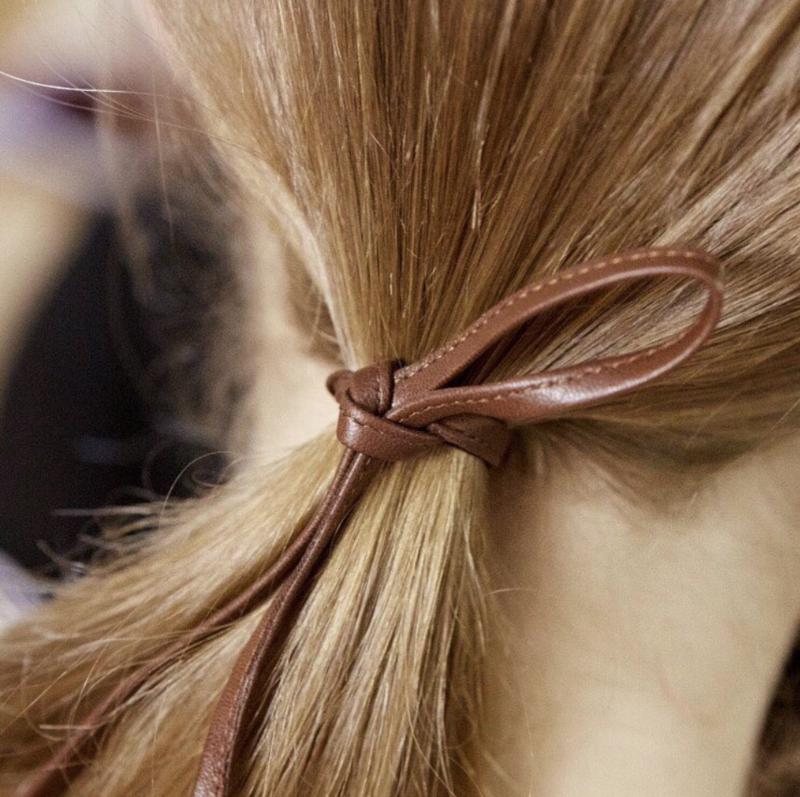 Start off by applying Redken Cerafill Texture Effect to hair, then wrap hair around a 1 1/2-inch curling wand. Allow waves to set, then divide hair into two sections. Use a teasing brush to tease the hair around your crown, then pull the top section into ponytail and secure it with a hair elastic. Tie a hair ribbon into a bow around the ponytail, then finish with Redken Wind Blown 05 Dry Finishing Spray.
---
For even more #RedkenReady looks, be sure to check out their Instagram @Redken and take a peek at these tutorials on their Bangstyle channel!