HAS YOUR HOLIDAY WEEKEND LED TO QUESTIONABLE HYGIENE?
Dry Shampoo Day 3.
IF YOU HESITATED YOU NEED THIS

WHAT YOUR STYLIST REALLY WANTS FOR THE HOLIDAYS
And it comes with zero calories.
CHOCOLATE IS NICE BUT THIS IS NICER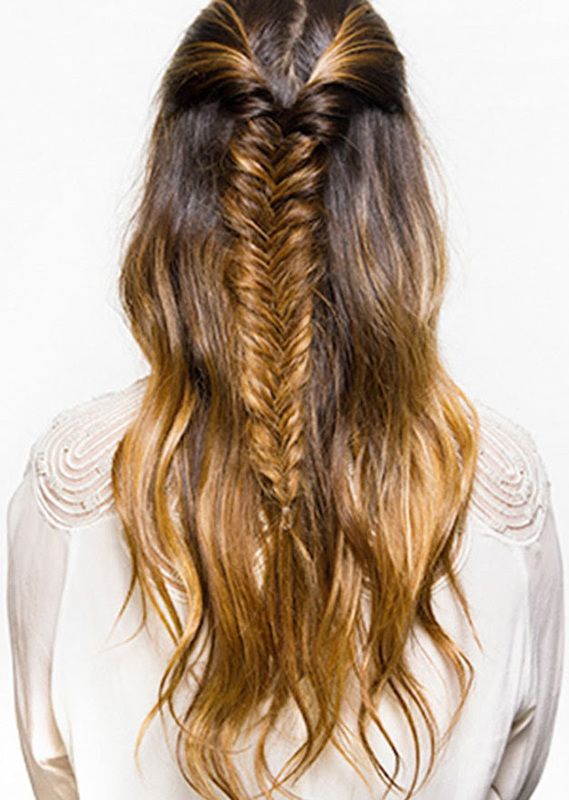 HOLIDAY HAIR GAME ON POINT
Looks for every (Holiday) occasion.
FROM WORK PARTIES TO WHITE ELEPHANTS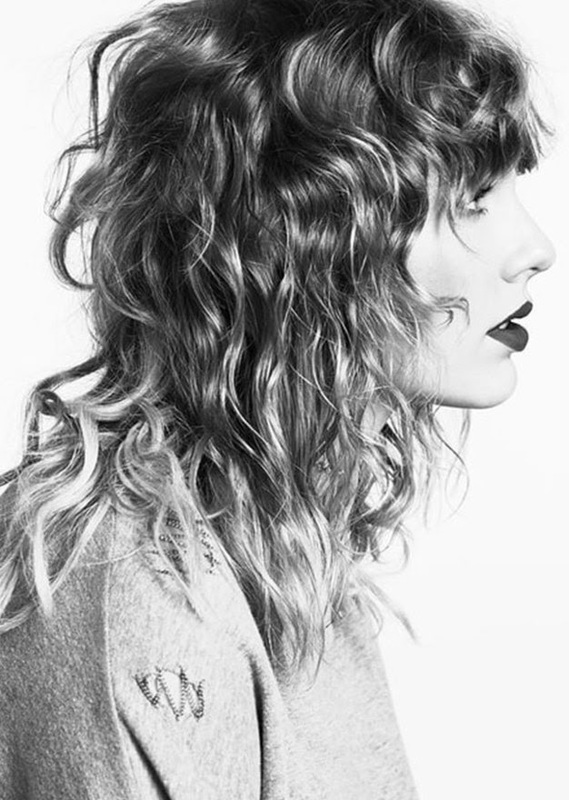 BRB. BINGING ON LEFTOVERS, THIS IS US & TAYLOR SWIFT.
A happy holiday indeed!
---
For even more tips, tricks and trends, be sure to check out these articles and don't forget to pick up your favorite goodies in the Bangstyle Store!