Looking for a holiday hairstyle that doesn't look too overdone? We've got the perfect pair of style and grace with this half up braided crown. Created by Anna Peters, Sam Villa ArTeam Member. During the holiday season, boho-inspired looks that can go from day to night is the ace up every party girl's sparkly bell sleeve. It's not up, it's not down, it's both!!  This tutorial shows you the steps for a boho creation that's the perfect amount of everything festive and merry! 
Half Up Braided Crown
1.     Prep and protect hair from heat with Redken Iron Shape 11, mist product evenly throughout hair, comb through. Using the Sam Villa Artist Series 2-in-1 Marcel Curling Iron and Wand 1" in the wand form, take 1" sections and wrap around the barrel leaving out a little bit of ends.  Once hot, remove iron and pin curl in place to cool. Continue all over the head.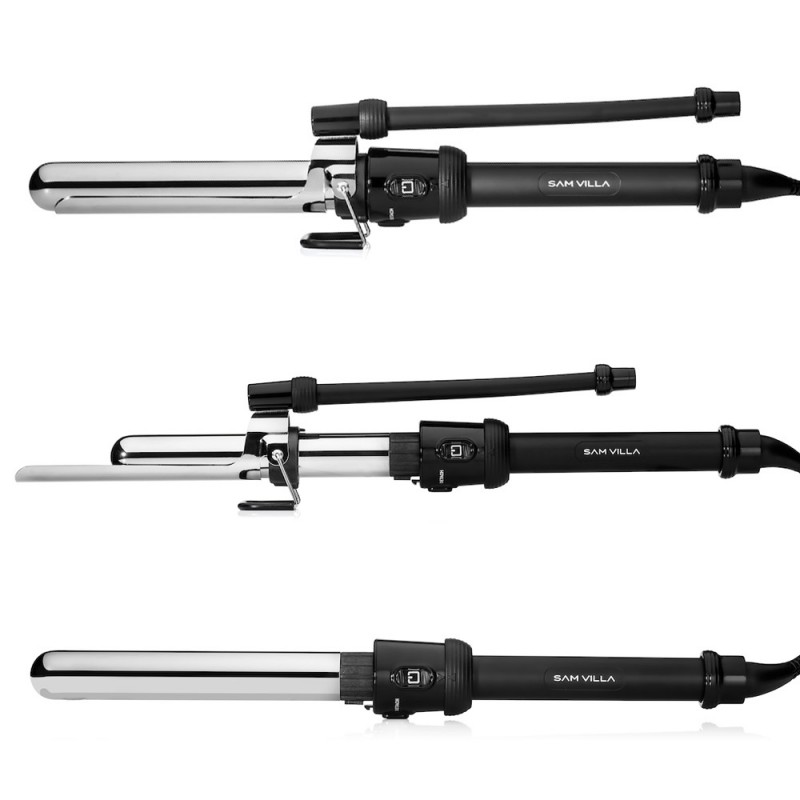 2.     Take a circle section encompassing the crown of the head and leave out a 2" section around front hairline. Gather section and secure at center back with elastic, pinching and pulling through crown to create texture and volume.
3.     With the Sam Villa Signature Series Textur Professional Texturizing Iron, create massive volume and texture at the base of the hairline and around crown by simply compressing iron at the first inch or two of the root area.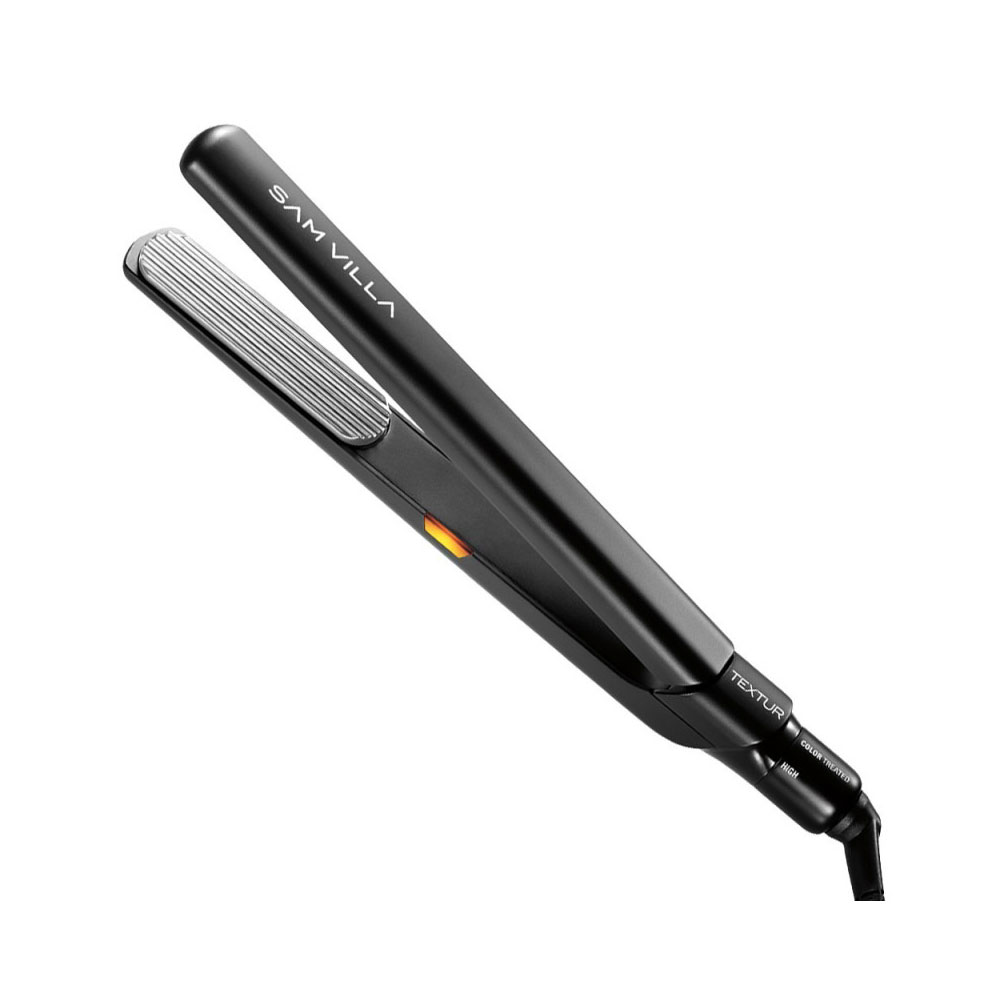 4.     Puff Redken Powder Grip 03 on to roots and down section of hairline and around crown.
5.     Create a deep side part in front hairline and then a large and loose, attached, 3-strand braid following the hairline down and around crown to center back. Pin to secure. At center back, pick up another larger section of hair from under elastic and create another large and loose, attached, 3-strand braid following crown and back up to opposite side of front hairline.  Finish braid all the way to the ends and secure with pin.  Then place below the first braid, tucking ends under.
6.     Gently pull braid apart to create fullness and pull out some strands to frame the face.
---
For FREE education, special promotions and weekly inspiration and online workshops, be sure to sign up HERE!
For even more hair care and styling tricks, be sure to stalk Sam Villa Professional on Bangstyle and check out all of his tools in the Bangstyle Store!