#SWEATERWEATHER is in full bloom!
...and we're celebrating by updating our hair color alongside our wardrobes with these shades.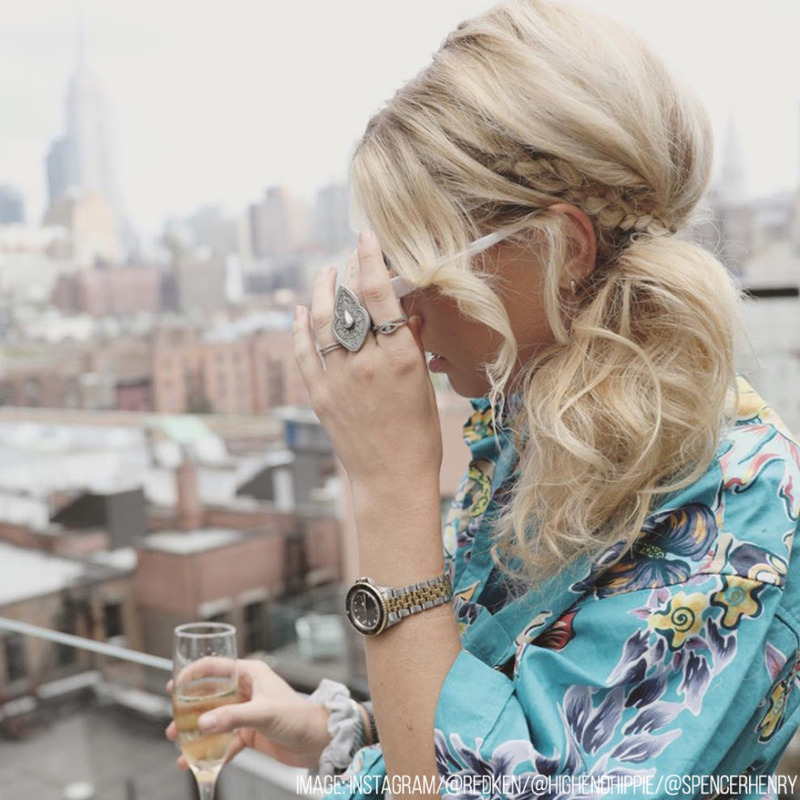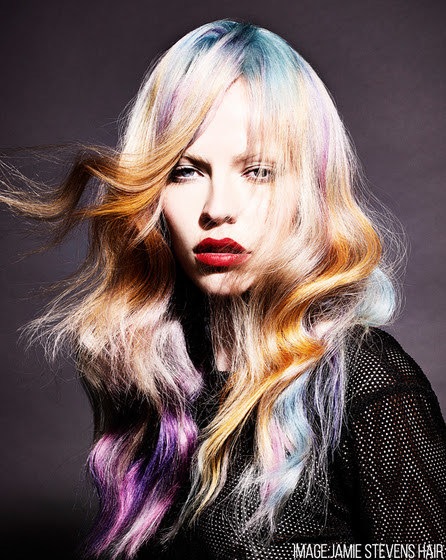 Making a list and checking it twice...
Get your holiday shopping done early and with ease.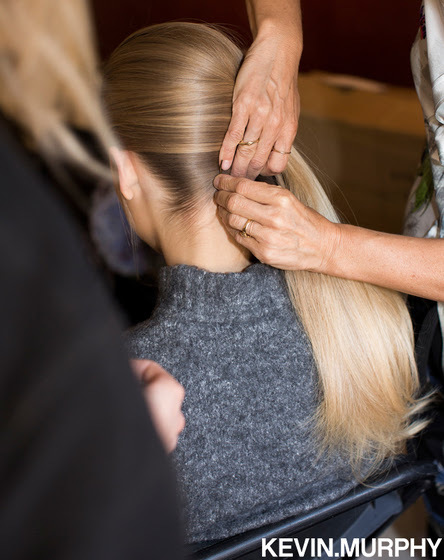 Not sure what to wear to your holiday party?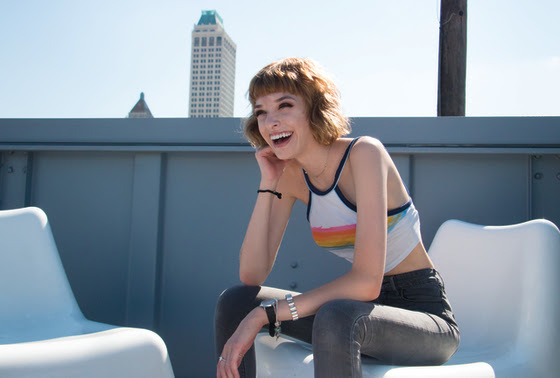 That new new...
Check out the latest product line millennials are absolutely obsessed with.
---
For even more tips, tricks and trends, be sure to check out these articles and don't forget to pick up your favorite goodies in the Bangstyle Store!