Not a fan of going dark during the colder months? You're in luck! This season, vibrant, inviting tones are commanding attention. Check out the top shades to put on your radar this winter.
Auburn
Nothing looks as warm and cozy as this rich shade. Perfect for brunettes looking to change up their style, the key to this color trend is to opt for an auburn hue with subtle brown and red undertones.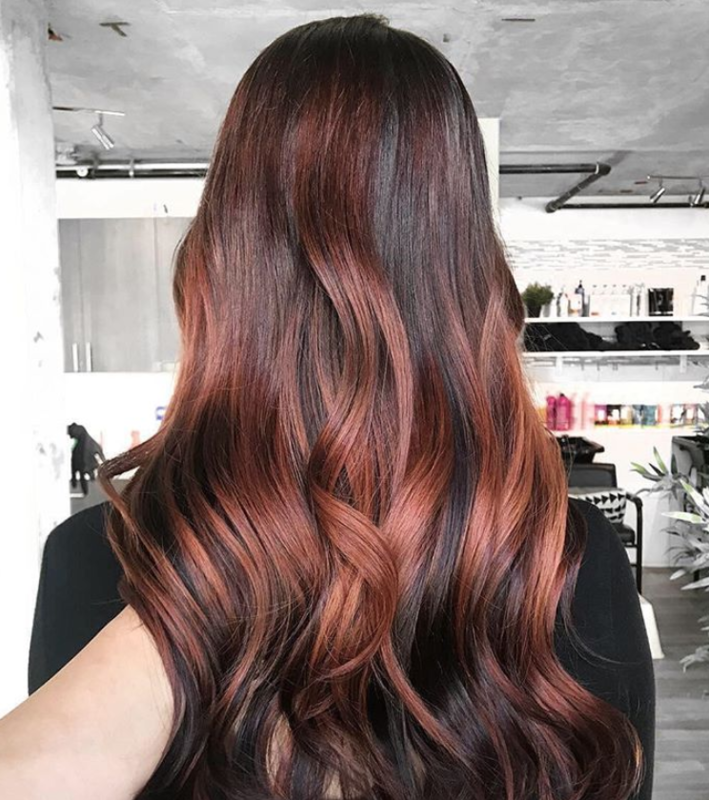 Image: Instagram/@Redken/@mssantanaa
Golden Blonde
Chilly weather got you down? Golden tones a la Gigi Hadid will have you reminiscing on warm summer days. Ultra-flattering on a variety of skin tones, the subtle hints of blonde give lighter strands a sun-kissed, effortless look.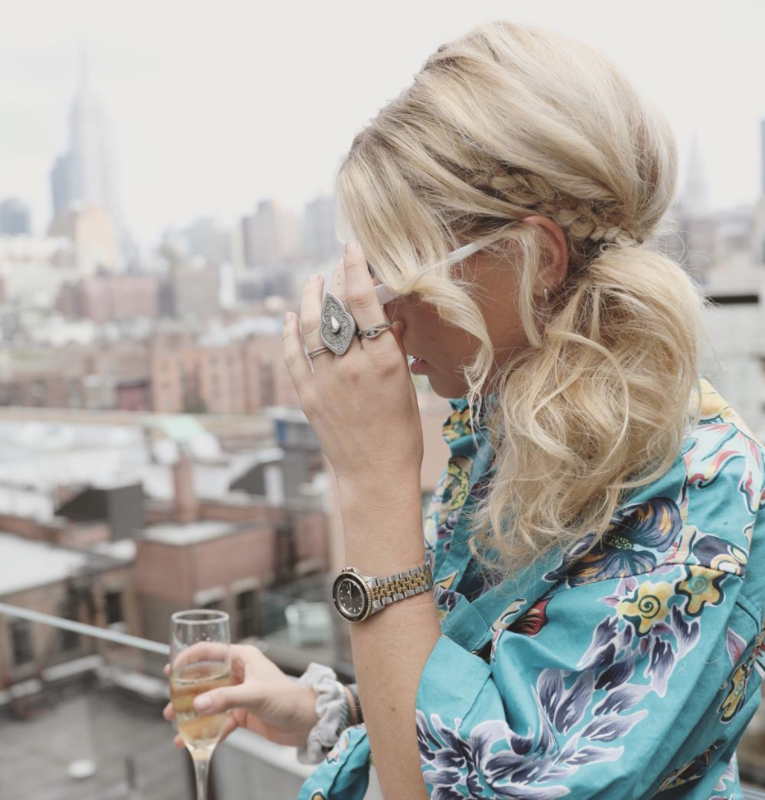 Image: Instagram/@Redken/@Highendhippie/@spencerhenry
Pastels
Need a little color in your life? From soft lilac to vibrant pastel blue, cotton candy hues are having a moment. Whether you opt for peekaboo pastel highlights or all-over color, this trend is an easy way to liven up those gray, stormy winter days.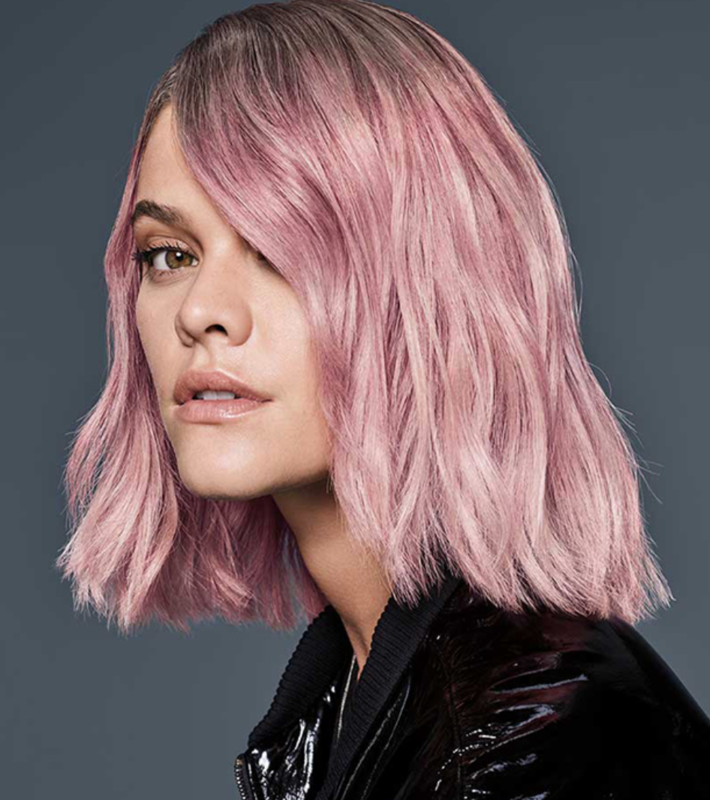 Image/@Redken
---
For even more #RedkenReady looks, be sure to check out their Instagram @Redken and take a peek at these tutorials on their Bangstyle channel!