No matter the length, one thing all clients are looking for this season is a sense of individuality. A sign of the times - it is no longer about looking like everyone else, instead, it's about being yourself and standing out while you do it. Clients are now allowing natural texture and signature styles to dictate their next look. Individualism, still faintly echoing from fashion week reiterates this concept as a new season of haircuts rounds out the must-have list. Pick a look or simply add a nod to it - whatever your style may be, this season these updates are sure to inspire your next chop!
Collarbone Cut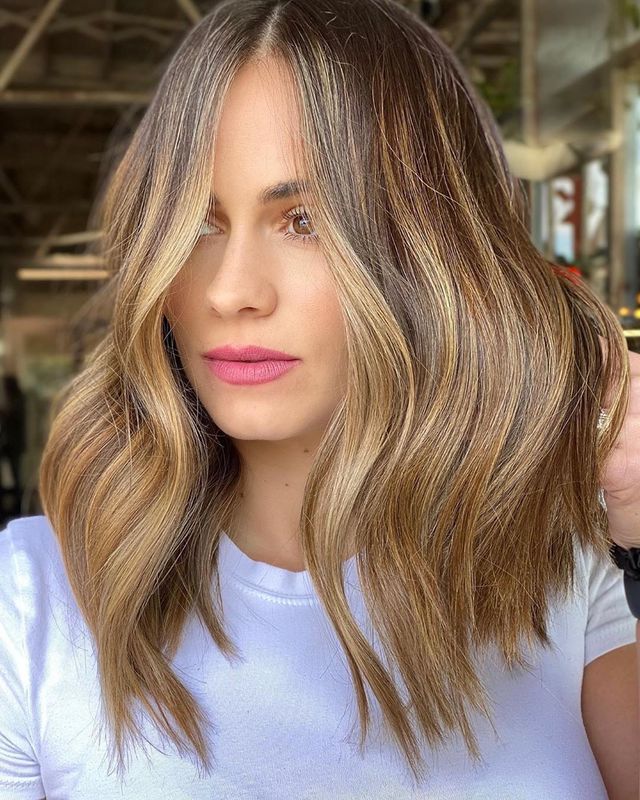 It seems as though every cut is gaining a little length this season. A follow up to the chin grazing cuts seen last spring, the collarbone cut is the perfect in-between length than can feel long and short. Play up your curls, straighten for a sleek effect, or pop in your favorite scrunchie for a voluminous top knot. The key here is the versatility within this length – neither here nor there, but somehow everything in between.
Curtain Bangs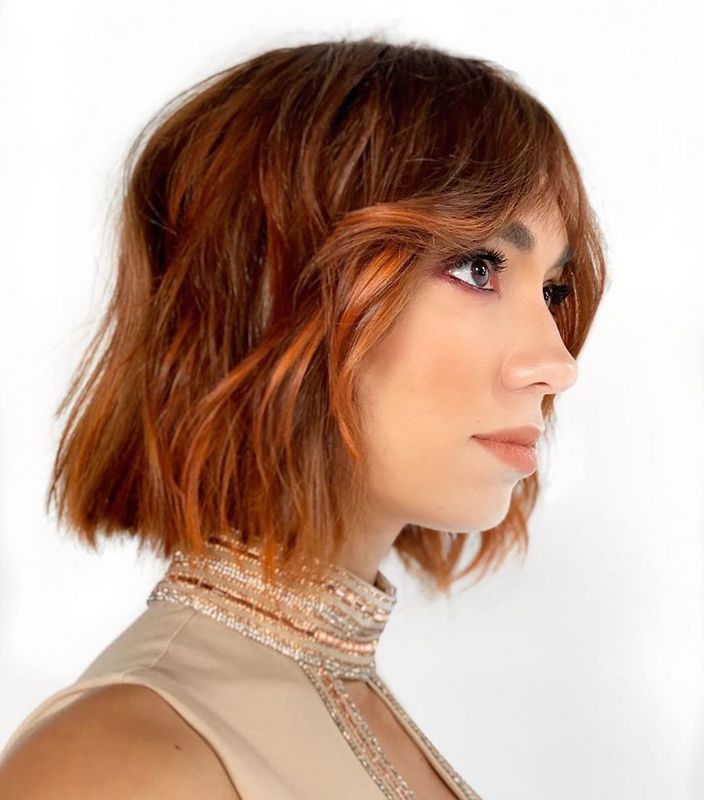 @brianacisneros // @sonyadove!
We've had a few on-screen crushes when it comes to celebrity fringe, and this season we can't seem to get enough of the eye grazing peek-a-boo effect. Curtain bangs are a great way to dip your toe into the fringe pool or transition out of your previous style. Soft, wispy, and eye-catching, this length can be created on any hair type for a seriously sexy bespoke style.
French Bob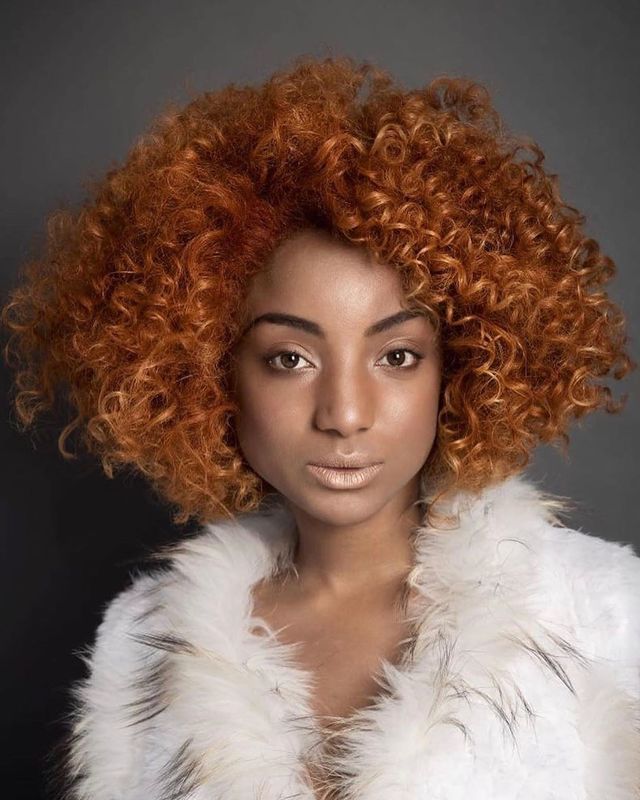 Slightly shorter than the traditional bob and with tons of room for more texture. This cut is usually characterized by a length that falls near the ears – layers are slightly more shattered and length can vary for hair type and preferred styling methods. A great look for anyone looking for more volume within their look or a fresh take on shorter styles.
Face Framing Layers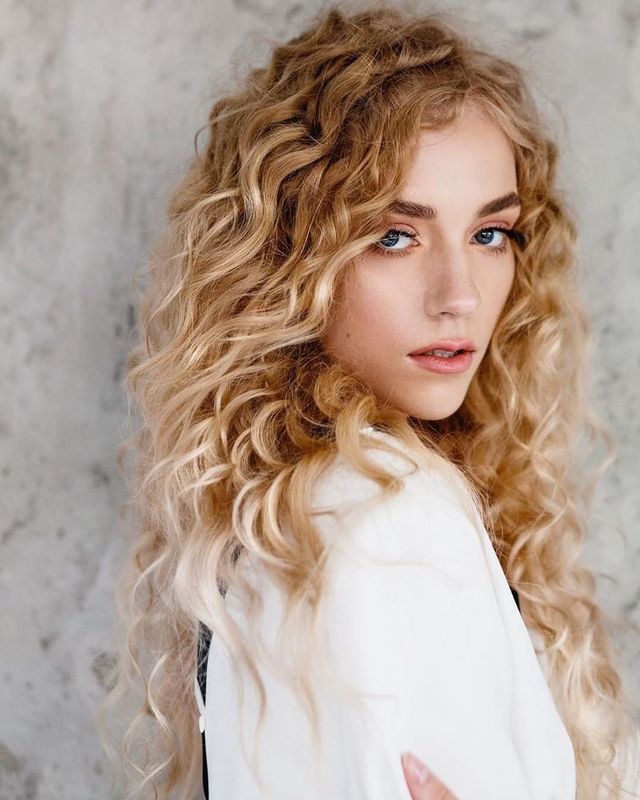 For many, its been a while since your last haircut and the single length style might not be working any longer. To keep your length while freshening up your look, ask for face-framing layers to accentuate all your best features. Adding layers without taking up the length lets natural texture shine while instantly adding volume.