TikTok has revolutionized the way we think about hair trends. From the iconic Curtain Bangs to Heatless Curls and Bubble Braids, TikTok has become a go-to resource for discovering new hair trends and styles.
The TikTok Hair Trend Revolution
These days, it's not uncommon to find people trying out new hair colors, cuts, and styles based on what they've seen on TikTok. Whether it's following a tutorial or just taking inspiration from an influencer, TikTok is inspiring people to be more creative with their hairstyles.
The TikTok Hair Trend Revolution is here to stay. With its ever-changing landscape of innovative hairstyles and color trends, there's no telling what kind of looks we might see next!
2023's Top 6 Viral TikTok Hair Trends & How To Achieve Them
TikTok has become one of the most popular platforms for beauty and fashion trends, and it's no surprise that hairstyles are among the top trends. In 2023, we'll see a variety of hairstyles that have gone viral on TikTok, from curtain bangs to heatless curls and bubble braids.
These viral TikTok hair trends are not only stylish but also easy to achieve with minimal effort. In this article, we'll take a look at the top 6 TikTok hair trends of 2023 and how you can recreate them in your own home. From curly bangs to Y2K hairstyles, these looks are sure to be a hit with everyone!
Curtain Bangs
Heatless Curls
Bubble Braids
Curly Bangs
Chopped Bob
The Best Products & Tools to Create the Perfect TikTok Hair Look

Are you looking for the perfect TikTok hair look? Look no further! Redken Spray Smooth is the perfect product to help you achieve your desired look. This heat protecting aerosol spray is designed to cancel out unwanted frizz, leaving you with a sleek and smooth finish. It also provides long-lasting protection against heat damage, so you can style your hair without worrying about damaging it. With Redken Spray Smooth, you can create the perfect smooth TikTok hairstyle in no time.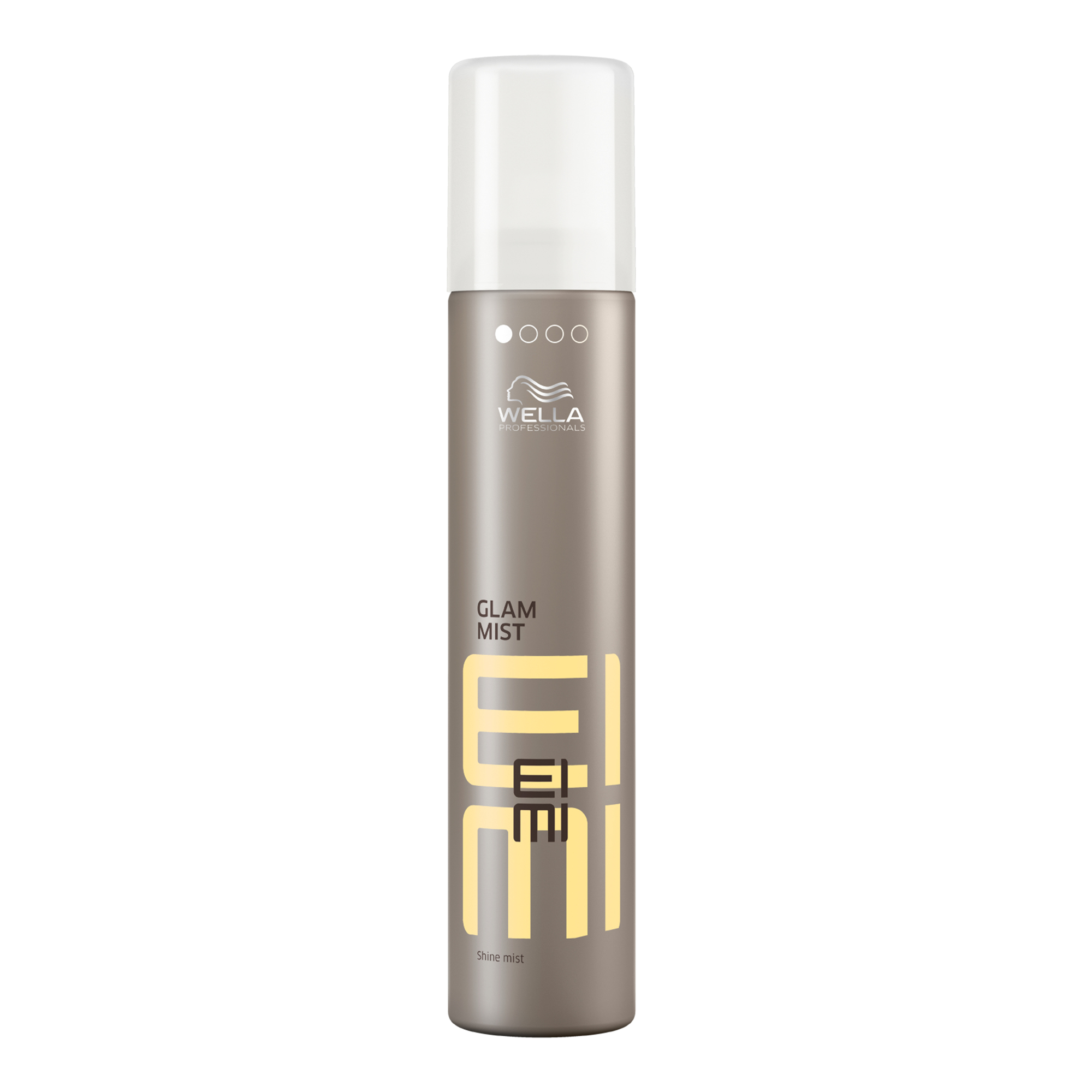 TikTok has become one of the most popular social media platforms, with millions of people using it to share their creative ideas. Achieving the perfect TikTok hair look is now easier than ever before, thanks to the wide range of products and tools available. Wella Professionals EIMI Glam Mist Shine Spray for a luminous shine finish to UV protection sprays for humidity-resistant locks, there are plenty of products that can help you create a stunning TikTok hairstyle. With these products and tools in your arsenal, you can easily create the perfect TikTok hair look with ease.