One is painfully amazing (I'm talking to you P.B. & Cookies); the other will leave you with some painfully long color correction appointments.
Once you go box, you don't go back.
WHY YOU SHOULD CHOOSE CALORIES OVER COLOR CORRECTIONS
---
CHOOSE THE RIGHT ROD FOR YOU
Because anything is possible if you just believe ... and are properly equipped.
FROM BEACH WAVES TO CLASSIC CURLS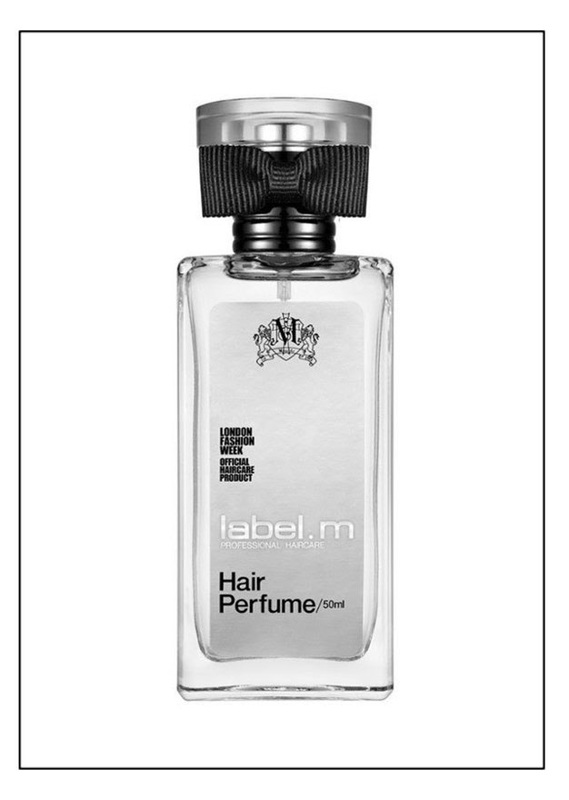 EMBRACE YOUR INNER DIRTY GIRL
We all know your messy bun reaches peak potential with some added grit.
Don't let day 2 do you dirty.
YOU'RE "BRASSY"
Someone said it and now it's all you can think about. This 6 letter word can sting more than most 4 letter profanities.
HOW TO AVOID THIS COLOR-CODED TAILSPIN
---
For even more tips, tricks and trends, be sure to check out these articles and don't forget to pick up your favorite goodies in the Bangstyle Store!