Surrounded by twinkle lights, tinsel and festive decor – there's just something about the holidays that inspires clients to add a lit-from-within-glow to their look. Clutching tight to the idea of a normal holiday season, stylists can help curate a gilded look with a few easy formulas. From color to style - take a peek at the best ways to reinvent a holiday hairstyle this season.
Get Serious About Haircare
It might be routine to chat about haircare at the shampoo bowl or as your client scoots out the door, but around this time of year, it should really get a lot more attention. With the change in temps or a transition to a new style, hair care should be first on your consultation list of must-haves. As clients return to buying from small businesses and seeking personalized choices, now is the perfect time to recommend choices that will also add a shine factor to their seasonal look.
A few of our faves:
Suggest A Face-Frame
The reason why face-framing highlights gained overnight popularity is due to their high-impact effect and low-maintenance upkeep. Adding an instant pop of shine, face-framing highlights can be tailored to any existing hair color to brighten your clients best features with a shimmering finish. For single-process clients, consider going 1-2 levels lighter and for previously highlighted clients, suggest adding a "money-piece" to really make their color shine this season.
Talk Tones
From sweaters to shades, color weaves its way through every aspect of the holiday season and nothing looks better with #sweaterweather than a shiny new hair color. While the inspiration is endless, there are a few tones clients are sure to be searching for this season.
Powerful Platinum
Show off texture and brighten up cold days with a pop of platinum.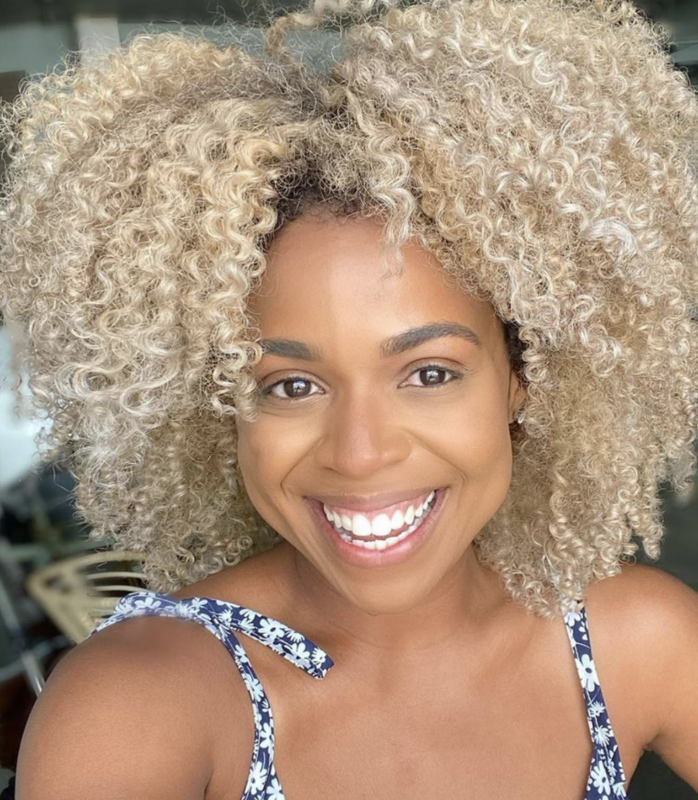 Make it Luxe
Perfect for retouch clients, utilize a Luxelights application this season to add shimmer while effortlessly blending gray.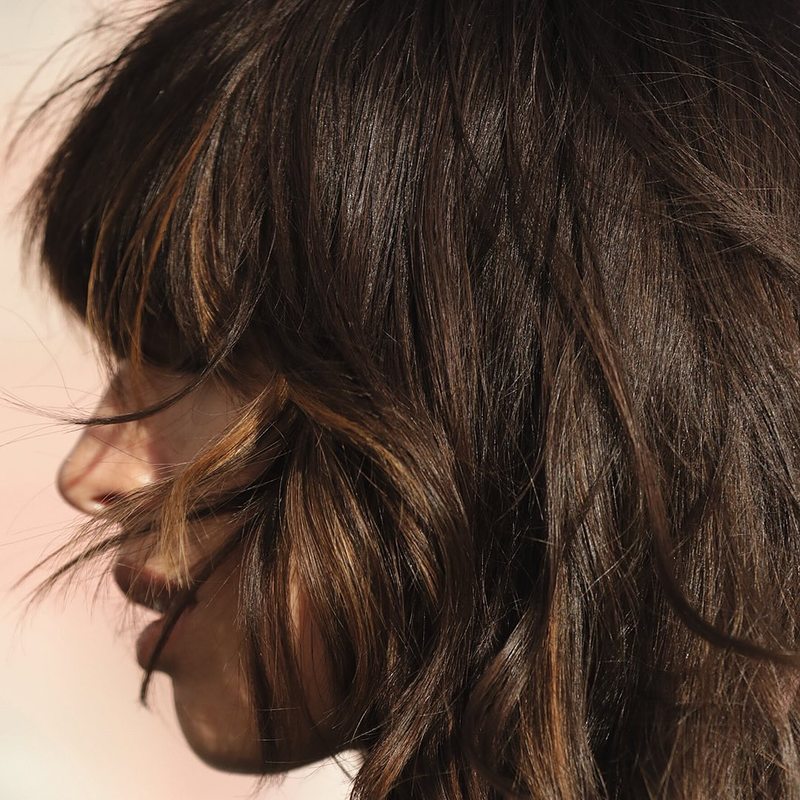 Revived Red
Touch up existing highlights or add new placement with a touch spice to instantly warm up winter looks.