Suns out, blondes out! That's right, the return of sunshine also means the return of lighter hair colors for spring and summer. This includes all different shades of blondes. From platinum blonde like Tiffany Haddish's Golden Globes hairstyle to sandy blonde like Blake Lively, the change in seasons is bound to get clients asking for the best blonde, so you'll need to be prepared.
When a Client Requests Honey Blonde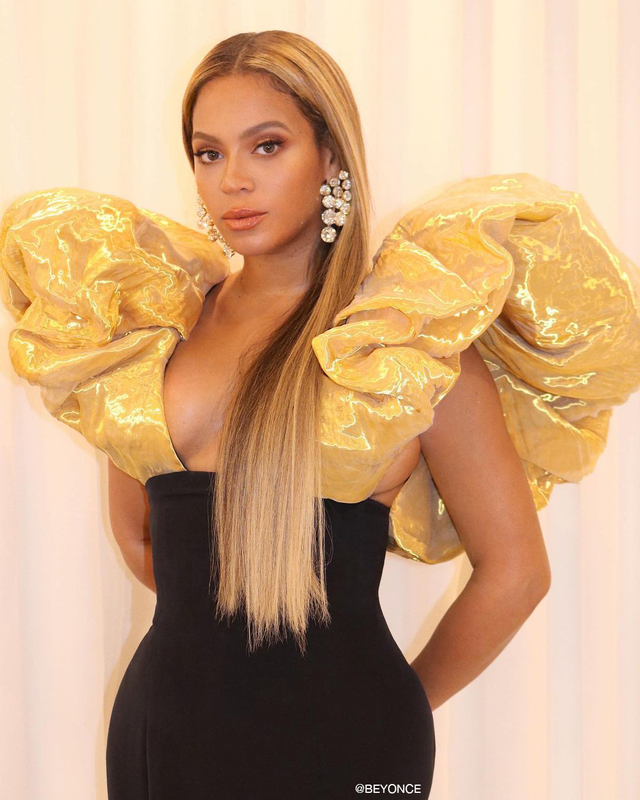 All in favor of gaining style inspiration from Beyonce, please say "I!" With the recent Ivy Park drops, it should come as no surprise when clients come in asking if they could get honey blonde hair like Queen Bey!
Honey blonde is a color that represents the perfect blend of both Fall and Spring, as it's a color that lies somewhere in the middle, with tendencies to warmer tones. In fact, it's likely for you to combine a mixture of gold, brown, and potentially a bit of red to create the honey blonde color. Along with this creative approach, it's likely you'll continue with the freehanding technique, and utilize the Ultimate Blonde Freedom Blonde lightener. This lightener is clay-based and allows for up to seven levels of lift, which makes it perfect to create the canvas you need to give your client the best honey blonde.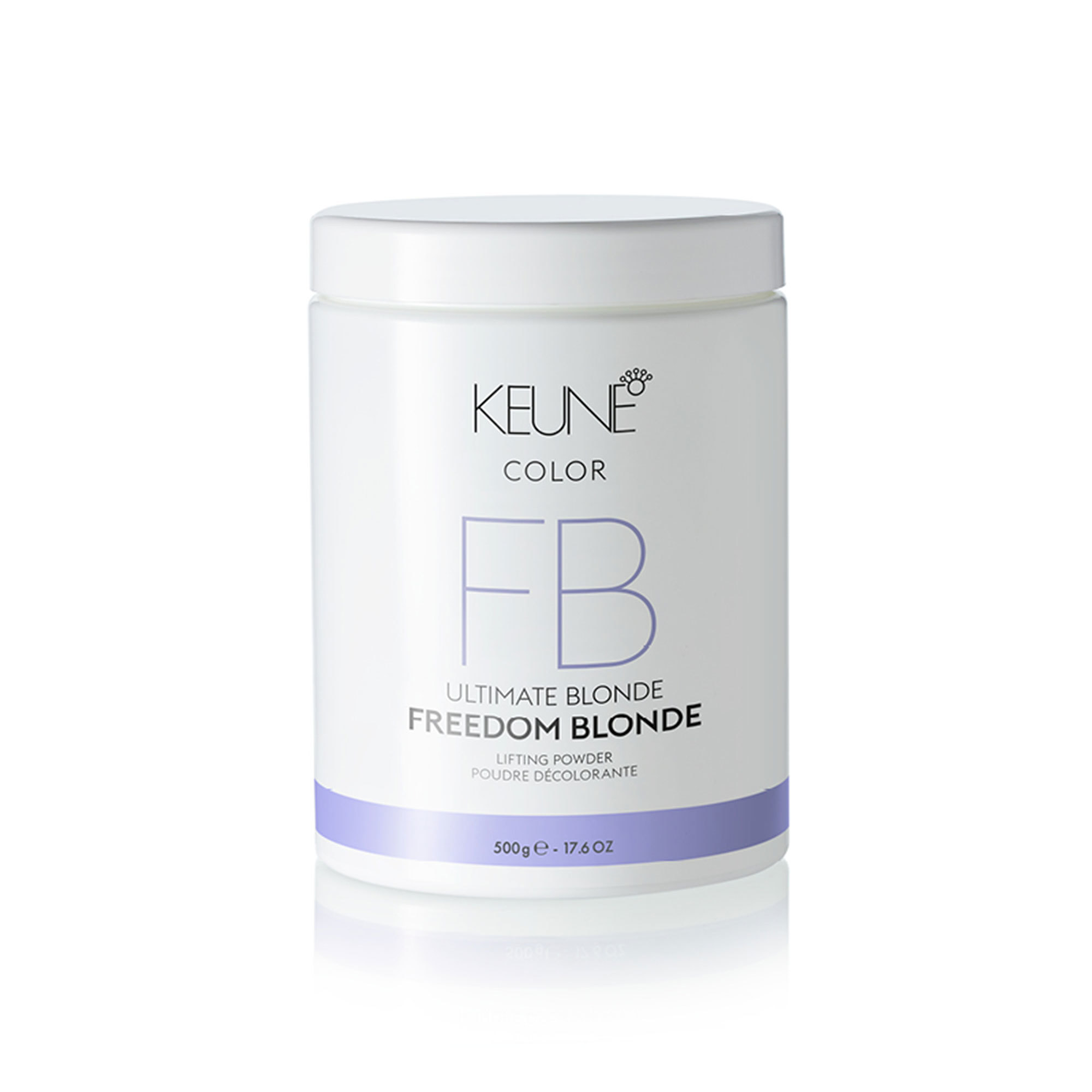 When a Client Requests Sandy Blonde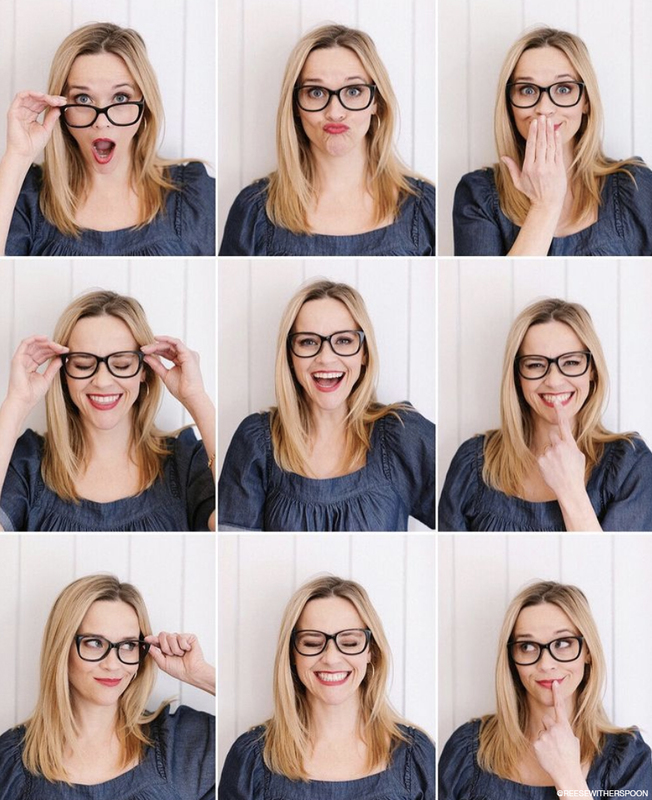 Sandy blonde combines a blend of warm summer blonde and cool ivory blonde to create a perfectly sun-kissed, beach fresh blonde. Sandy blonde is the signature color of many celebs including Reese Witherspoon, Jennifer Aniston, and Brooklyn Decker to name a few.
To give your client the perfect sandy blonde hair color, it's key to lighten the hair so that there are no shades darker than a medium blonde. To lighten for sandy blonde, we suggest utilizing the Ultimate Blonde Cream Blonde. This lightener is gentle, and the perfect way to slowly, but steadily achieve the perfect balance of warm and cool blonde tones that create a sandy appearance.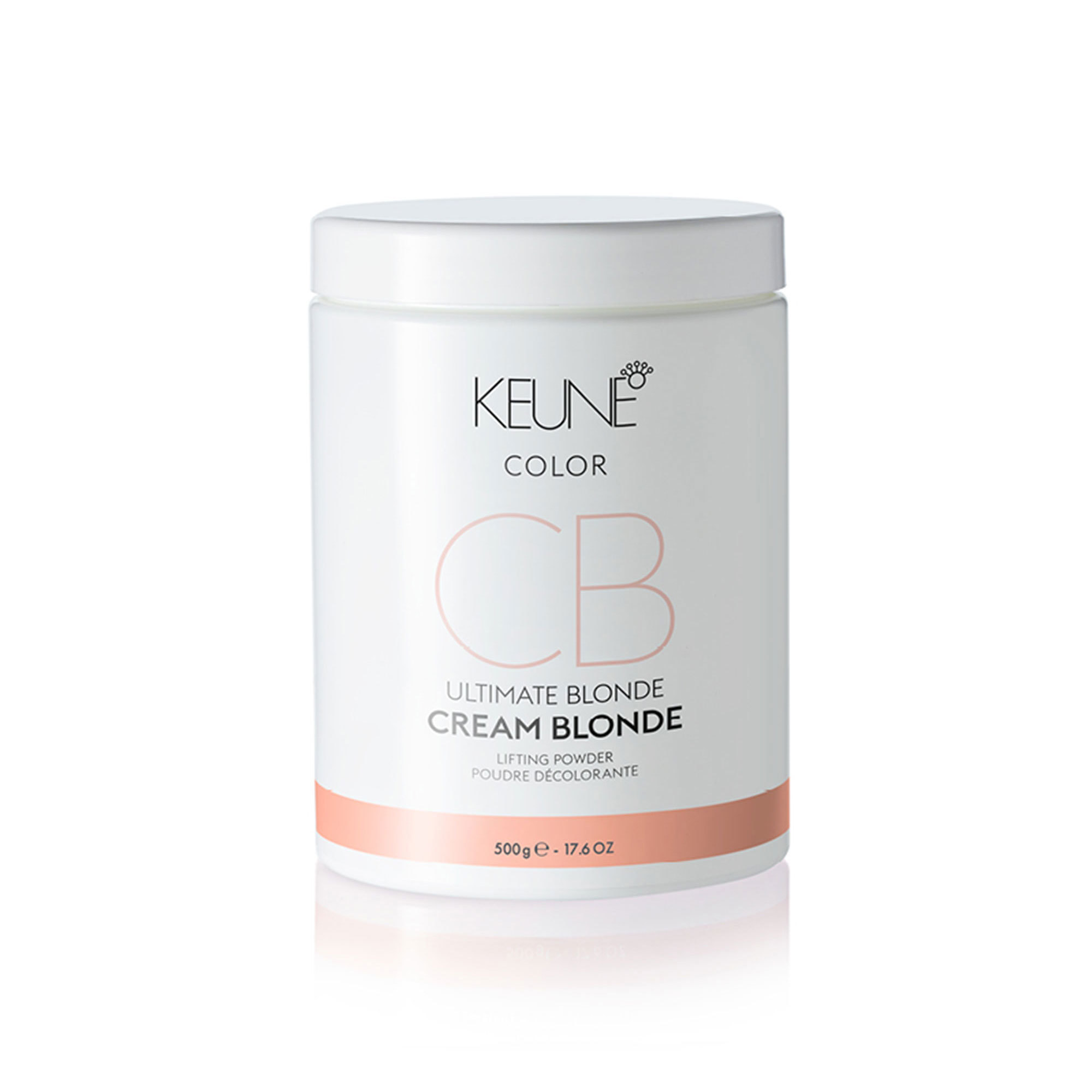 When a Client Requests Platinum Blonde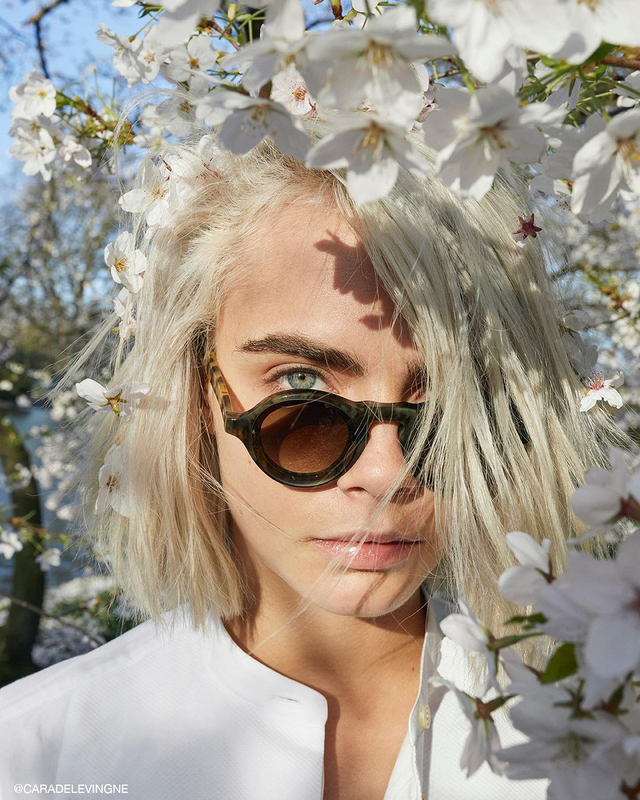 When your client wants hair so blonde that sunlight can actually reflect off of it, they're going to request platinum blonde! A bold choice in many ways, but not something so far fetched that it's unachievable. The key to giving your client this level of blonde, as Cara Delevinge absolutely rocks, is ensuring that you lighten their hair enough. For this, the Ultimate Blonde Power Blonde is going to come in handy. This product is fantastic because it allows for maximum lightening up to eight levels, while still including all of the elements of Keune's Perfect Lift Technology to protect the hair. Now, if you're able to give your client the best platinum blonde hair they've ever seen while still maintaining the health of their locks, they'll be sure to book only with you from now on!