Not all hair colors are created equal, and what looks stunning on your BFF may look less than flattering on you. To avoid a major hair catastrophe, it's important to know which shades work with your complexion before sitting down in the salon chair. Keep reading to learn how to determine whether you should go warm or cool the next time you color your hair.
Step 1: Understand the difference
Before you can even determine which shade to choose, it's important that you understand the different types of tones out there. Much like makeup, every color has a certain undertone, whether it's warm, cool or neutral. Warm hues feature peach, yellow or golden undertones, while cool shades offer pink, red or blue undertones. Neutral colors tend to have a mix of both warm and cool undertones.
Step 2: Determine your skin tone
Knowing your skin's undertones is crucial to understanding which shades will work for you. One fast way to check your undertone? Look at your veins. If your veins are more of a bluish color, chances are, your skin has a cooler undertone. If you have green veins showing through, you probably have a warm skin tone. Another way to tell? If your skin gets tan without burning after a day in the sun, you most likely have a warm skin tone. If your skin turns red, your complexion is cool-toned.
Step 3: Choose your color
The next step is easy: If you have warm undertones in your skin, it's best to stick with warm shades. Think: golden blonde, rose gold, reddish blonde and dark chocolate.  If your complexion has cool undertones, stick with cool shades, such as ash blonde, cool brown, deep mahogany or millennial pink. If your skin tone has a mix of both warm and cool undertones, consider yourself lucky— you can pretty much sport any shade under the sun!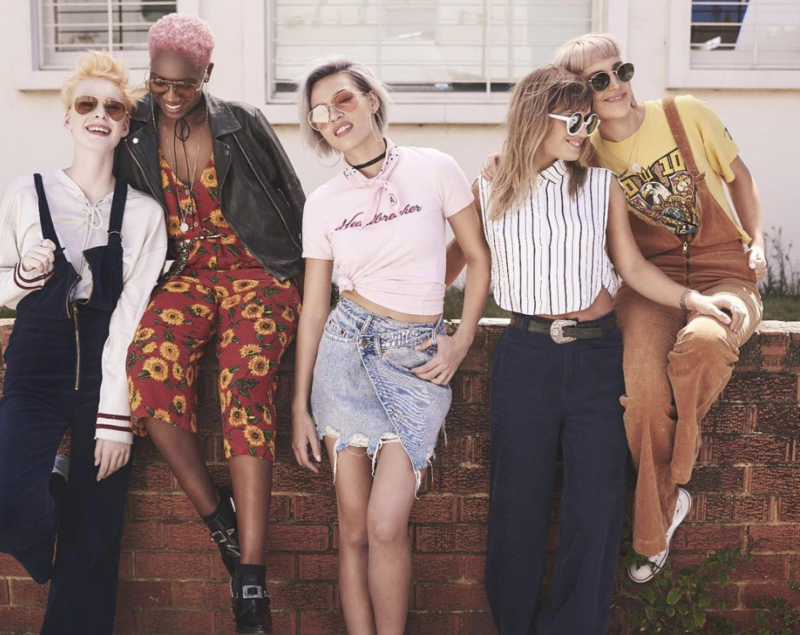 Image: #BlushingBlondes x @adamciaccia and @canberrahaircolourist 
Step 4: Extend Your Color
Ok, so you've finally made a decision about your tone and now its time for the plunge. Don't leave the salon without a solid home care regimen. No matter the shade, it is imperative to make product choices that will keep your color truer, longer. Opt for Matrix Total Result Color Obsessed Shampoo and Conditioner – to increase the longevity of your hair color while strengthening strands and adding shine. 
---
Cover Image: Matrix Poland