Is the winter chill getting you down? The days of a wash and go air dry under the summer sun are behind us but that doesn't mean we have to dread 'wash day'. Read on for our favorite ways to wave your magic wand and give yourself the perfect blowout.
Cleanse & Condition
Picking the right shampoo and conditioner can make a huge difference in your dry time. If you have fine hair and are looking for volume, avoid heavy conditioning and moisture to help maintain body while drying hair. Subsequently, coarse hair should enlist the help of moisturizing products (and even a deep conditioner) to help prep the hair and control frizz. If you're looking for salon-worthy results, always Shampoo your hair twice (yes, lather rinse and repeat is a real thing) to remove any product build-up. Make sure to really lather the middle back area (we call this the occipital) as many overlook this area. Rinse well and condition from mid-lengths to ends for five minutes and for the last minute emulsify the conditioner throughout your hair. Then rinse, rinse, rinse and rinse some more, leftover product will make your blow-dry take longer and last less. Then, ring out all the water and towel dry thoroughly before drying.
For fine hair we love:
Keune Absolute Volume Shampoo & Conditioner
KEVIN.MURPHY ANGEL.WASH & ANGEL.RINSE
For coarse hair we love:
KEVIN.MURPHY HYDRATE-ME.WASH & RINSE
Prep for Perfection
Creating a solid foundation for your blow-dry is 50% of the work. Think of your hair as having 'zones' and consider your desired end result. Not all products fit all goals and all hair types and that's ok. The first product you grab should be a heat protector, mist this through the hair but avoid your roots if you are looking for extra lift there. For volume on the roots and sleek ends focus a foam or volume spray at the scalp, on your ends use a leave-in conditioner and a styling cream with some hold. For all-over body skip the styling cream and prep your ends with a leave-in and then your volumizing foam or spray throughout. For skinny hair from top to bottom use a combo of your leave-in conditioner and styling cream. Always start will less product and layer. Too little or too much product can make your blow-dry take longer.
For heat protection: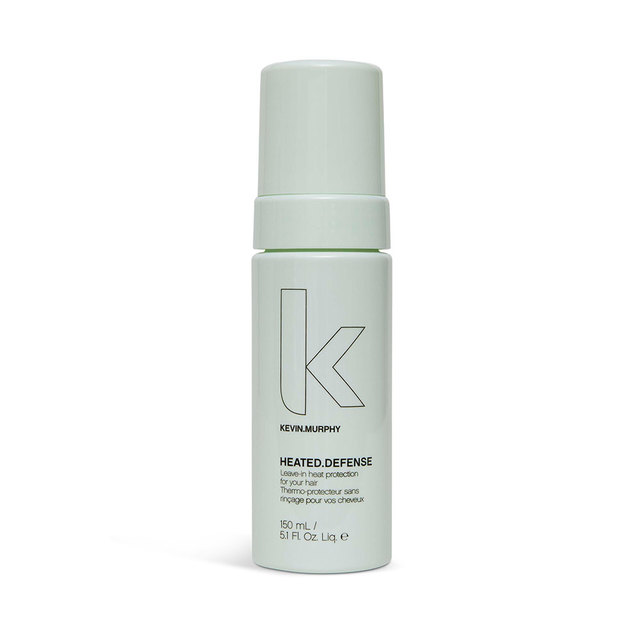 For volume and body:

Wella Professionals Invigo Volume Boost Bodifying Foam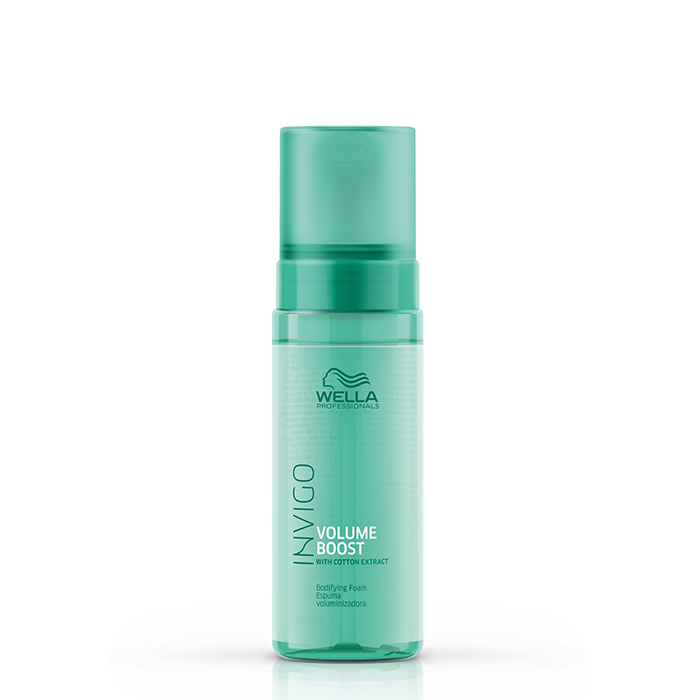 For moisture: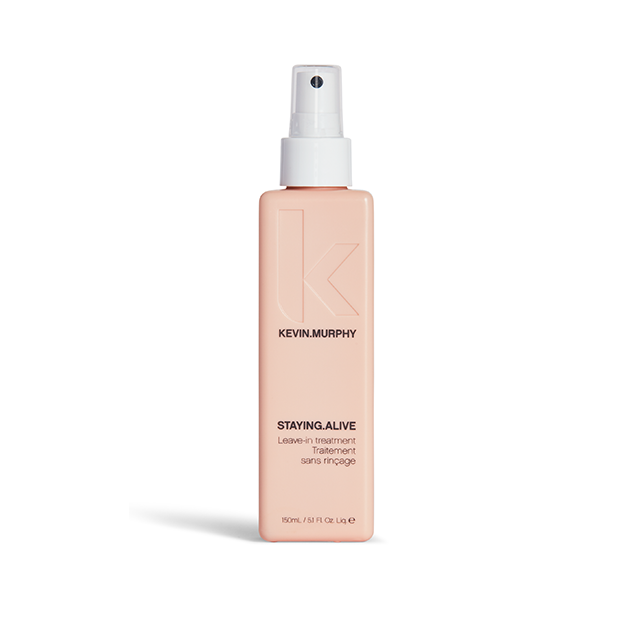 Soak it in
Next up focus on your bangs and front hairline first, blow dry them and if needed pin them into place. Let the rest of your hair air dry a bit while you do your makeup or finish your routine. Then rough-dry till your hair reaches approx 70-80% dryness. For volume try flipping your hair upside down using gravity as an assistant. For control use your hands to create some tension. Once the hair is 70-80% dry use your ideal brush to create your finished style. The only time we don't recommend this pre-dry technique is when you are working with curly hair.
Brushes we can't live without:
Sam Villa Signature Series Large Oval Brush
Sam Villa Signature Series Thermal Styling Brush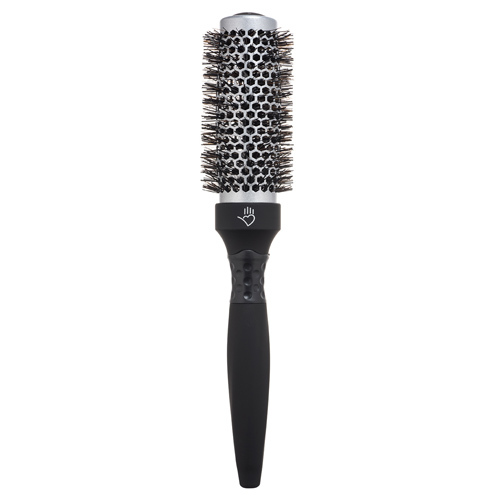 Sam Villa Signature Series 9 Row Finishing Brush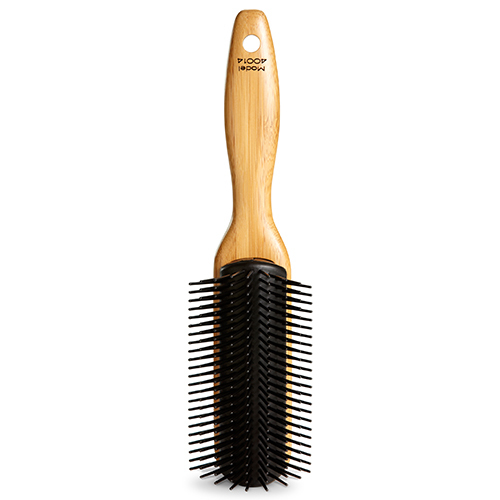 Finish Fabulous
Hopefully, this blow-dry process took you under 30 minutes and you are ready to head out the door...or head to your zoom meeting. To ensure lasting power create an anti-frizz anti-humidity barrier using your favorite serum and a tiny bit of matte pomade.
For finishing your look:
Wella Professionals EIMI Sugar Lift