As summer approaches, you begin to spend more time outside and less time at home— no more Netflix-and-chilling by yourself. Warmer days turn into warmer nights, and your home becomes a place where you occasionally sleep. As a result, you don't have the time or the tools necessary to keep up with your hair. But just because you've become a beach bum doesn't mean that you have to look like one. Make sure to have these handy products on standby which will give you effortless style anywhere you go.   
Calm the Beach Craze: It's finally sunny and 75, so naturally you and your girls spend your weekends soaking up the sun. The waves are refreshing, but all of the salt and commotion makes you look like you walked off the set of Cast Away. Smooth & Shine Anti-Frizz Serum is great for calming down wild hair after a long day at the beach. Just apply 1-2 pumps into palm and work through dry hair form mid-length to ends. Smooth & Shine provides maximum manageability to control even the most stubborn flyways— so you can say goodbye to your friend Wilson.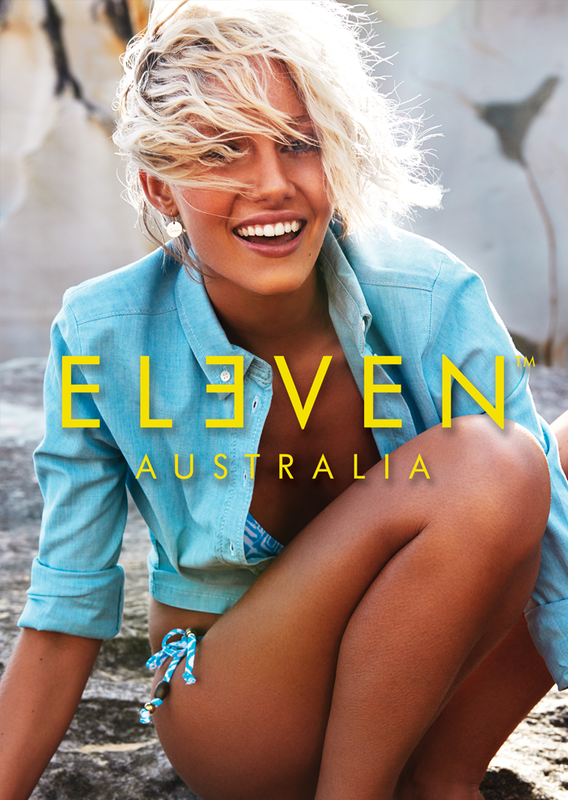 Landlocked? Even if you're not a beach-lover, you can still achieve effortless beach waves. The key? Sea Salt Texture Spray. This styling product is easy to use and lightweight. This spray gives hair volume and gritty texture without the crunch. The texturizing spray is perfect for re-styling windswept hair while you're on the go. Spray it directly onto your roots for revitalized volume, or apply it to mid-lengths and ends for thickness and texture. Simply spray and go! The product creates perfect beach hair while keeping a natural bounce and structure.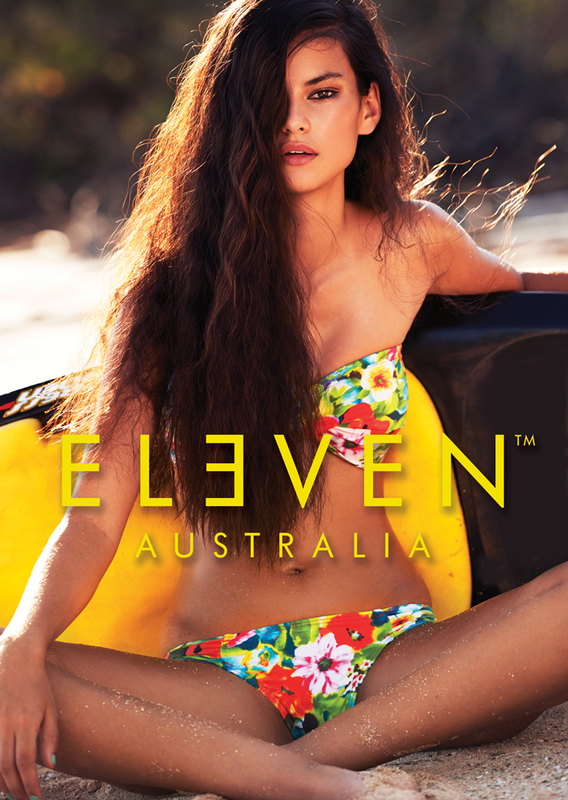 Skip the shower: After spending all winter cooped up in your house, another weekend home sounds like prison sentence. You instead fill up your schedule with weekend getaways, music festivals, nightclub adventures, beach bonfires, and BFF sleepovers that keep you out of your house for most of the season. The only problem is that a night away means that you'll go another day without washing your hair. Dry shampoo is this season's savior! Give Me Clean Hair Dry Shampoo gives hair a second life by refreshing hair without getting wet. The spray removes oils and odor while providing a natural texture and volume. Spray the product onto dry hair and oily areas, and then brush it out. Dry shampoo is an essential for the shower-deprived, and it will make your hair ready for round 2.
Don't have the long locks? Now, it may seem like those with long hair have it easy. After long days at the beach or running errands, they can simply throw up their hair into a ponytail and be set for the night. Short hair girls, there's now a quick styling soluction. New Slick Hold Styling Pomade is a must for styling short hair on the go. This pliable pomade provides a high hold and shine that is necessary when the waves wreak havoc on your hair. The pomade enhances your hair's natural moisture without looking greasy and unfinished. It will help you maintain that mermaid-chic look long after you're done splashing around in the waves. Simply apply to damp or dry hair and mold to create a controlled finish. Best suited for anyone with short hair that wants a groomed style— no more midday bed-head.
Don't waste anymore time stuck inside; make sure to invest in the right products for the summer. It is important to find on-the-go products that will keep up with your active lifestyle. So grab your sandals, sunglasses, serum, and make the most of the season!
---
Be sure to stalk ELEVEN Australia for all their latest tips and tricks!