As we begin to think about spring and summer styles, clients everywhere will be on the hunt for low-maintenance ways to add a bit of shimmer to their go-to style. Similar to the application of subtle highlighters in makeup trends and tonal trends in design, trends in hair color will surround tone-on-tone colors and the ability to create shining shades. Take a peek at a few of our favorite color trends of the season and the techniques to create the look.
Neutral Warmth

Some clients may have gone darker for the winter months while others are looking for a way to refresh their faded highlights. For a glowy finish that refreshes highlights and adds endless shine, work with Wella Professionals Shinefinity to create a high-gloss luminous look. What we love most about this color is the subtle warmth throughout and the pop of cool within the lighter blonde pieces.
To create the look Wella Professionals Brand Ambassador Patricia Nikole (@paintedhair) painted BlondorPlex + 6% (20 Vol.) and then glazed hair with Wella Shinefinity 08/38.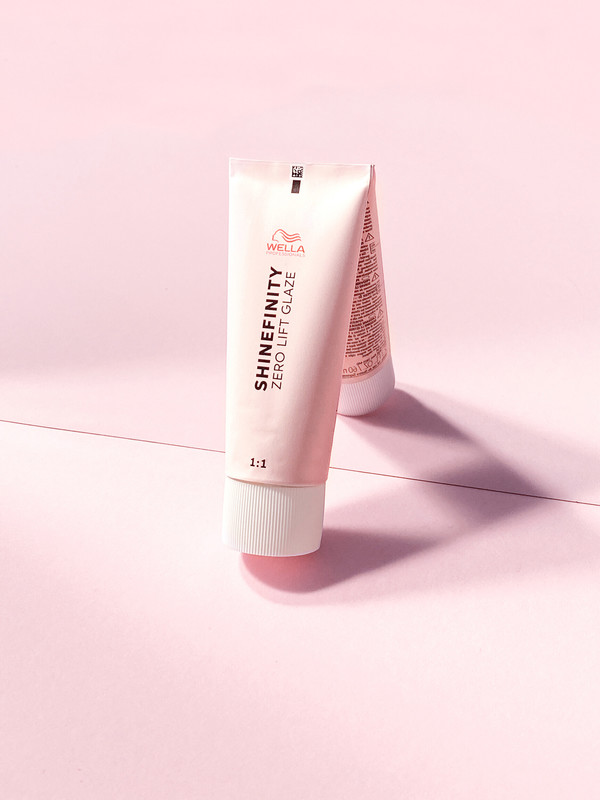 Champagne Blonde
All over platinum shades might be so last season, but with the right amount of shadow root and dimension, bright blonde shades will be everywhere come spring. The key to creating a must-have look is to concentrate on softer application techniques like balayage and add enough depth and contrast to allow for easy maintenance as the hair grows.
Taking inspiration from this Champagne Ice look created by @oladementeva, she used Wella Professionals Blondor Freelights 4% (1: 1.5) throughout and Blondor Freelights 6% (1: 1.5) at the top zone to create this shimmering finish.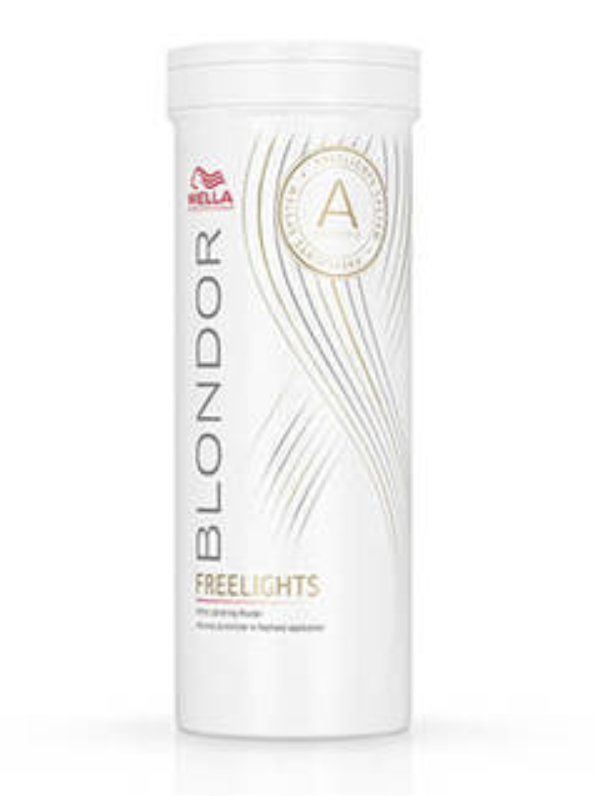 Radiating Red

Warm tones are an easy way to instantly give a glow to any base shade. By utilizing Wella Professionals Koleston Perfect to get the color, clients will also be left with an incredible shine to complement the trend. This amazing multidimensional red tone created by @joanaportal shows off the best of both worlds. Using complementary tones throughout creates a tone on tone effect that still has plenty of contrast and a shimmering finish thanks to Koleston Perfect!
To recreate this shade apply 60g Wella Professionals Koleston Perfect 6/74 + 60g 6% at the root, create the base with 20g Wella Professionals Koleston Perfect 88/43 + 20g 77/43 + 20g 6/34, +60g 6% and use 10g Wella Professionals Koleston Perfect 55/65 +10g 6% to add in accent pieces.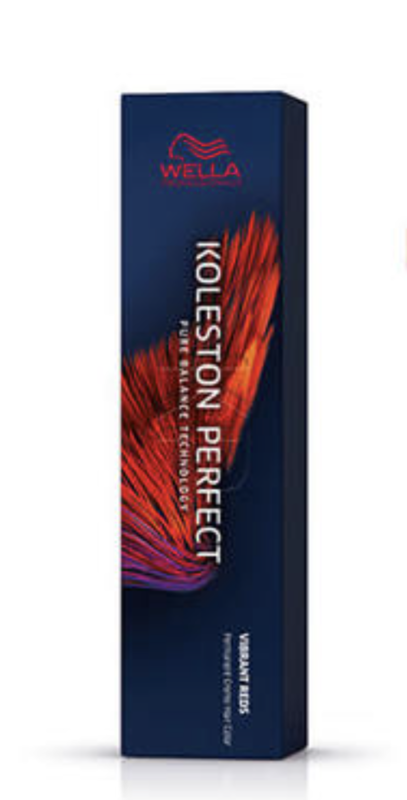 Hints of Pastel
The time between hair color appointments can be one of the most crucial when it comes to the health of the hair. In addition to taking care of the condition, being able to apply subtle shades to counteract warmth, add coolness or a hint of color is now within reach. With the release of Wella Professionals Color Fresh Masks, you can easily ask for a tonal treatment in the salon or recreate the experience in the comfort of your own home.
To get this subtle violet hue follow a few quick and easy steps by applying Wella Professionals Color Fresh Mask in Lilac Frost on previously lightened hair to cancel out yellowing and add a hint of pastel!