Linda Schuster of Sweden takes us through the gorgeous collection that she created with her fabulous team - Joakim Roos, Susanna Buske, Idde Charbachi, and Henric Sandberg and makeup artist Josefin Svan. The team details the growing importance of sustainability within our industry. Taking a step back from what is high-fashion or "trend-worthy" they are starting a movement toward what is eco-friendly. Too often in our industry and in our everyday lives, we take advantage of the fact that we are a highly consuming "throwaway" culture. If something is broken we choose to throw it away instead of fixing it. Linda Schuster and her team are turning back the clock and making recycling relevant again! Keep reading to hear about the collection in her own words!
---
Working in the industry for nearly 22 years in Sweden, Linda Schuster tells us about the dedicated process of gaining your license there. After a 3-year program, hairdressers then spend 3000 hours doing an internship before taking the test to get their license. This is a process that proves their commitment to the craft. When it comes to the collection Linda worked with a team that had the same background as her, but with different strengths that were beneficial when putting the collection together!
The inspiration for the collection came from the fashion of the 70,80, and 90s. It is a reminder about the movement toward sustainable fashion. We see more and more people who are recycling clothes and buying second-hand. We thought, why not do the same with a modern touch.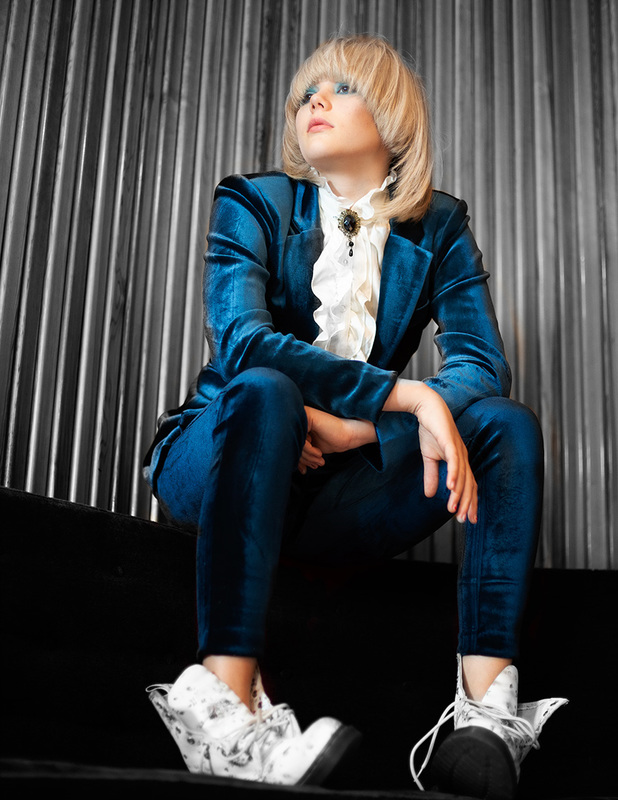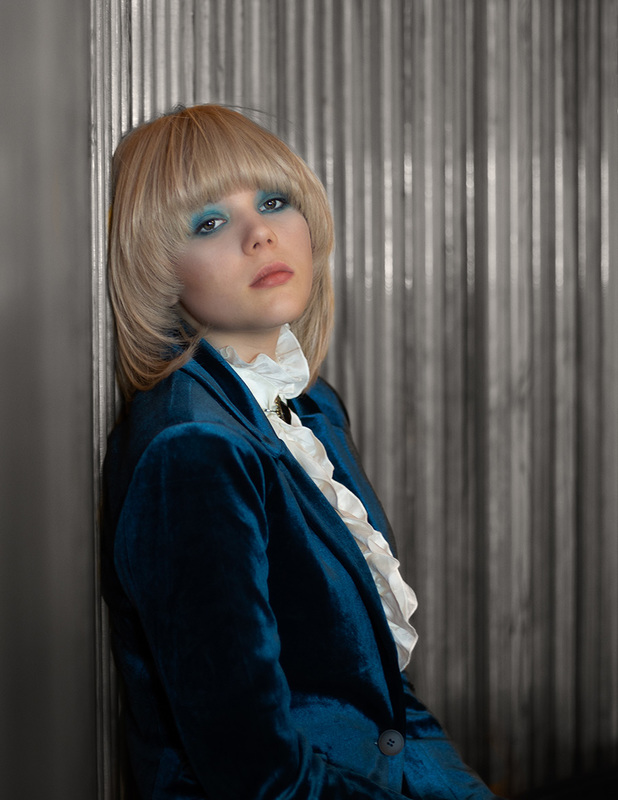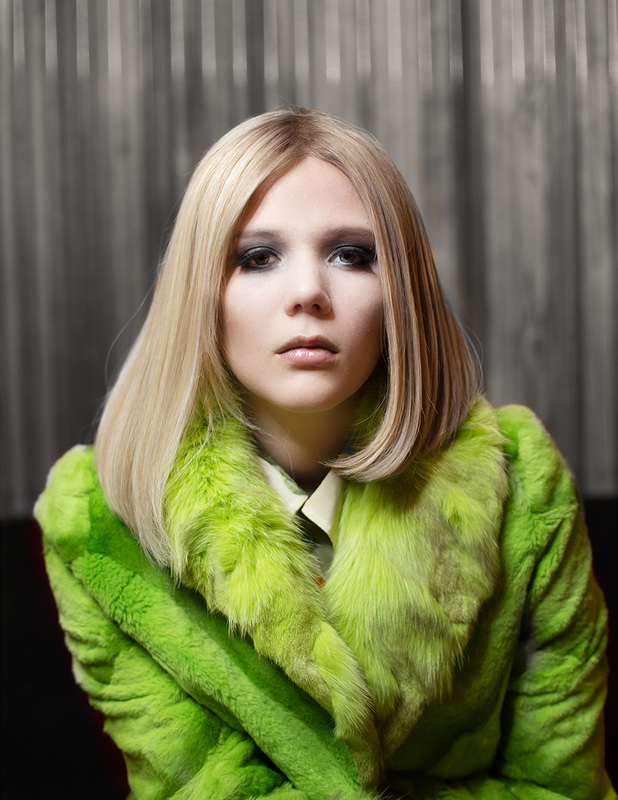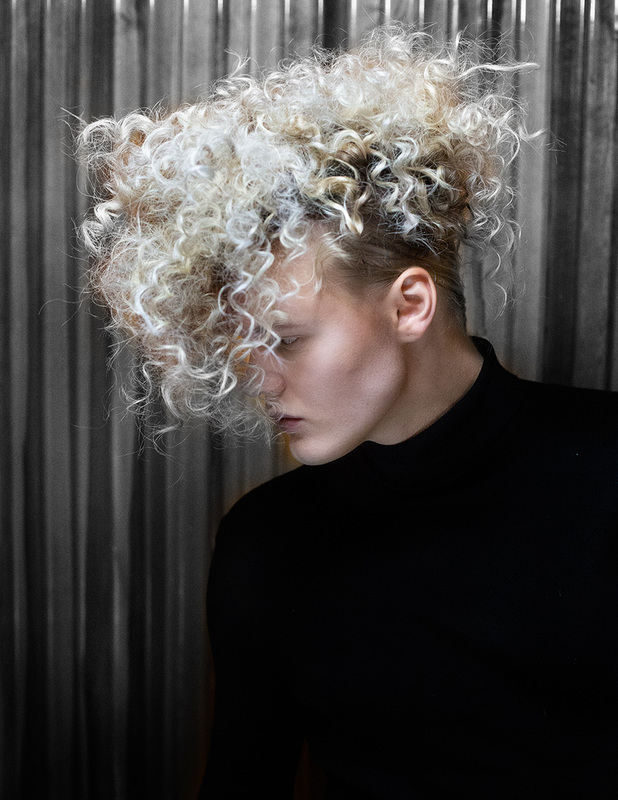 We have hired an amazing makeup artist, Josefin Svan, to work with us on the collection. She is super talented and was extremely responsive to what we wanted. When it came to sourcing the clothes, some we found at home with one of the members of the team and then for the others we bought them second-hand. All of the pictures were taken by me! I have a photo studio at our salon and the photo has been a hobby for me for a while. Since I started competing, I photograph everything myself. Then I get what I want ha;)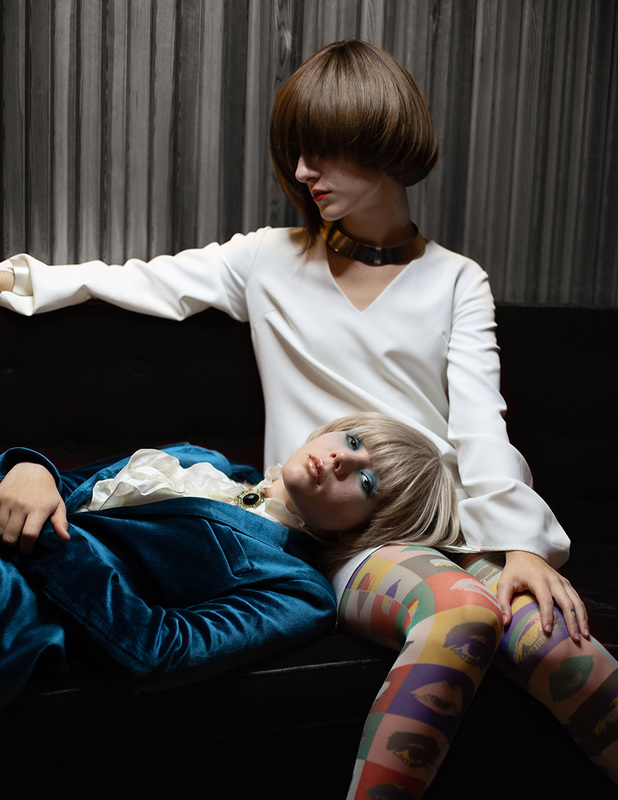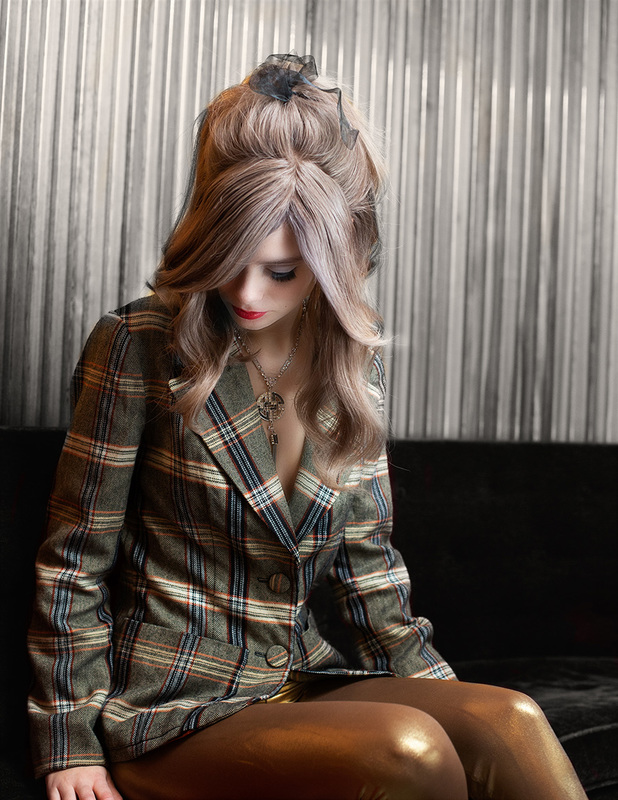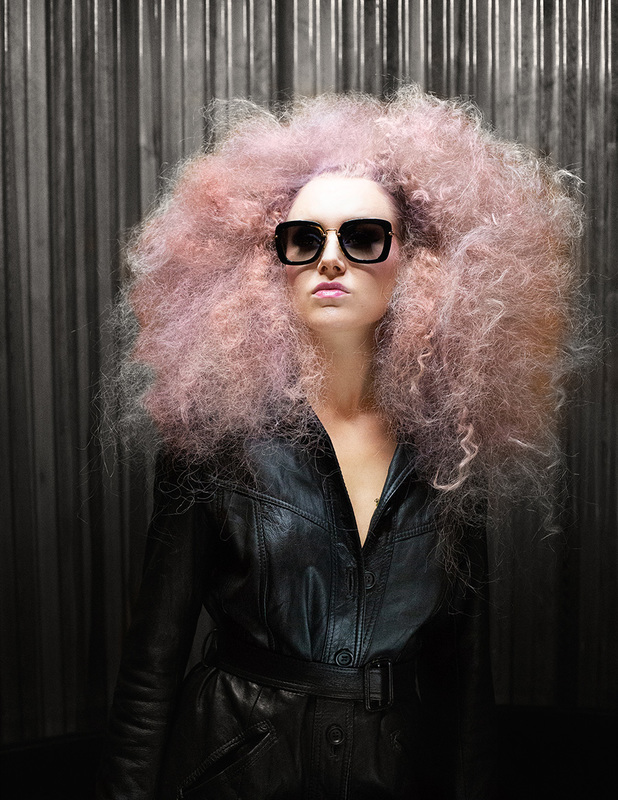 I have learned so much from the skilled hairdressers that I have surrounded myself with. I love my profession and am passionate about constantly learning more. I believe that if you give then you get back, so it is imperative to have a balance of both.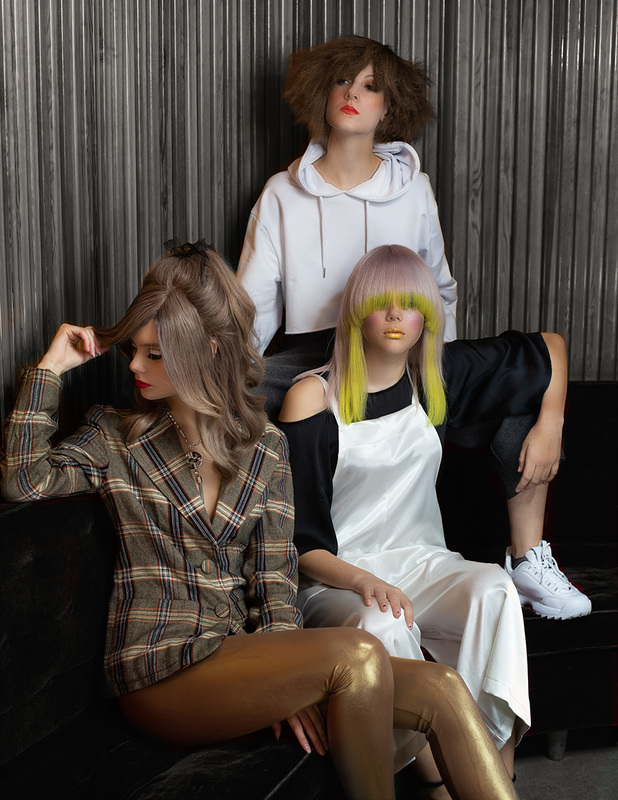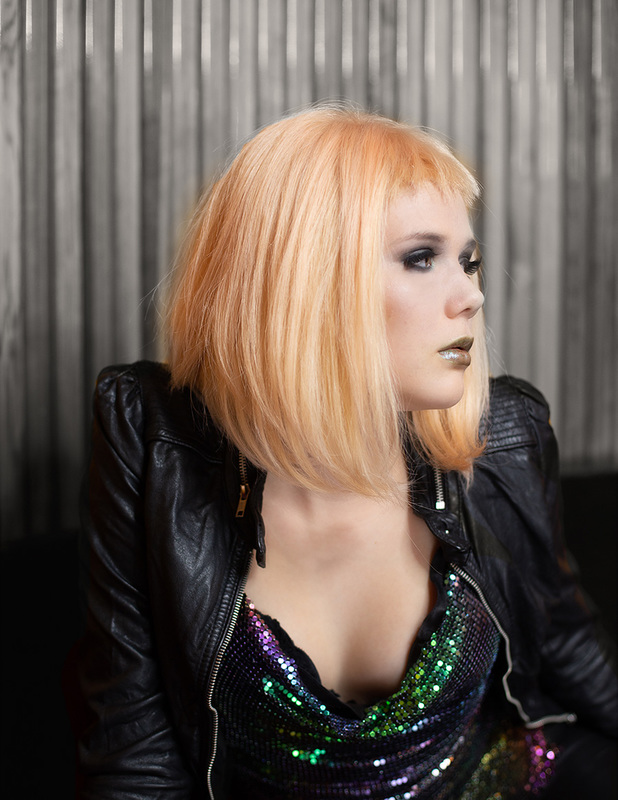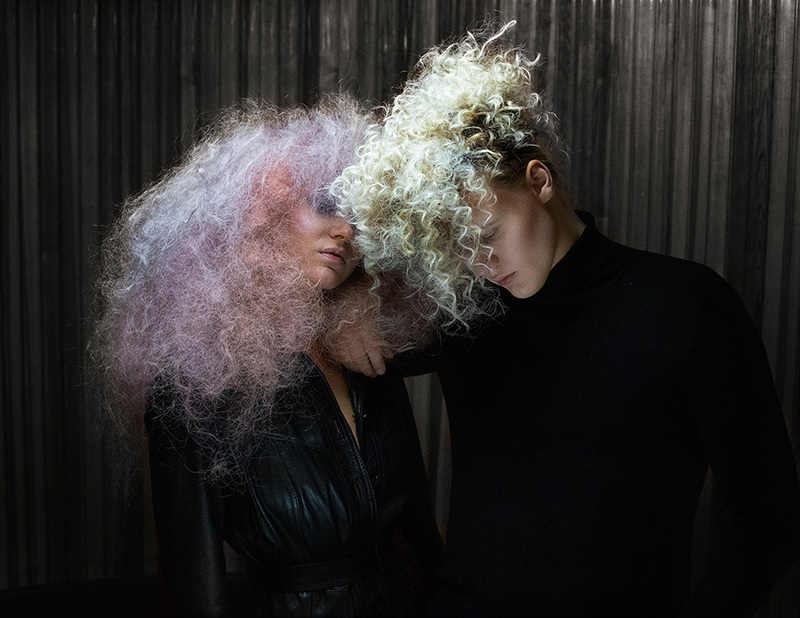 This collection was created with myself, Joakim Roos, Susanna Buske, Idde Charbachi, and Henric Sandberg. Lucky for us, we worked with many wigs for this collection so we didn't have to hold back when it came to the cuts, color, or styling – we were free with no limitations!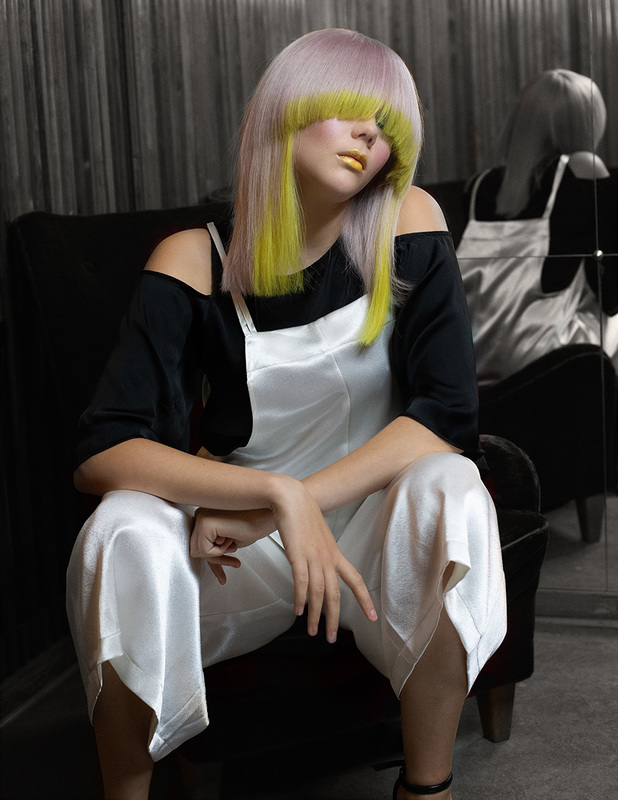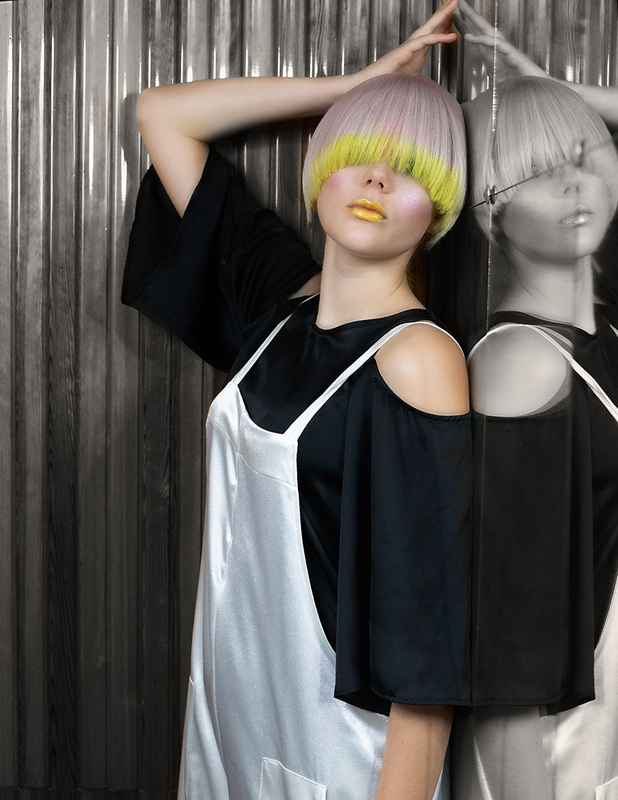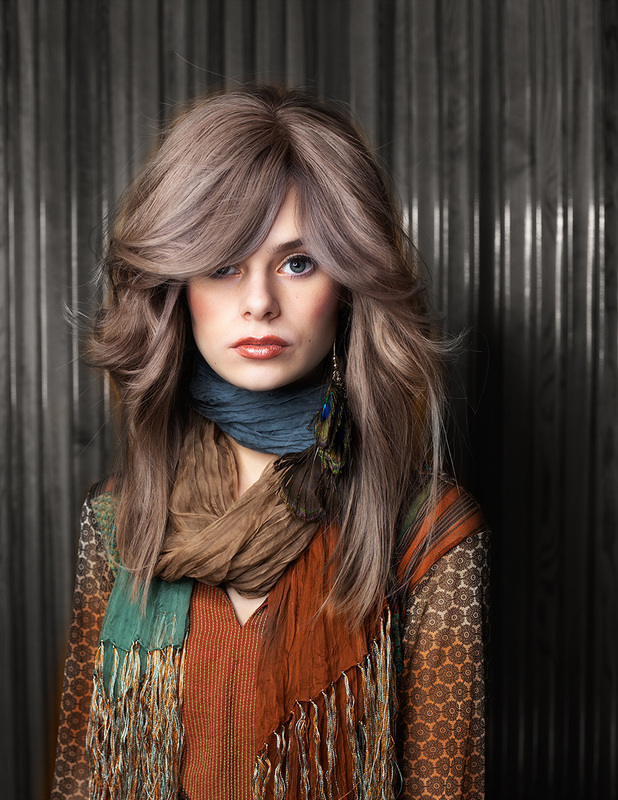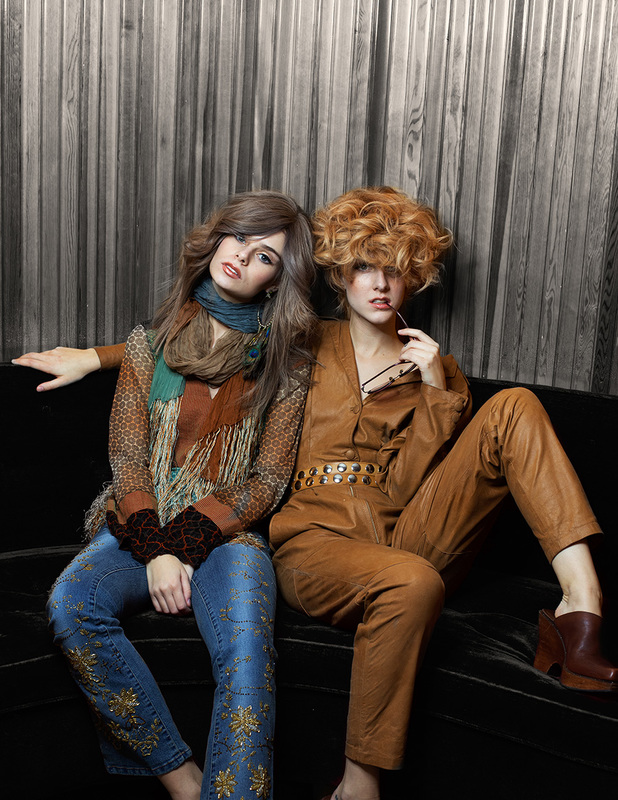 This season, we'll be seeing more and more curls for both men and women. We also hope to see a trend toward sustainability. From being aware of water consumption to recycling product packaging paying attention to the clothes we purchase for collections as well as everyday use. Everything we used in this collection was reusable. We want to turn the narrative away from fashion and trends and instead focus on recycling – the end of indulgence and waste is over!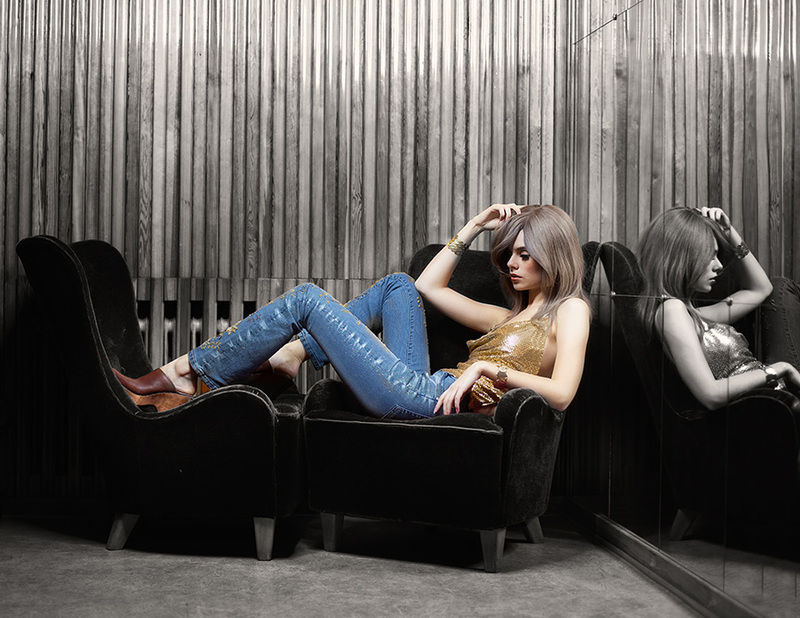 ---
For more fashion-forward styles and product picks and be sure to stock up on all goodies the Bangstyle store has to offer!