Jake Thompson of Lunatic Fringe Salon is making a statement with his latest collection. His NAHA finalist collection for 2019 Hairstylist of the Year is bold in both color and style. His '80s themed collection highlights commanding silhouettes, brushed-out texture and bright colors. Keep reading to get to know more about his stunning collection and him as an artist!
---
What was the inspiration behind your collection?
80's Glamour and the desire to modernize that era.
Tell us more about you as an artist and how your work has changed over the years.
I'm an artist that is more in love with my career now than I was when I first started. What has changed is my experience. Having more knowledge of my craft makes hairdressing on a daily basis more fun and challenging, especially when someone wants something almost impossible.
What did you learn about yourself through creating the collection?
That persistence is crucial. I have been entering this particular category for years, but no love. This was the year, and I'm forever honored my collection made the cut. So basically never give up on your goals, however high or unreachable they may seem.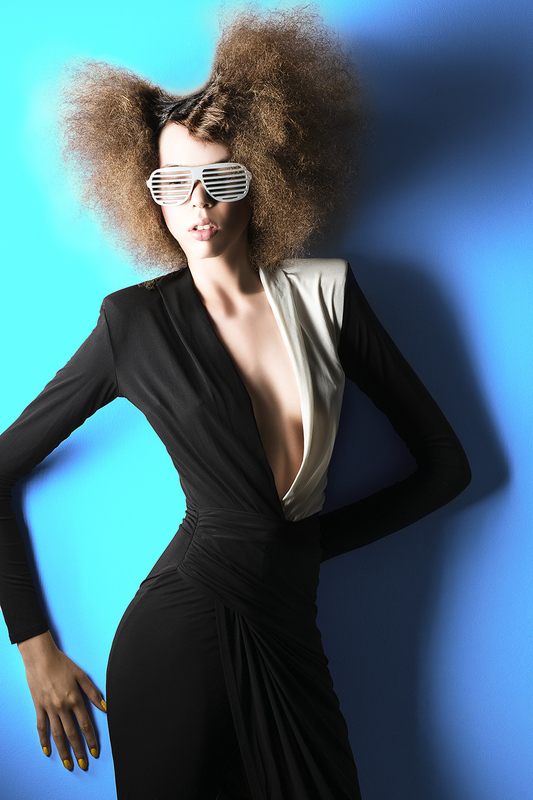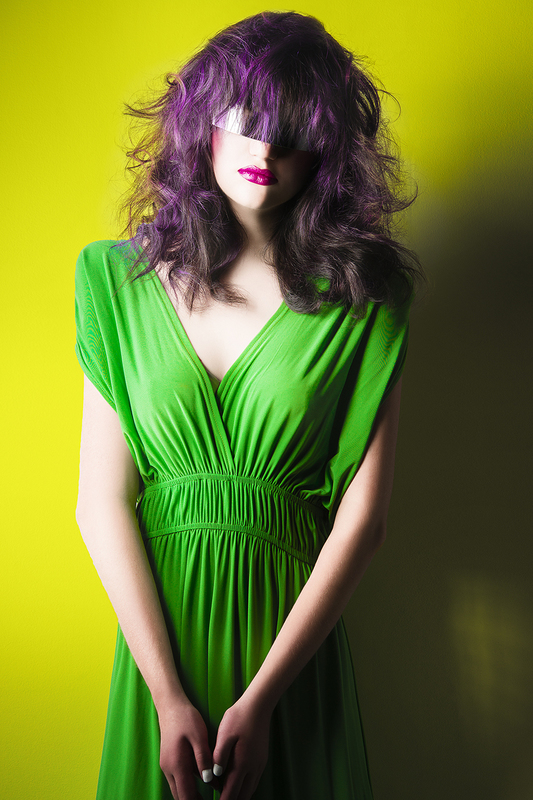 What was your biggest focus within each style?
In the past I have used wigs for some of my work because models are under specific agreements with their agencies about cutting and coloring their hair. This year I got to work with talent that was willing to cut and color their hair. So, I wanted to focus on the hair, texture, shape, and color transformation.
What products/tools did you utilize?
I used Scruples hair color, and Oribe and Kerastase styling products. My heat styling devices were all from Bioprogramming. If you haven't used or heard of them I highly suggest you look them up. These devices are changing the heat styling game.
What other forms of art inspire you?
I am inspired by technology. From what we can do with photography to post-production, 3D arts, and animation – it is truly endless and that inspires me to think outside the box when creating any art.
How much prep time went into each piece?
I spent a few months planning and prepping for this nomination. But I have spent a year creating other nominations and/or past wins.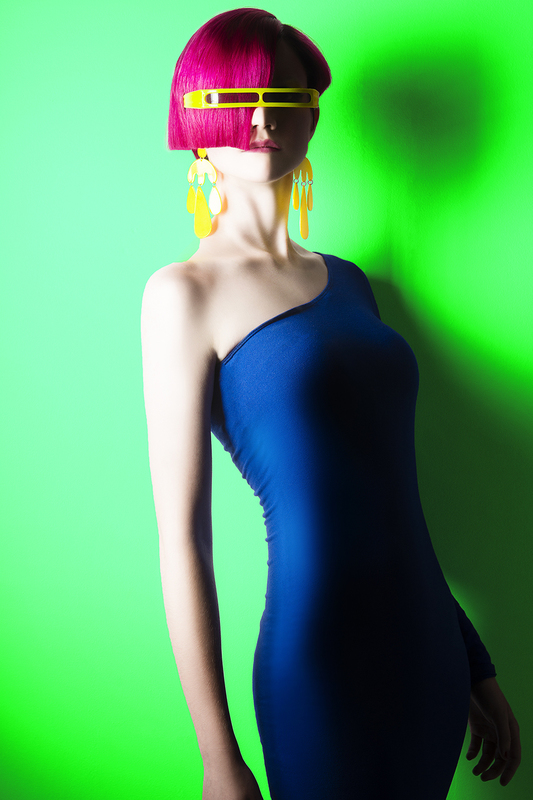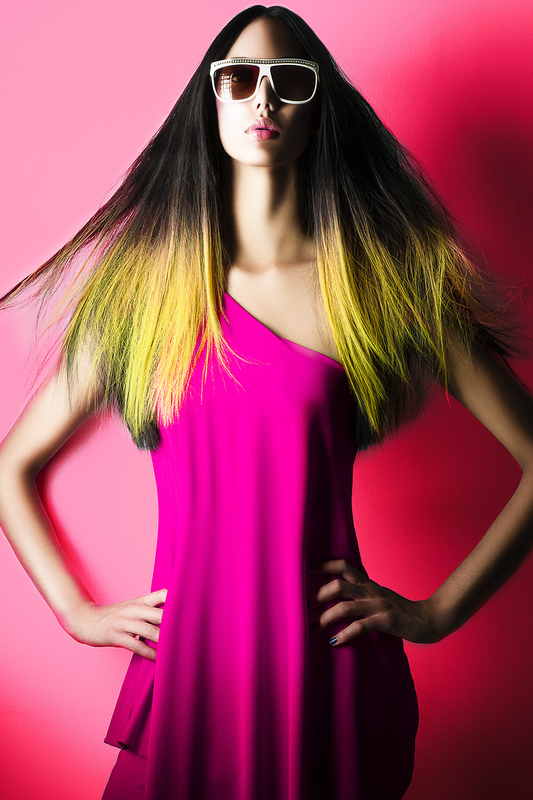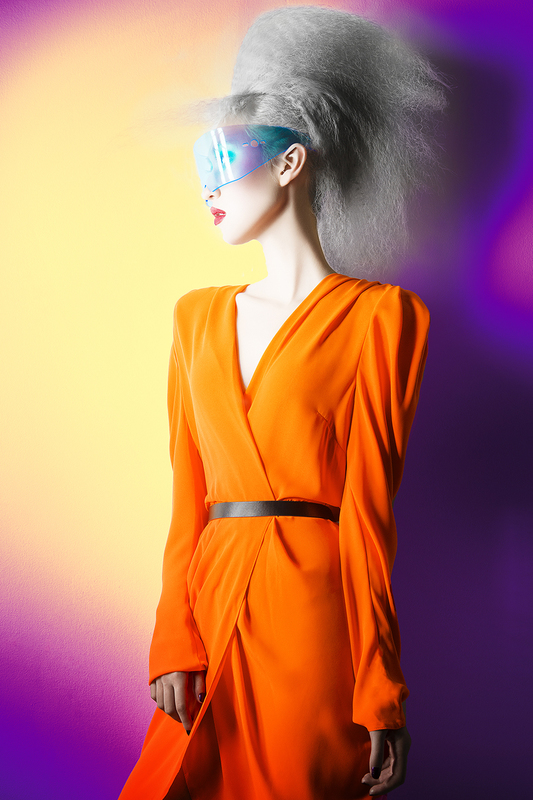 What was your favorite part about the shoot?
I love every single part. Starting with building my storyboard, to buying and gathering the wardrobe, picking and testing my photography, lighting, picking the models at the model call, prepping all the model's colors before the shoot, and styling them the morning of the shoot and shooting them all day. It truly is a blessing to be able to be creative. I love what I do and would not change it for the world.
How did you select your team? Have you worked with them before?
Well first off, you're only as good as the least trained person you surround yourself with. So, I take great pride is being surrounded by the greats. My fabulous wife picked the entire wardrobe out, my amazing friend Charlie Price helped art direct, apply makeup and style the day of the shoot for me. Jeremy McDougle and Jessa Trefethen were my support and just the absolute best energy to have around me as I was creating.
Where will we find you in Long Beach?!
I will be hanging around the ISSE show Sunday and Monday, and might go to the NAHA ceremony on Saturday night… lololol ;)
What are you looking forward to most about NAHA 2019?!
Just being reunited with industry friends, I truly love that the most. And if the planets are aligned maybe come home wi
---
Stay tuned to see even more NAHA Finalists Collections!
For more fashion-forward styles and Holiday product picks and be sure to stock up on all goodies the Bangstyle store has to offer!