As one of the earliest adopters of the balayage ombre, Jared Leto has continued to set trends for men and women alike. While Chris Hemsworth comes in a close second, we don't think there's anyone else that pulls off the long hair trend quite as well as Jared. From blonde to brunette, ombre, sombre, mid-length to long layers – we've seen him with a pulled back pony, a slicked-back style and most recently, undone waves. If you haven't noticed already, we're low-key obsessed with this style chameleon.
Keep reading to see some of our favorite Leto locks and be sure to take these as inspiration to your next appointment. #swoon
Hair Color
Highlights: Looking for a low-maintenance way to add a bit of brightness to your style? Adding an ombre or under lights with perk up your look without needing too many touch-ups. Whether you're naturally brunette or dark blonde, these caramel highlights Jared is rocking are sure to be a crowd pleaser.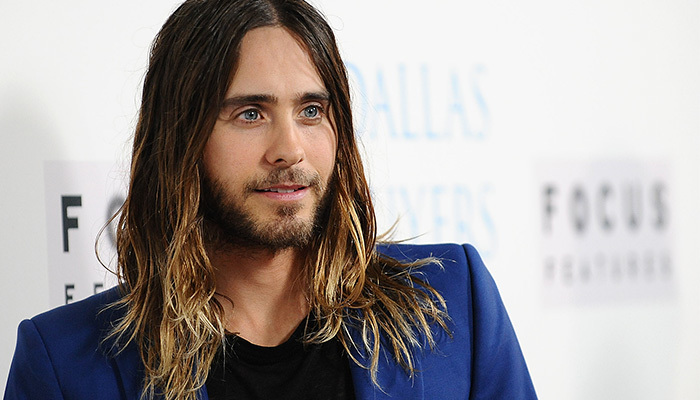 Root Smudge: Going totally blonde can be quite a transition, one that can be eased with a simple root smudge. This trend has been adopted all over Hollywood and we think it is a happy medium for Leto's light locks here.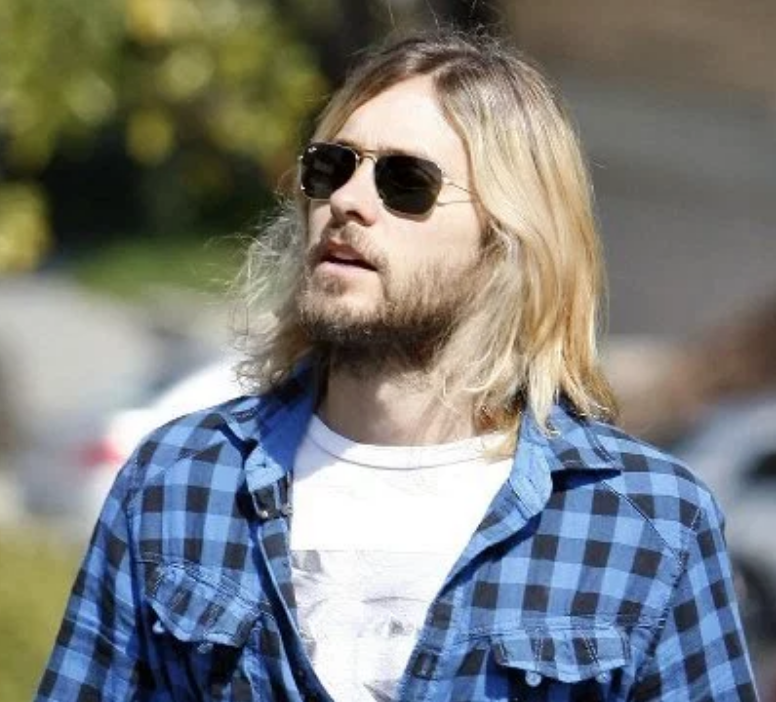 Stylin'
Mini Pony: Leto looks great at any length and we particulary love this mini pony he's rocking with and without the beard. We'd probably love him still even if he wore a man bun - sorry, not sorry.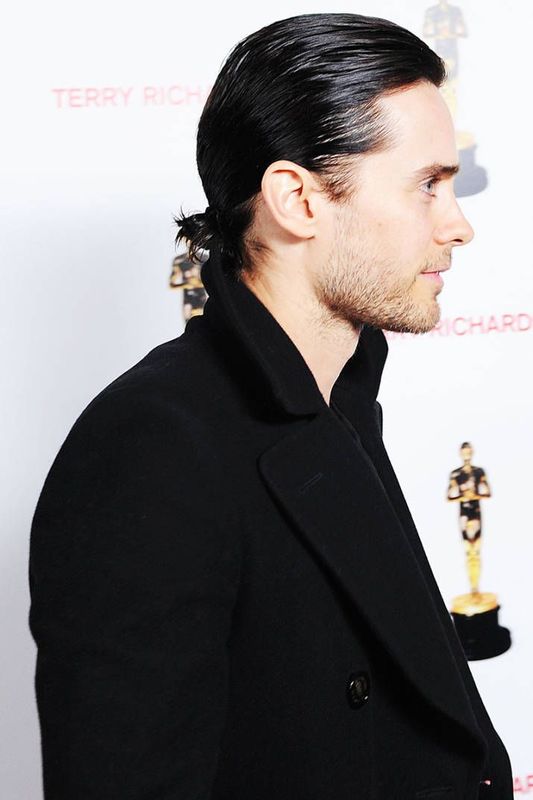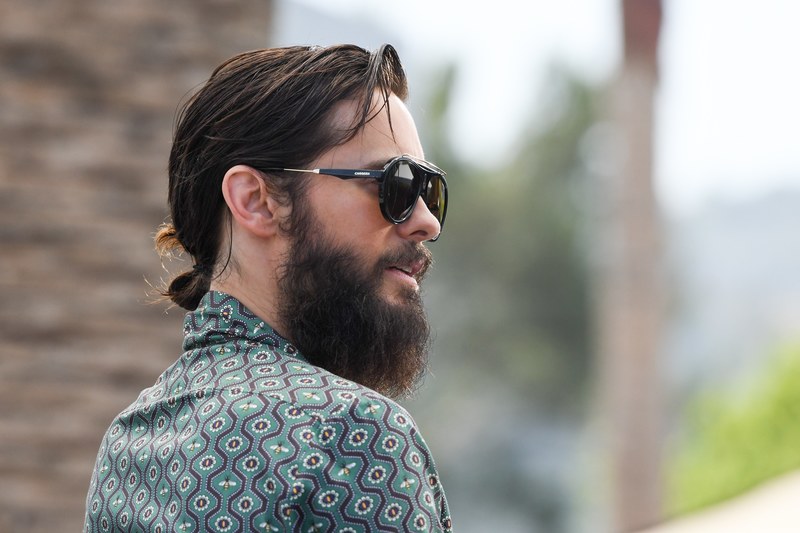 Full Facial Fringe: Bangs + Beard, we love how this combination brings out Jared's blue blue eyes. His natural hair color looks gooood on him, and so does this down to earth style.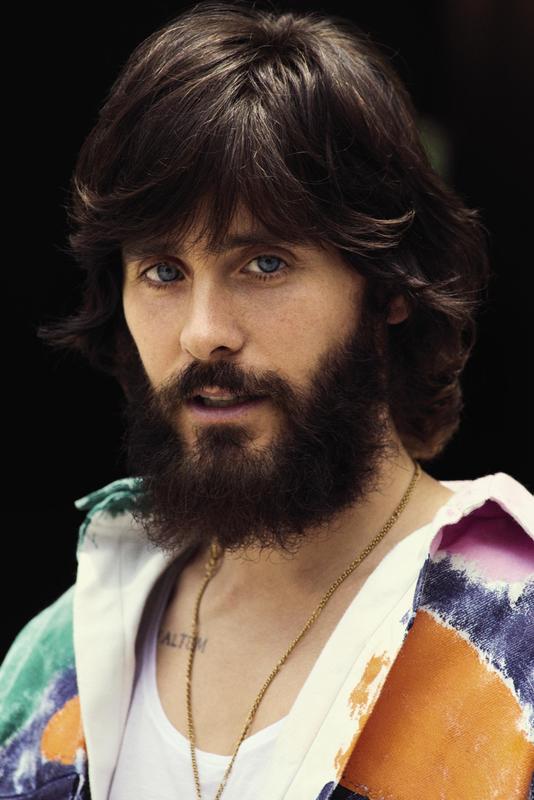 Lengthy Locks:
Undone Waves: Jared's XXL length + natural texture are channeling vibes indicative of the beloved Kurt Cobain. The ultimate rock star, it only to 30 Seconds to fall in love.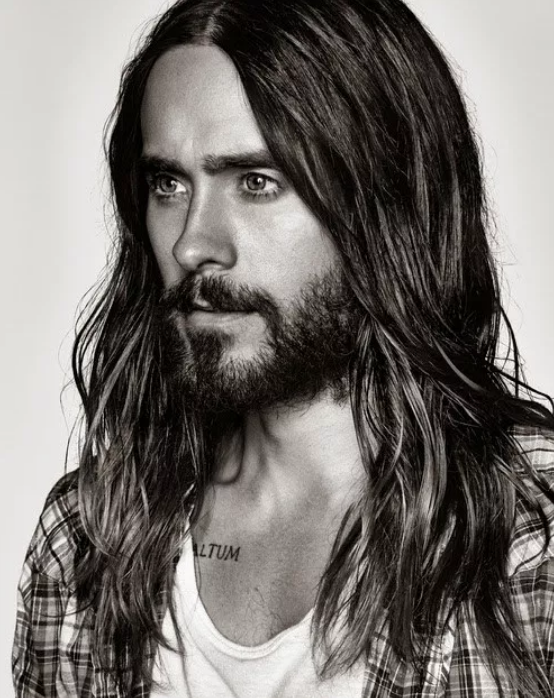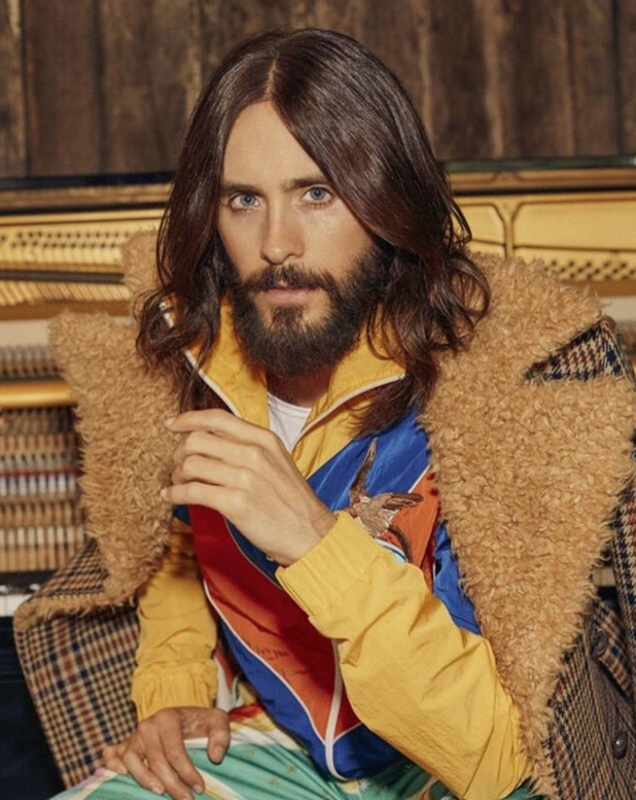 Coiffed & Kempt: We aren't usually fans of men looking overly done up, but we'll take these finished waves on Leto any day! Hubba-Hubba!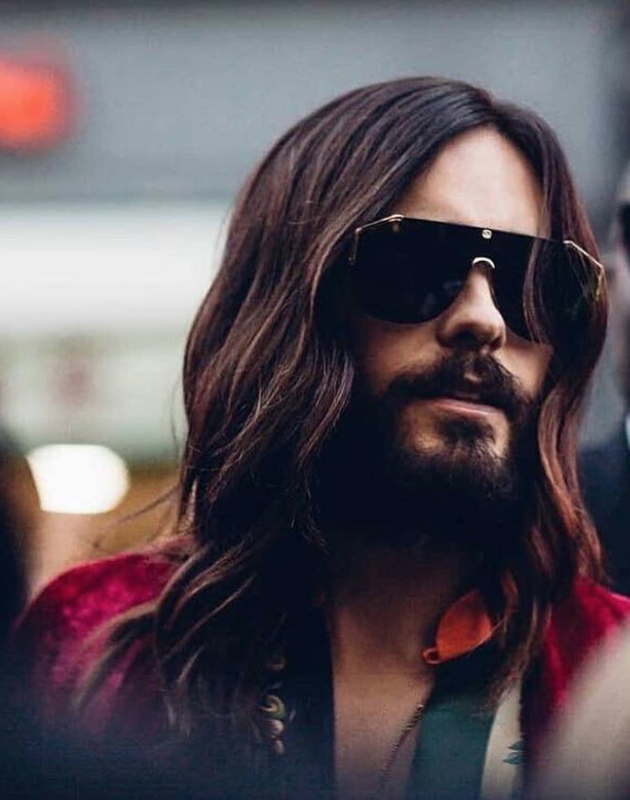 While there's probably a Jared for any situation, if you're ever left in a style crisis simply ask yourself the question...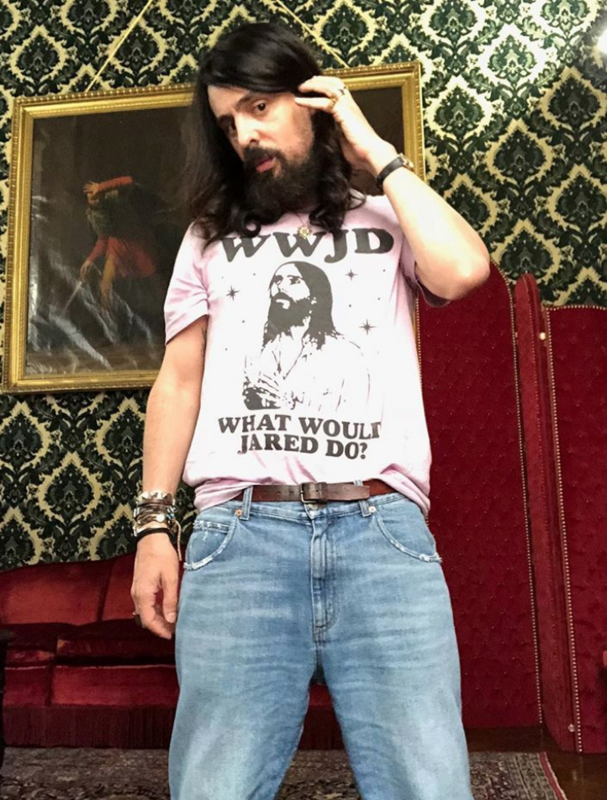 Images: Instagram//@jaredleto