Kate Reid, COLOR.ME by KEVIN.MURPHY Global Design Director has just been chosen as a Finalist of Excellence in Education in the Australian Hair Fashion Awards for the third year in a row. As one of the largest and most successful independent hairdressing awards the AHFAs are quite an honour. After being chosen as a winner last year, her streak with the AHFA is a true testament to her passion for education. Kate Reid explores the steps that got her to where she is now, and how being an educator has changed her life both personally and professionally. Keep reading to hear the top 6 reasons!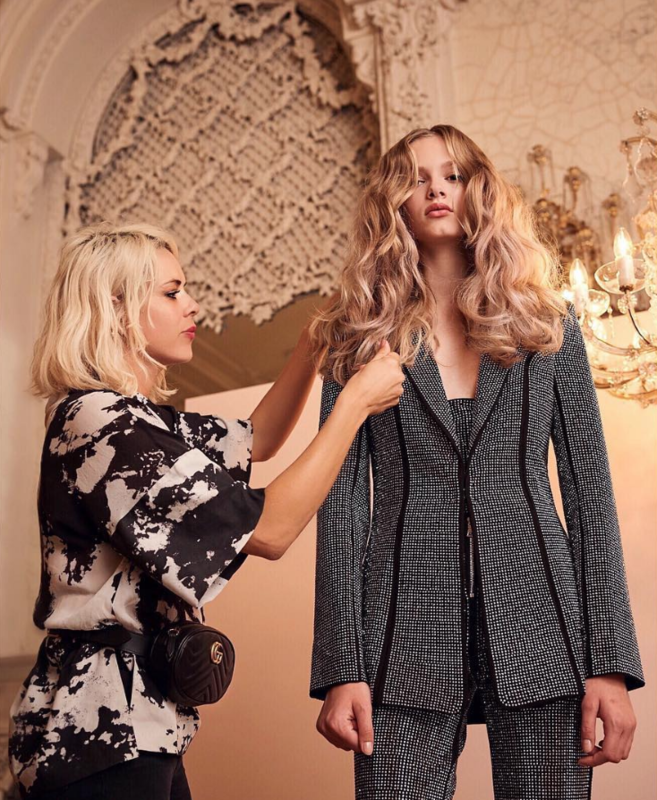 "I never set out to become an educator. As I grew as a hairdresser, I found greater satisfaction in educating and sharing knowledge with others," says Kate. "I was driven by a few different reasons, but it ultimately came down to using my creativity in a new way. Creating content, inspiring others, plus developing new ideas that can be implemented in everyday tasks for any educator or hairdresser who is driven by fast fashion. I want to help improve the way people execute, engage, and function in their daily work. These aspects were all key to how I ended up as an educator."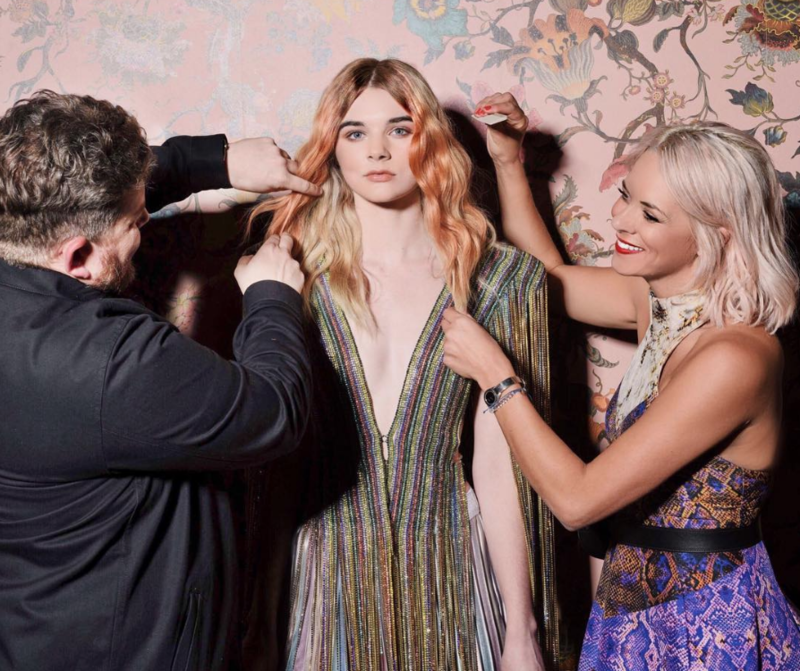 The top 6 things about education that changed my life personally and professionally:
Education has really helped me to better engage, embrace learning styles, and enhance lives, instead of spewing information clouds!

Everything I do starts with my main objective in mind. I weigh the tasks at hand by considering the impact versus the time needed to complete it. Based on this I decide whether it is a beneficial use of my time and serves towards the greater good.

Teaching helped me keep an open mind and break down my thought process in a simplified way. It gave me a clearer understanding of my creative purpose through everything I do and why I do it.

Creating a better relationship and strong rapport with participants or our creative team establishes trusting and mentally open relationships. The youth inspire me constantly with uncontrived ideas but also the ability to adapt and change so quickly.

Showing a technique, concept, or idea that opens eyes to new possibilities allows me to think on my feet and find a deeper connection with everyone I touch.

The call for high achievement is only useful when it is beneficial. In certain situations, I am a perfectionist and frequently want to tweak and make progress as I gain more knowledge. However, my need to continuously change kept me from finishing a project and frustrated the people around me. Being an educator has taught me when being a perfectionist can be essential and when it can't. Ultimately, finishing an assignment and moving on to the next, achieves more results and creates a state of positive change.
It is apparent that Kate's success truly stems from her passion for her craft and for the growth of the individuals she teaches. Be sure to follow her journey as she creates new movements and sets the trends around the world. You can see her work on Bangstyle or follow her on social media @hairfashionstyler.
Images: Instagram//@hairfashionstyler
---
For fashion-forward colour & style inspiration be sure to visit us on Instagram, Facebook, Twitter, and Bangstyle and to see all the specials, be sure to visit the KEVIN.MURPHY store!