Is your salon ready for the holidays? This time of year can be truly magical. As stylists, staff and clients begin to get excited for the festivities, there is a welcomed hustle and bustle that accompanies each day in the salon. With the addition of twinkle lights, tinsel, increased bookings and holiday specials, stylists are busy finding ways to create a festive glow during each appointment with quick services to help clients look their best. Easing the task, Wella Professionals is unveiling a few great ideas to Let It Glow this season. Read on to learn about the Express Glossing Glow and Express Blending Glow services to add to your menu!
Wella Professionals Express Festive Glow Services:
Express Glossing Glow
Ideal for the client who regularly colors their hair, the Express Glossing Glow service is perfect for root touch-up clients looking for a radiant finish. This service will cover greys and gloss the hair with Wella Professionals Koleston Perfect for a healthy-looking finish. If you can squeeze in 5-10 minutes, this add-on service can be added to their normal root touch up appointment to cover 100% of greys while adding a quick infusion of color for balanced, beautiful results.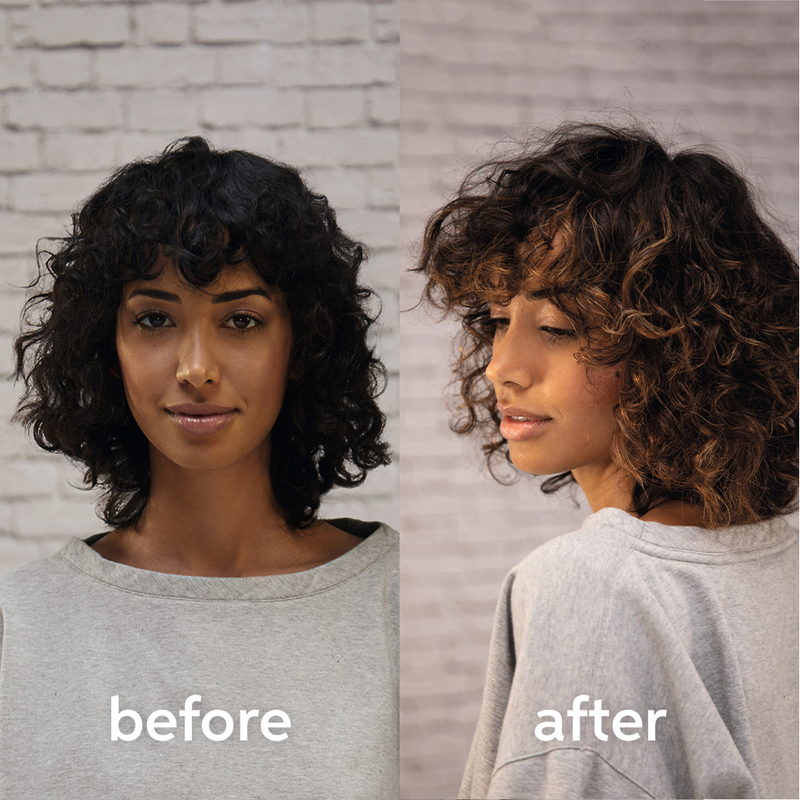 Add A Little Extra Glow! Upgrade to Premium Express Glossing Glow
Face framing highlights have grown in popularity over the past few seasons and have become a welcomed add-on in addition to regular root touch-ups. If you're able to add 20-30 minutes to the appointment, easily upgrade to the Premium Express Glossing Glow with the addition of Luxelights!
Luxelights add an effortlessly sun-kissed feel to any shade while also covering greys and extending the time between touch-ups. A combination of highlights with Wella Professionals BlondorPlex and grey coverage with Wella Professionals Koleston Perfect Pure Naturals, Luxelights creates natural highs and lows throughout the face frame for a truly radiant, healthy-looking, glowing finish.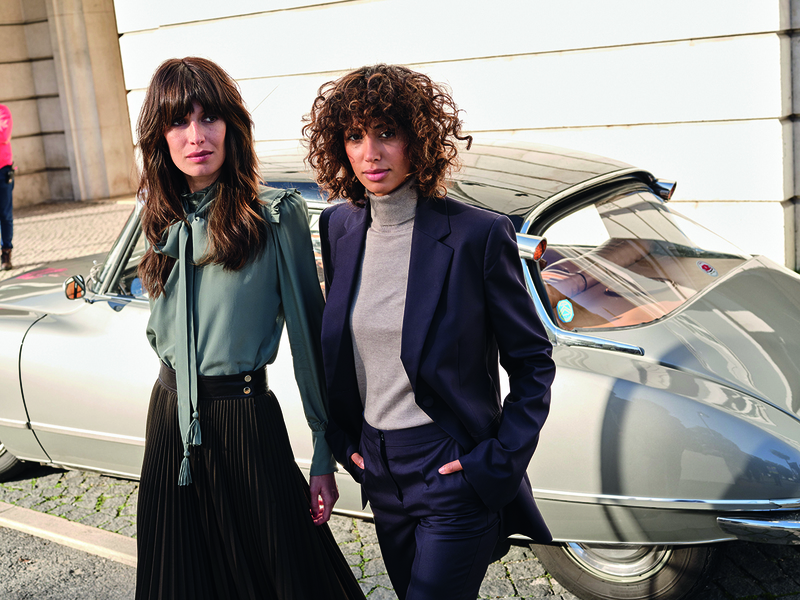 Express Blending Glow
For the client who needs a more low-maintenance look. While the Express Glossing Glow is ideal for clients looking for 100% grey coverage and a healthy-looking finish, the Express Blending Glow is perfect for clients with their first signs of grey who are looking for more of a blended finish. This service utilizes Wella Professionals Color Touch to offer up to 70% grey coverage, intense vibrancy and endless shine in 15-20 minutes.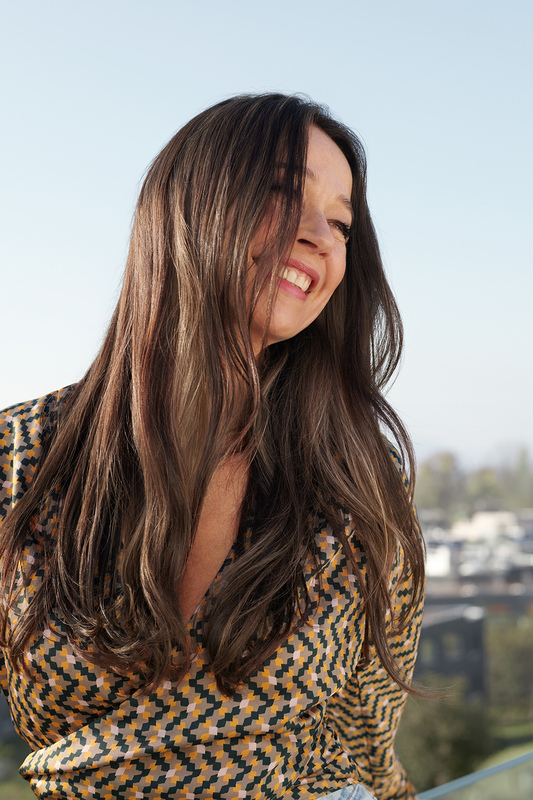 Add A Little Extra Glow! Upgrade to Premium Express Blending Glow
This service includes grey blending with the addition of a ColorMotion+ treatment to transform sensitized grey hair types with a premium grey blending service that adds vibrant shine, strengthens hair and adds color protection. All you'll need is 10 extra minutes in addition to the Express Blending Glow. After the Express Blending Glow treatment, create a luxurious experience by adding Color Motion+ Structure+ Mask, leave on for 5-10 minutes and then rinse out!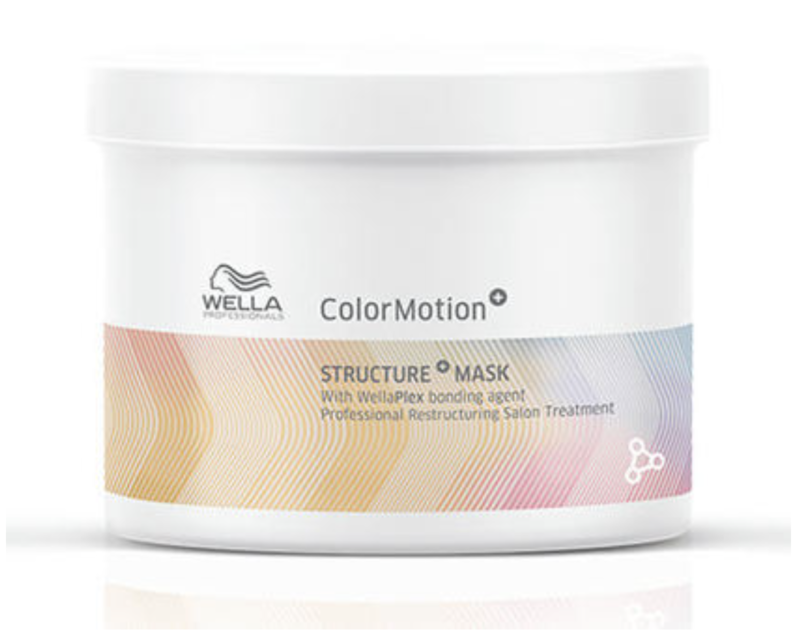 For even more tips and tricks to Let It Glow this season check out the latest inspiration on @WellaHairUsa.